Happy Women's Day: International Women's Day is celebrated annually on March 8.
The annual celebration calls attention to the feminist movement, issues surrounding gender equality, the right to an abortion, the accomplishments of women in various fields, and violence and abuse directed against women.
This year, the International Women's Day 2023 campaign theme is #EmbraceEquity. It aims to get the world talking about 'Why equal opportunities aren't enough'.
People honour women including their mothers, grandmothers, sisters, wives, girlfriends, and other female relatives on this day.
Make the day special for the women in your lives by sending them our collection of sincere greetings, images, notes, quotes, and well wishes.
Happy Women's Day: Wishes and messages
To all the incredible women in the world, shine on, not just today but every single day. Happy Women's Day.
I wish you a wonderful International Women's Day! May you always inspire and uplift everyone around you with your strength, courage, and grace.
She is a dreamer, she is a believer, she is a doer, she is an achiever, and she is You. Happy Women's Day to you, our brave soul.
We celebrate the outstanding accomplishments of women around the globe today. Let's toast to progress, equality, and mutual assistance.
Happy International Women's Day, everyone! I salute all the strong, unique, and brave women out there. Keep shining and breaking down obstacles!
Happy Women's Day to strong, intelligent, talented and simply wonderful women! Don't ever forget that you are loved and appreciated.
Happy Women's Day: Quotes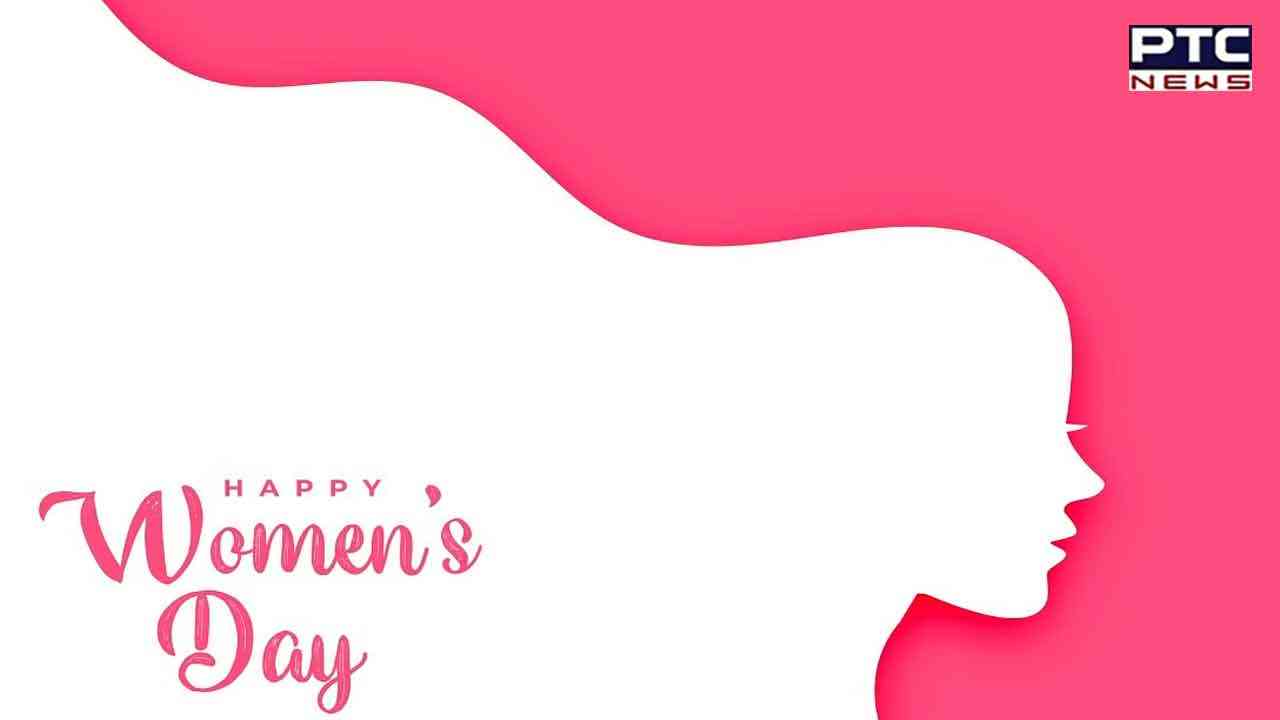 "I am no bird; and no net ensnares me: I am a free human being with an independent will." - Charlotte Brontë.
"If one man can destroy everything, why can't one girl change it?" - Malala Yousafzai.
"A wise woman wishes to be no one's enemy; a wise woman refuses to be anyone's victim." - Maya Angelou.
"A woman is like a tea bag – you can't tell how strong she is until you put her in hot water." – Eleanor Roosevelt
"A woman with a voice is, by definition, a strong woman." – Melinda Gates
"Women are the real architects of society." – Harriet Beecher Stowe
Happy Women's Day: Images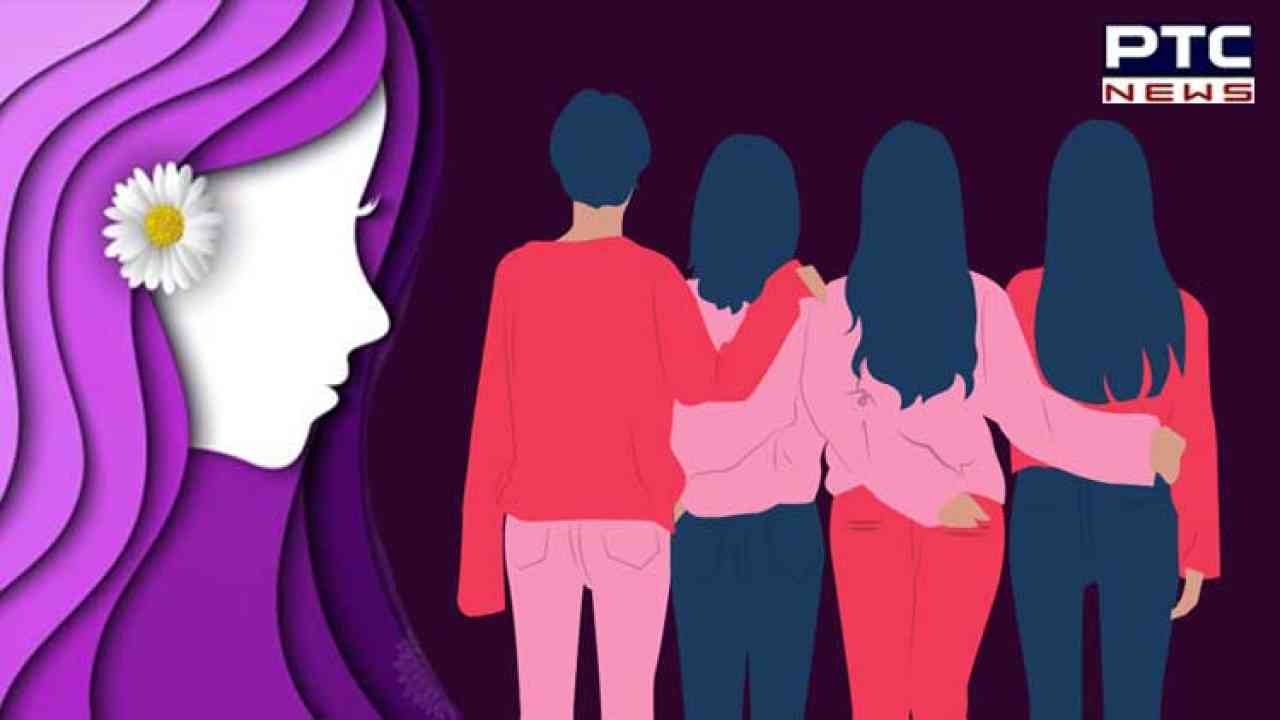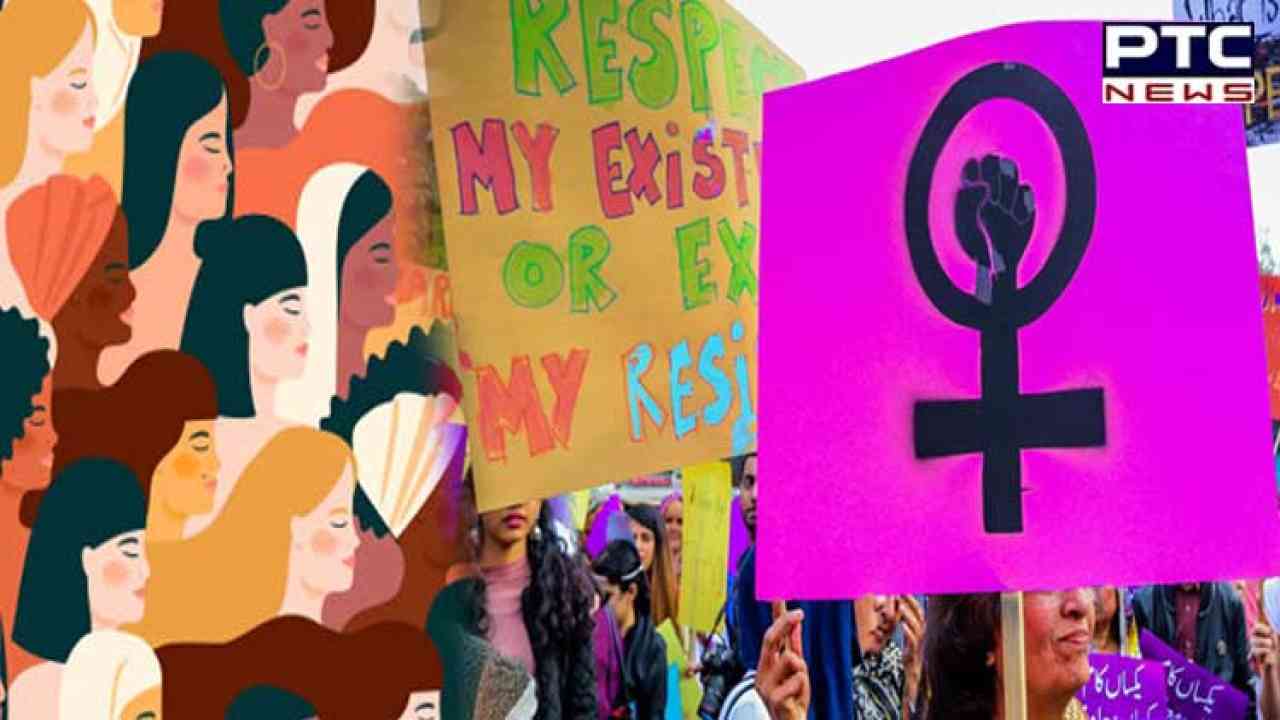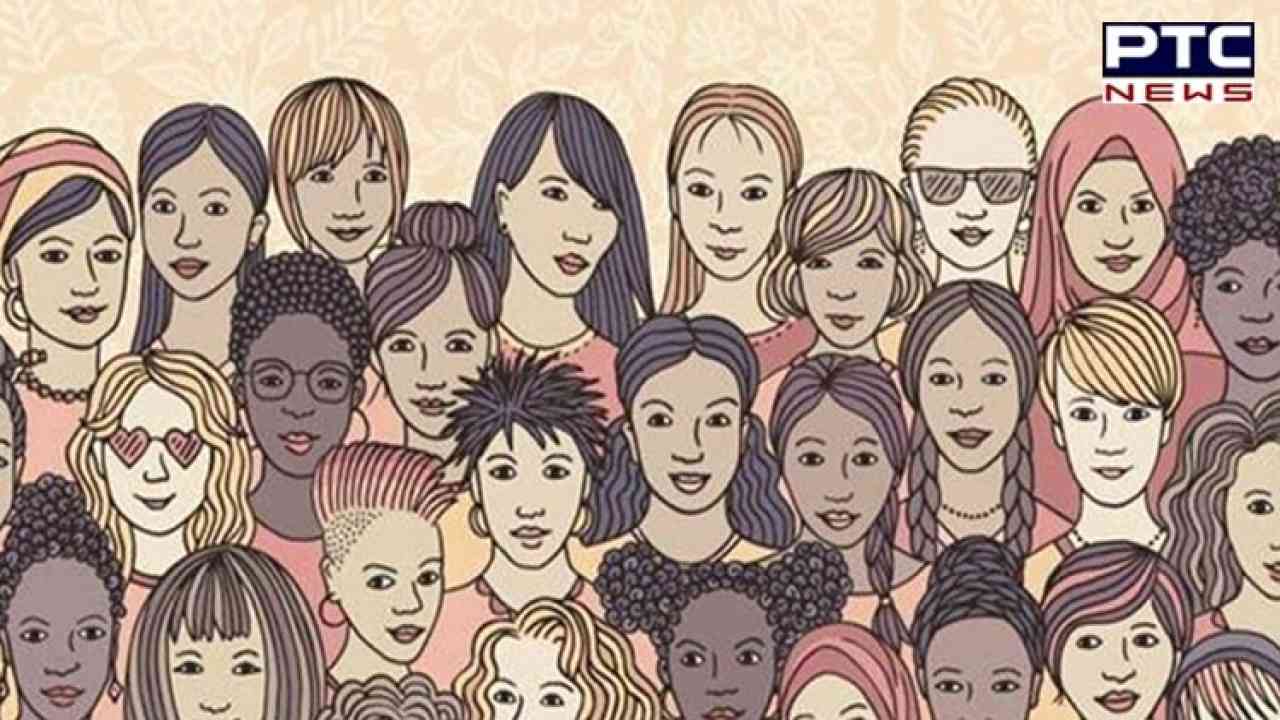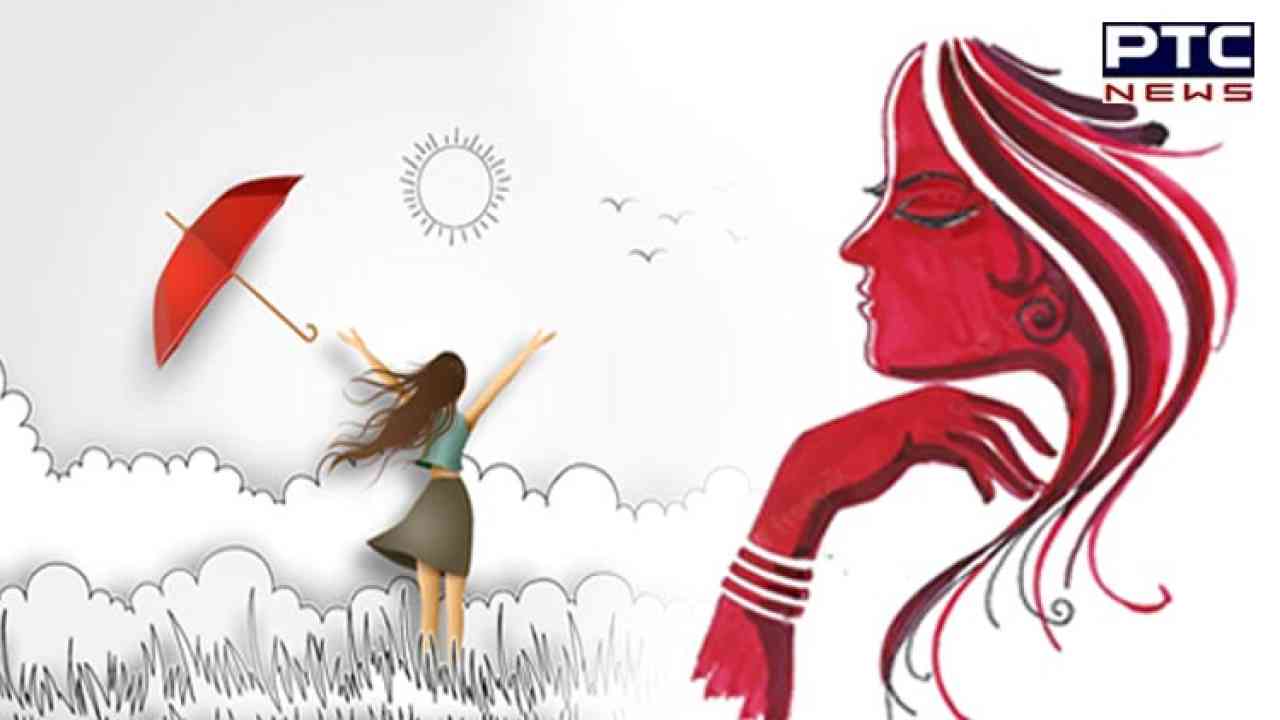 - PTC NEWS