Mohali, November 6:  A magnificent two-day Diwali festival, which left everyone in awe, concluded at Wave Estate, Sector 85, Mohali, Sunday evening. The two-day fest witnessed a massive gathering, and it received an overwhelming response from the community. Visitors were treated to a delightful assortment of activities and attractions, making it a resounding success.
One of the highlights of the Diwali fest at Wave Estate, Sector 85, was the fantastic range of organic stalls and handmade candles that captured the attention of the attendees.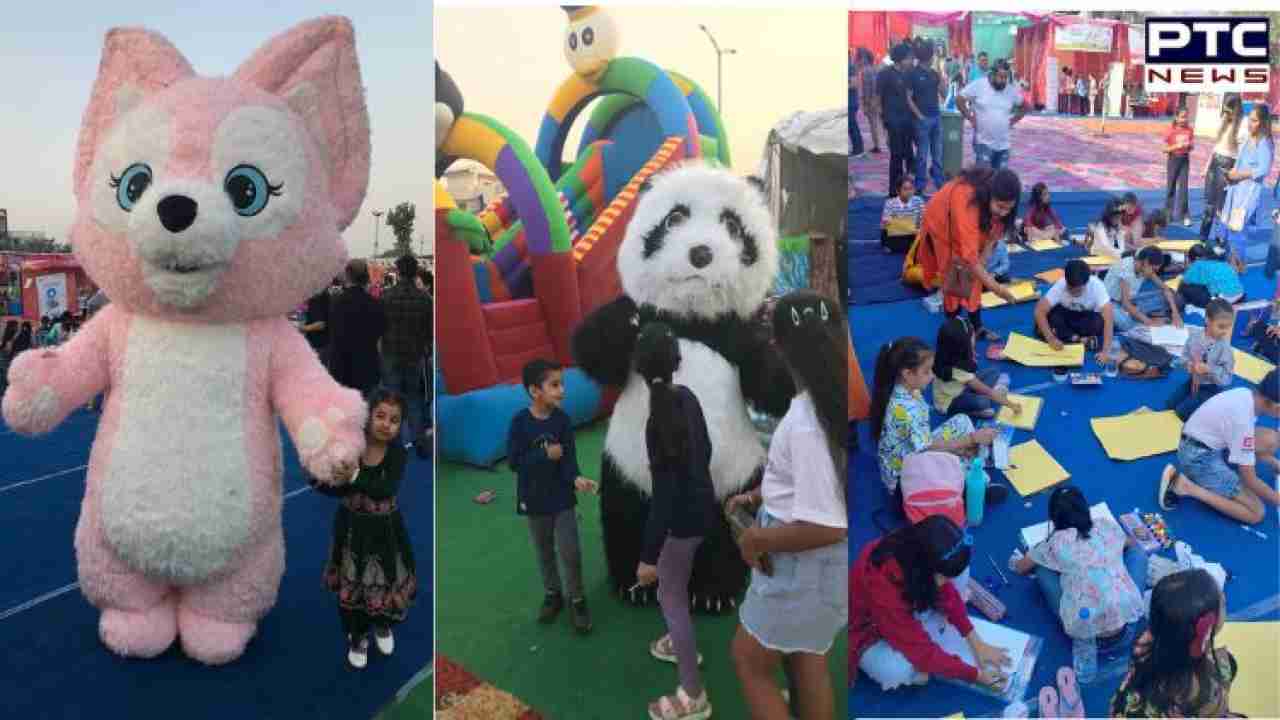 Bhavna Aggarwal from Avnie Candles and Soaps showcased her exquisite products, which were met with immense appreciation. It was evident that her offerings resonated with the crowd, who couldn't resist the allure of her creations. The festival also featured a display of designer suits, adding a touch of glamour and style to the occasion.
Ramneet Mann from Renu's Farmland, specialising in organic products, shared that people's growing awareness of the importance of organic items contributed to the success of their stall.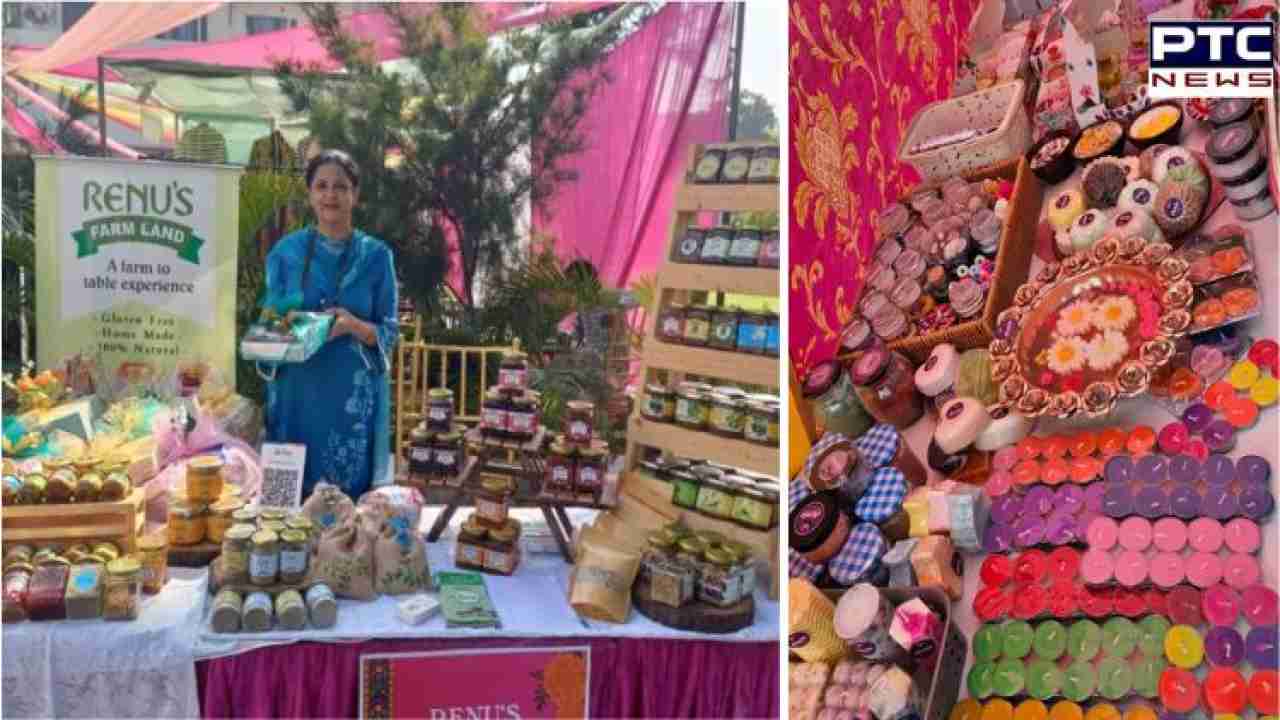 Rashmi Jindal, the owner of Royal Crockery, showcased a diverse range of crockery designs that received tremendous acclaim from the visitors. The special Bikaner Namkeen stall also garnered significant attention, adding a savory twist to the festivities.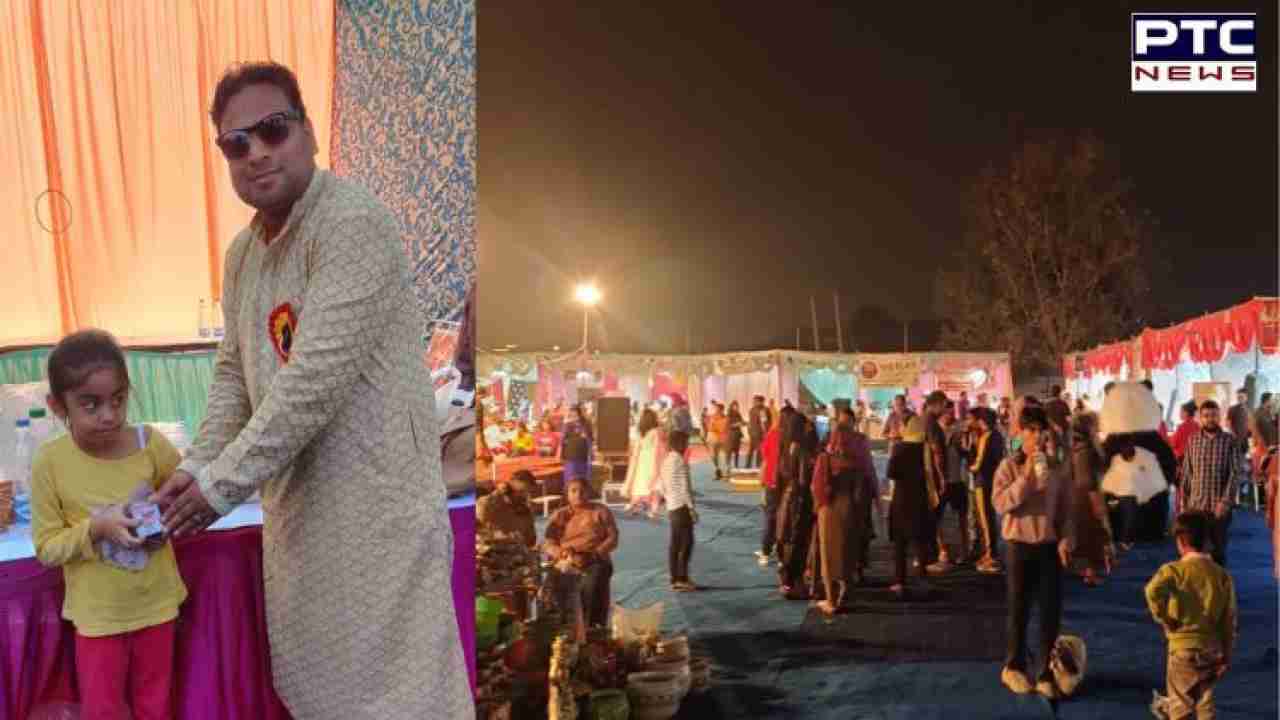 The kids had a blast participating in various competitions, including modelling, painting, rangoli making, and diya decoration. The talented winners received vouchers as tokens of their achievements, sparking their enthusiasm and creativity.
The presence of beloved cartoon characters like Bunny and Panda added a magical element to the event, delighting children and adults alike. Food stalls were bustling with visitors eager to savor delectable dishes, further enhancing the festive atmosphere.
The "We Are Waveians" organising team comprising Akhilesh Pratap Singh, Arun Kukkar, Varun Vasudeva,  Shweta Shukla, Dinesh Wadhwa, Kiran Paul, Praveen Jindal, Sushil Batra, Sanjay Soni and Nidhi Joshi expressed their gratitude to everyone for contributing to the festival's success, ensuring that it was a memorable celebration.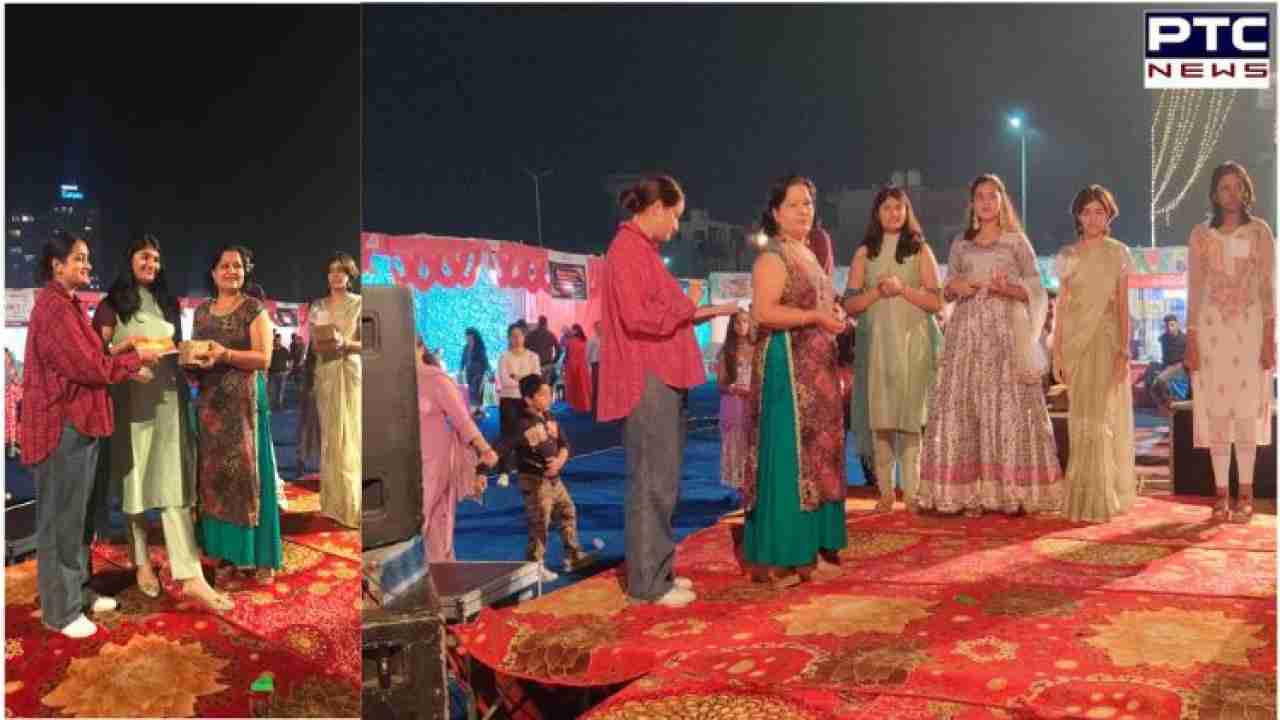 The event concluded with a lucky draw for visitors, which was sponsored by Chauhan Handlooms, run by Sarbjeet Chauhan. They gave away prizes to the winners.
- PTC NEWS
Join Whatsapp Channel