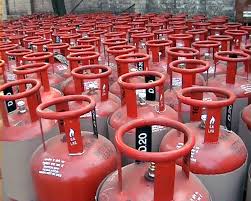 If sky high prices of vegetables and other consumer products have not already left a hole in your pocket, here is a drastic step the government has taken. The Central Government has decided to increase the price of subsidized cooking gas (LPG) by rupees 4 every month. The announcement was made yesterday by Oil Minister, Dharmendra Pradhan.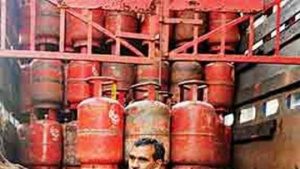 The state run oil companies have been ordered to increase the amount of LPG by Rs 4 per cylinder in order to scrap subsidies on cooking gas entirely by March 2018. The central government has issued orders to oil companies in this regard. Earlier, the government had asked IOC, Bharat Petroleum and Hindustan Petroleum to increase the subsidy on domestic gas cylinders by 2 rupees per month (VAT extra). Now the amount has been doubled by the government.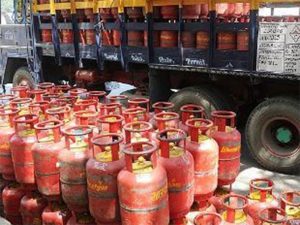 Oil Minister, Dharmendra Pradhan said, '"The government vide its order dated May 30, 2017, has again authorised OMCs to continue to increase the effective price of subsidised domestic LPG by Rs. 4 per cylinder effective June 1, 2017, per month (excluding VAT) till the reduction of government subsidy to 'nil', or till March 2018, or till further orders, whichever is earliest,"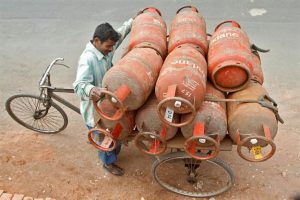 Explain that a family receives subsidy on 12 cylinders of 14.2 kg in a year. To buy more cylinders, the market price has to be paid. After the rate increase, subsidized cylinders in Delhi will be available at Rs 477.46. In June, it was priced at Rs 419.18. Simultaneously the price of LPG cylinders at the market rate increases to Rs 564.
Union Petroleum Minister Dharmendra Pradhan told that in July the subsidy on LPG was 86.54 rupees per cylinder. There are 18.11 million subsidiaries of subsidized LPG in the country. These include 25 million poor women, who were given free connections under the Prime Minister Ujjwala scheme during the last one year. The number of non-subsidized cooking gas users is just 2.66 million.
—PTC News