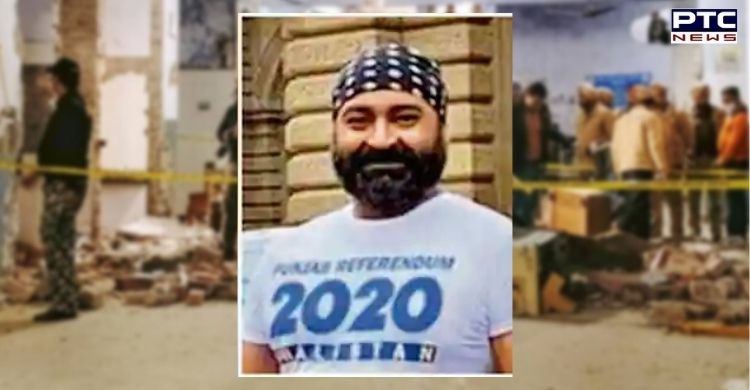 In a major breakthrough in the Ludhiana court bomb blast case, a prominent member of Sikhs for Justice (SFJ) Jaswinder Singh Multani has been held in Germany on Monday.

Allegedly, Jaswinder Singh Multani is linked to the Ludhiana District Court Complex bomb blast case. Reportedly, there were plans to carry out blasts in Delhi and Mumbai too. It has also been reported that Jaswinder Multani is a close aid of Gurpatwant Singh Pannun, founder of banned pro-Khalistan outfit Sikhs for Justice.
Also Read | Covid-19 vaccination for children aged 15-18 years to start from Jan 3, says PM Modi
Earlier on December 25, Punjab DGP Siddharth Chattopadhyaya had stated that the suspended deceased police officer, who carried out a bomb blast in the Ludhiana Court complex on Thursday, might have Pakistan based Pro-Khalistan connections, who used him to disturb the peace of the state.
Also Read | Don't panic, be alert: PM Narendra Modi to citizens on rising Omicron cases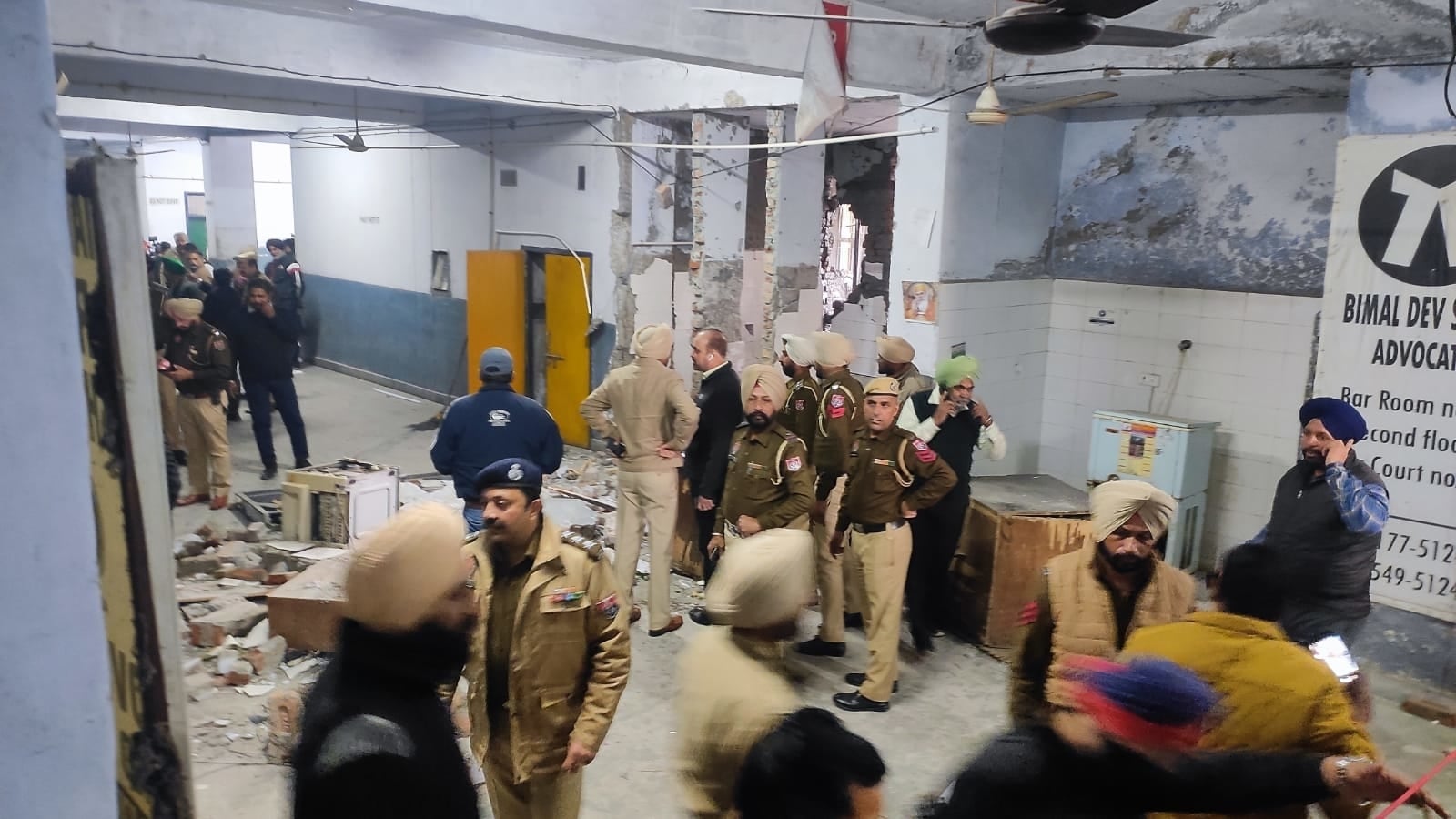 "Preliminary investigations suggest that the accused, Gagandeep, could have developed links with Pro-Khalistan elements in the jail, who have used him to target the court premises with the intention to disturb the peace of the State," said Chattopadhyaya.
Police solved the case within 24 hours of the attack by zeroing in on the identity of the deceased as Gagandeep Singh (31) of Khanna, who was recruited in Punjab Police as a constable and dismissed in August 2019 after 385 gms of heroin were recovered from his possession.
"During the course of post-mortem, the Police were able to identify the deceased from his tattoo mark on the right arm. Separately, the DNA samples of the body were also collected," reads the official statement.
"According to the accused Gagandeep's wife Jaspreet Kaur, Gagandeep had left home at about 9:30 am on the day of the blast and his mobile was switched off ever since. She recognized the tattoo mark on the arm of Gagandeep and the apparel worn by him," it added.
-PTC News