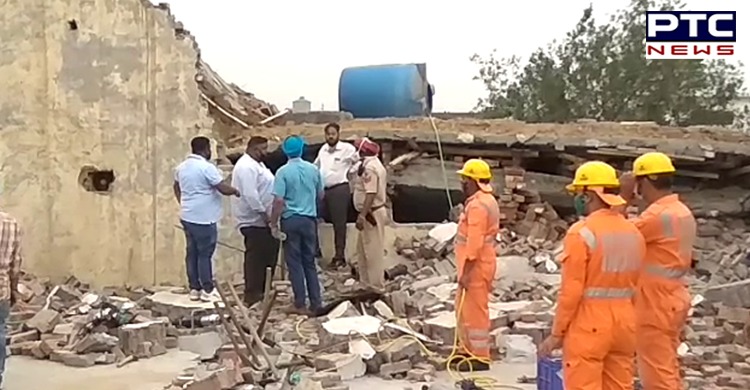 Ludhiana Factory Building Collapse: One dead while 10 injured after a building collapsed in the Mukand Singh Nagar area of ​​Daba Road in Ludhiana, on Monday.

The laborers were reportedly working under the building when the factory's building collapsed in Ludhiana. According to the information, the laborers were trying to lift the lenter of the building with help of a jack.
Also Read | India reports more than 1 lakh coronavirus cases, breaks all records of single-day spike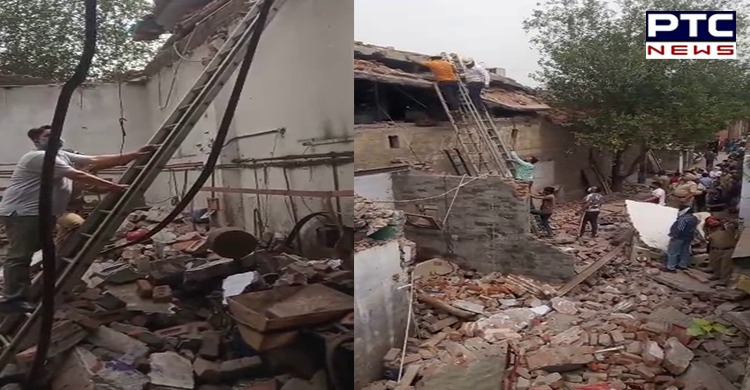 36 people have been rescued till now. NDRF, SDRF, Police, and district administration were present at the spot and carryed out rescue and relief operation.
Meanwhile, the police, fire brigade, and administrative staff got involved in the rescue operations as soon as the incident was brought to their notice.

Several injured people were rescued and sent to a hospital for treatment. The incident took place at around 9:30 am. The third floor of the factory named Jasmel Singh and Sons collapsed. The work had started at around 4:00 am.
Also Read | Second wave of Coronavirus in India may peak in April: Study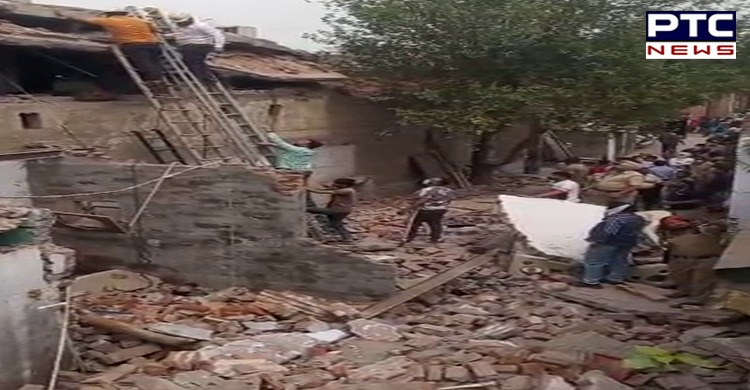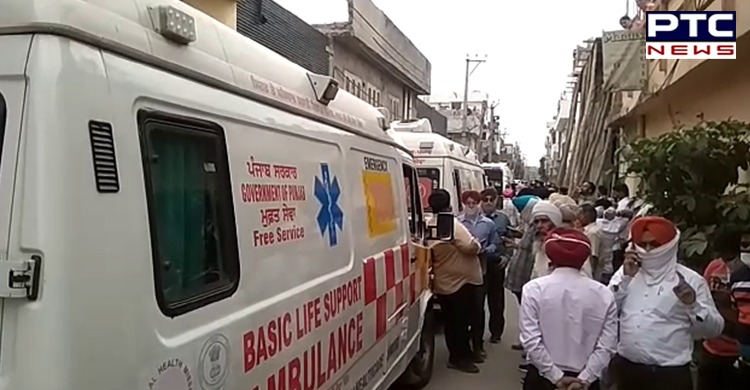 At 9:30 in the morning, the lenter suddenly fell on top of the laborers. As per the report, no permission was taken from the Municipal Corporation to lift the lenter.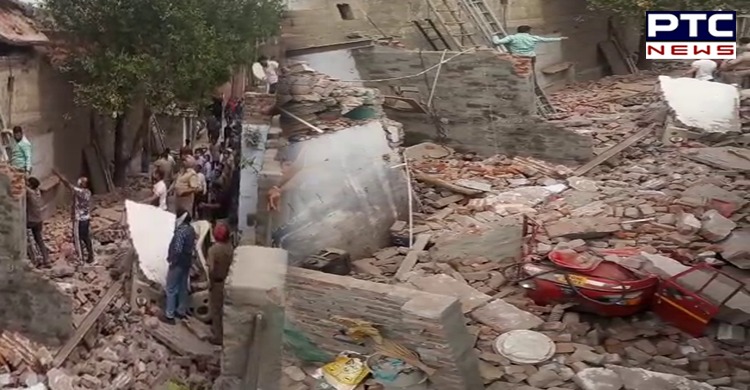 As soon as the administration reached the spot, the local people had already rescued five wounded.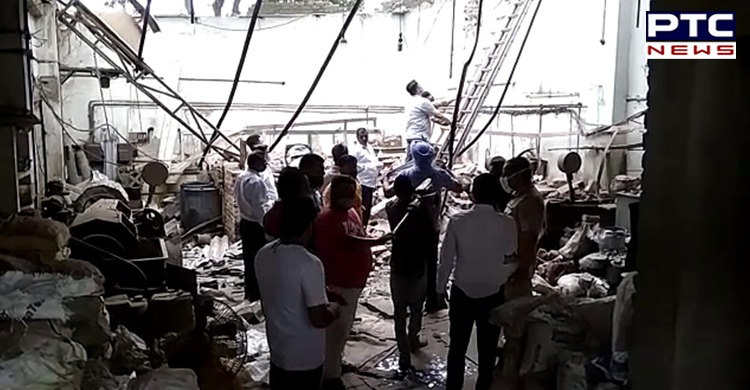 The team reached and started the operation.
Click here to follow PTC News on Twitter
-PTC News