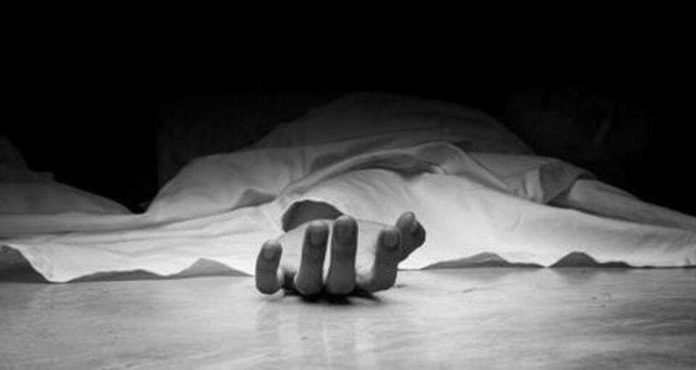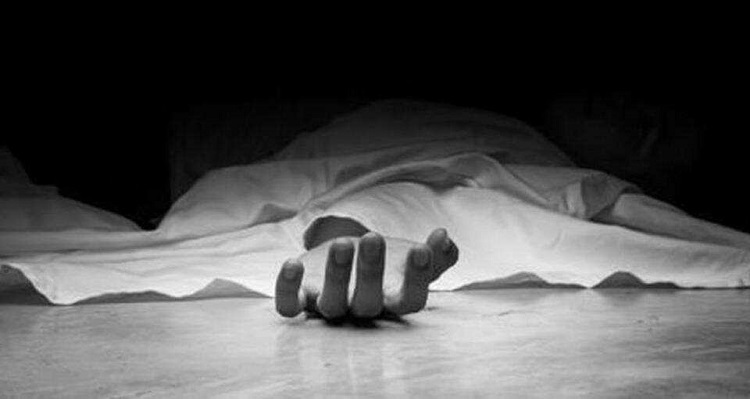 The saddest thing about betrayal is that it never comes from your enemies, it comes from your friends and loved ones. That's why our elders say be careful about who you trust and tell your problems because not everyone that smiles at you is your friend.

One such incident has been reported from Ludhiana where a 16-year-old boy was murdered by his own friend. According to the information, the 16-year-old boy has been identified as Preet Verma, a resident of the Salem Tabri area in Ludhiana. He was killed by his friend who is 19-year-old. The accused has been identified as Vijay.
The SHO Gopal Krishna told that the victim's parents had filed a complaint after Preet was missing. While police had started the search operation, Vijay had called Preet's father for extortion money using the victim's mobile phone.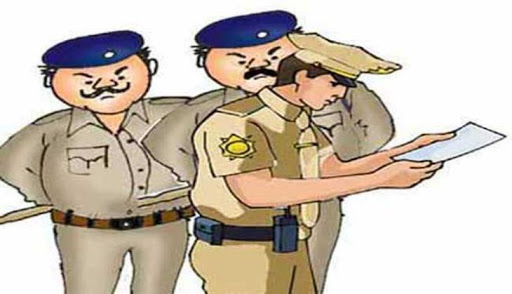 Reportedly, he had asked for Rs 50,000 and asked his father to come near the books market. However, the police was ready. As soon as the father reached the spot and handed over the money to Vijay, the police nabbed the accused.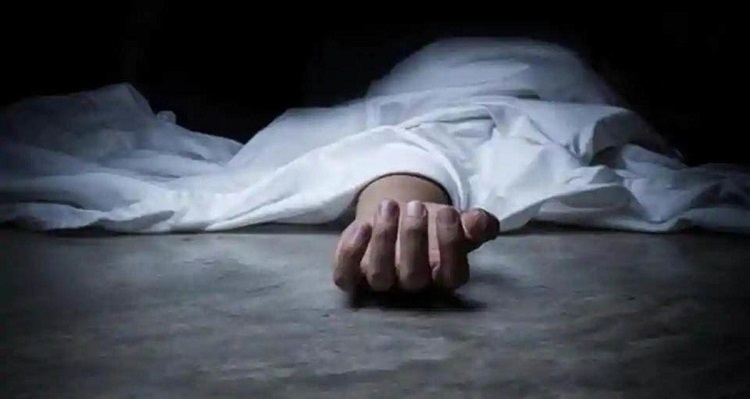 Also Read | Ludhiana ADC Amarjit Singh Bains tests positive for coronavirus
During interrogation, Vijay revealed that he had killed Preet by hitting a brick on his head. He also said that the body of Preet is lying near Jalandhar by-pass. Afterward, the police rushed to the spot and took the body in custody and sent it for post-mortem.
-PTC News