In an order to contain the spread of coronavirus cases, it is highly likely that the Maharashtra government will impose a lockdown across the state.
On being asked if lockdown is imminent, Maharashtra Relief and Rehabilitation Minister Vijay Wadettiwar said that it was absolutely required.
Also Read | Coronavirus Punjab: SAD holds CM responsible for shortcomings in Covid management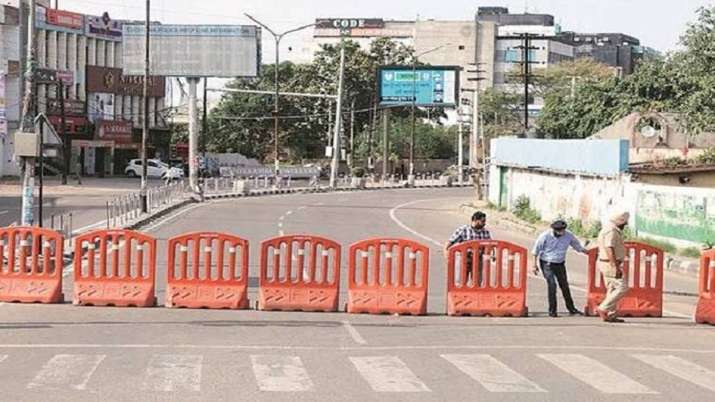 "One hundred percent, lockdown will have to be imposed," he said. He added that Maharashtra Chief Minister Uddhav Thackeray will soon announce the details in this regard.
Speaking about protests that occurred in Mumbai and other parts of Maharashtra against the stringent daytime norms, night curfews, and weekend lockdowns, Wadettiwar said that the government is not anti-traders.
Also Read | Coronavirus: Punjab reports highest single-day spike of COVID-19 cases
The Maharashtra government will leave no stone unturned to save people's lives, added the minister while urging the traders not to oppose lockdown.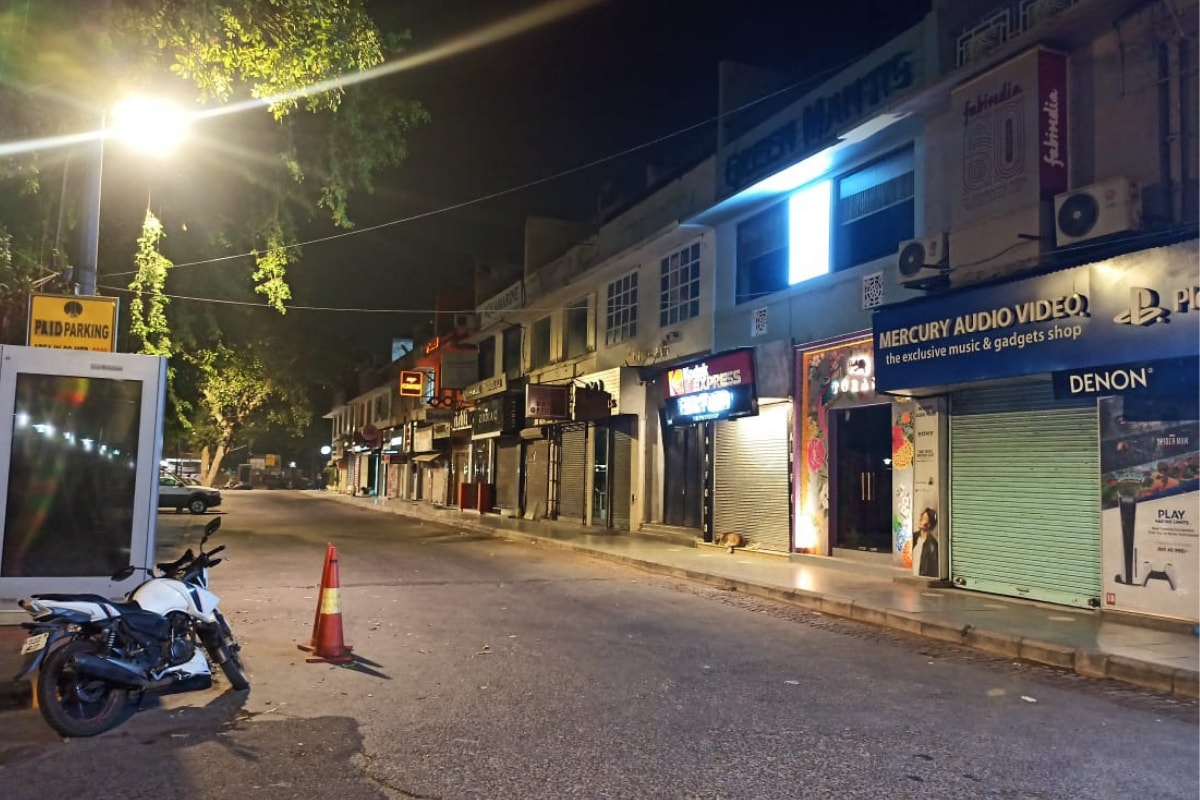 Meanwhile, Mumbai's Guardian Minister Aslam Sheikh also said that the Maharashtra government was likely to impose a complete lockdown in the state.
However, he said that fresh guidelines will be announced on Tuesday itself.
This comes at a time when India is dealing with the second wave of coronavirus while Maharashtra is the worst-affected state which has been recording the highest number of cases.
Click here to follow PTC News on Twitter
PTC News