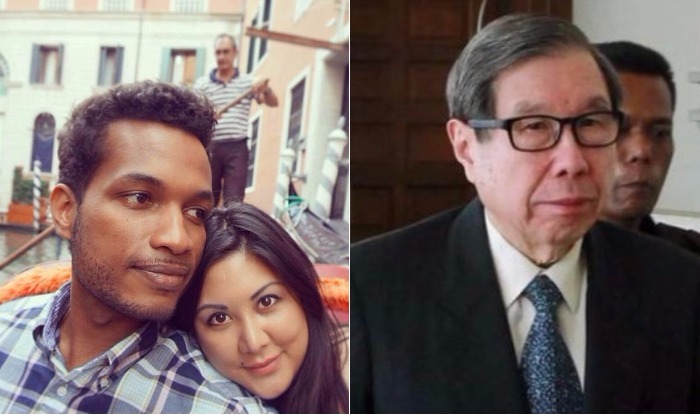 We have heard love is blind; love is anything but common sense. Gone are days when people used to die for each other, or die together in order to live 'happily ever after' in the 'other world'.  Just when we thought the age of love was taken over by cars, money, assets, materialistic obsessions and love was the liability in the balance sheet of life, this Malaysian girl dumbfound us.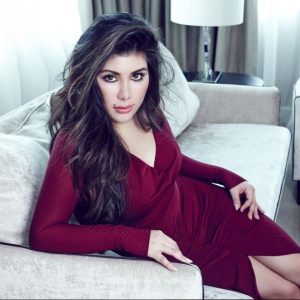 Angeline Francis Khoo, daughter of Malaysian tycoon Kay Peng gave up her inheritance and married her long time beau. This marriage cost her a million dollar.
The disagreement of her 78 year old father Khoo Kay Peng is the chairman of Malayan United Industries, an investment holding firm which has major stakes in high-end luxury brands and hotels.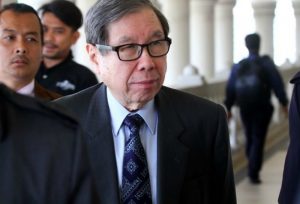 Forbes listed him on number 44th in the 50 richest people in Malaysia in 2015. His net worth was estimated to be US$300 million.
But tales of true love reinstate our faith in the sacred bond of hearts and one Malaysian woman, who gave up her business tycoon father's wealth to marry the man of her dreams, is teaching everyone that there still exist people who are capable of unconditional love.
The 34 year old fashion designer, Angeline Khoo's love story goes back to 2008. While studying at the Oxford University, she met Carribean-born data scientist Jedidiah Francis, and the duo decided to get married. But when she told her father about her plans, he refused to give his consent.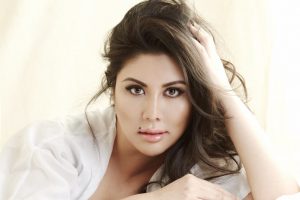 Eventually, Angeline realised that her father does not understand the value of her love and decided to go ahead with her marriage.
A small ceremony of 30 people witnessed the marriage of the two later.
She revealed, 'I believed dad's stance was wrong, so there was no question about what was right.'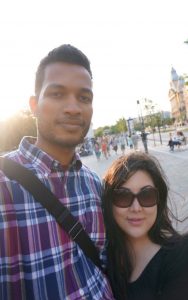 "I've been fortunate to have that perspective: you can have money and it's a blessing; it allows you to do things and gives you options, but there are also things that come with it, such as control. Money amplifies negative characteristics and that can cause problems. To walk away from that was actually very easy. I didn't even consider it." She added
She hopes that her father "lets go of his anger and his hurt" so they can share a cordial relationship.
Would you give up your private jet, houses in three continents, round-the-clock security guards and staff to be at your beck-and-call at every instance?
-PTC News