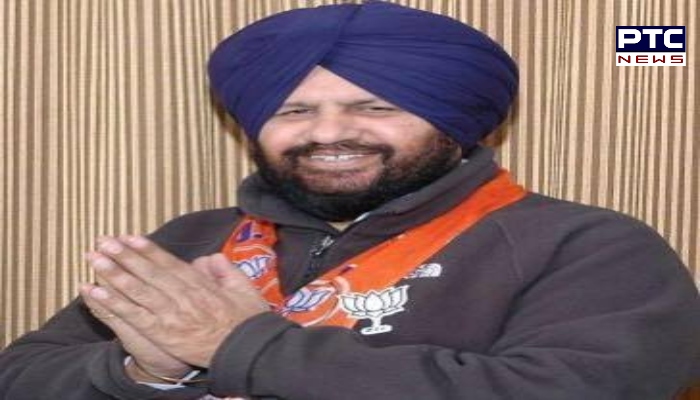 Farmers Protest: After the seventh round of meetings between farmers and the Centre, the Bharatiya Janata Party (BJP) leaders Harjit Singh Grewal and Surjit Jyani met Prime Minister Narendra Modi on Tuesday.

Surjit Jyani, during an exclusive conversation with PTC News, had revealed that he and Harjit Singh Grewal were called by PM Narendra Modi for a meeting.
Also Read | Farmers Protest: Farmers-Centre talks conclude, next meeting date announced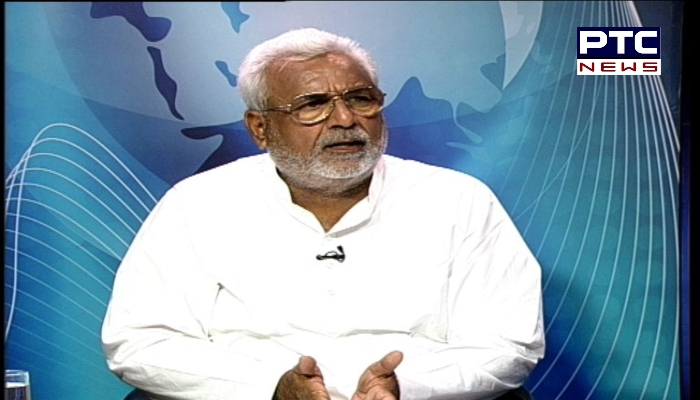 "Maoists have entered in farmers protest and not letting the issue get resolved," BJP leader Harjit Singh Grewal said after meeting PM Narendra Modi.

On the other hand, BJP Punjab leader Surjit Kumar Jyani said that the Prime Minister understands Punjab very well and gives priority to farmers.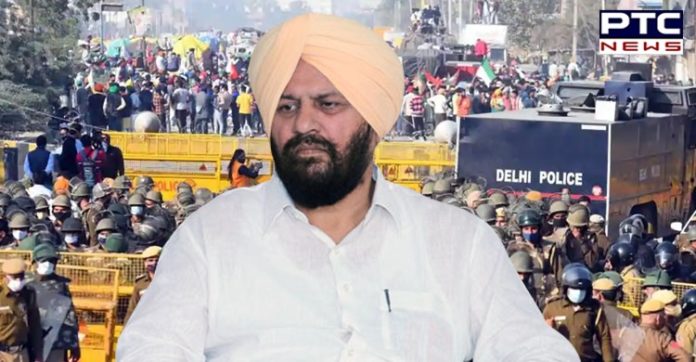 Even as he said that the farmers should not be adamant, they should leave their demand of repealing farm laws 2020.
"I'm impressed that he (PM) knows a lot about Punjab...We discussed the farmer's issue as well. He expressed his concern for them. Neither we'll have a Prime Minister who is this intelligent nor we ever had," he added.
Also Read | After no breakthrough in meeting, farmers decide to intensify protest
The meeting was called a day after the seventh round of meetings between farmers and the Centre remained inconclusive.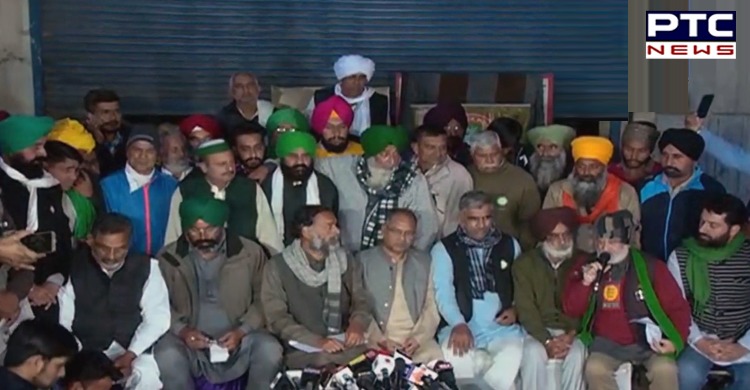 Meanwhile, it is pertinent to mention that the farmers have been called for another round of meetings on January 8 while the farmers have announced to intensify their agitation to build up more pressure on the Centre.
The farmers' have been protesting against the Centre's refusal to repeal the three farm laws 2020 i.e. the Farmers (Empowerment and Protection) Agreement on Price Assurance and Farm Services Act, 2020, Farmers' Produce Trade and Commerce (Promotion and Facilitation) Act, 2020, and Essential Commodities (Amendment) Act, 2020.
-PTC News