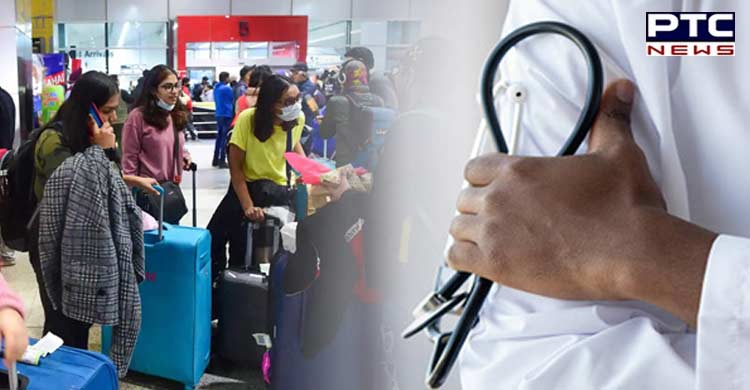 Kolkata (West Bengal), March 13: Indian Medical students who had to leave Ukraine due to Russian invasions have urged Prime Minister Narendra Modi and the Centre to help them pursue their studies in India.

Since Russia commences its military offensive against Ukraine, thousands of Indian refugees, many of whom were medical students, have been evacuated from the war-torn country.
"I don't wish to go back to Ukraine. The thought of returning back to the war-torn country scares us. I request PM Narendra Modi to accommodate us in Indian colleges so that we can finish our studies", said Rishabh Roy, a Ukraine returnee and a medical student.
Rishav, who took the NEET exam in 2021, was unable to secure a medical seat due to the fierce competition. He is a medical student at Ukraine's Uzhhorod National University in his first year.
Also Read | Russia-Ukraine war: US journalist killed in Ukraine's city of Irpin
About his studies, Rishav informed that "The university has started online classes. But online education won't work for medical students as it requires a clinical experience. Therefore, I urge the government to think about students like me who have returned from Ukraine."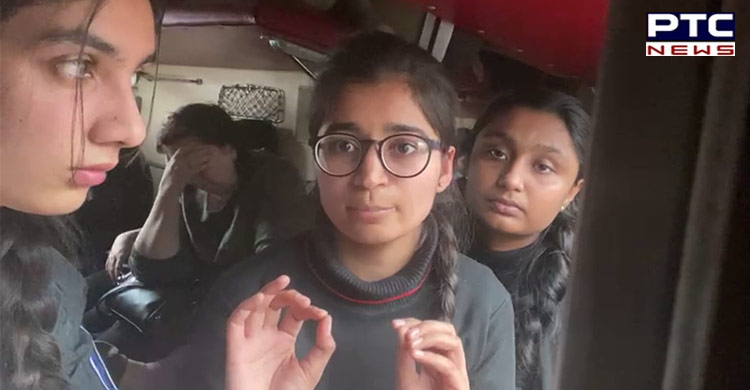 He explained why Indian students choose to study in Ukraine and said, "The cost of expenses for the same medical course in India is much higher compared to Ukraine's. We can fetch an MBBS degree in Ukraine at a lesser cost." "It takes about one crore for an MBBS degree in India while in Ukraine it is much less", he added.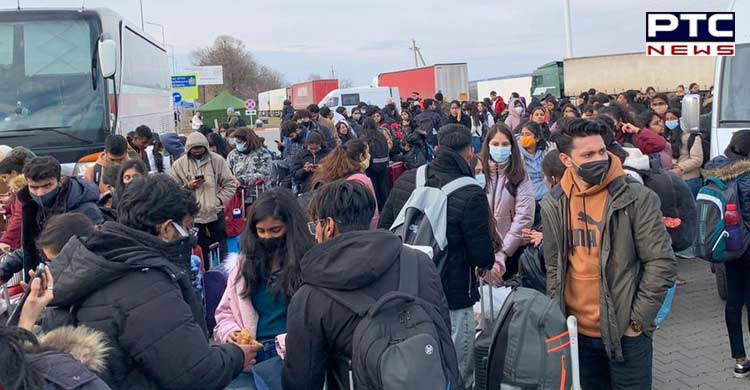 Thousands of medical students returning from Ukraine face an unclear future, however, according to a government official, the National Medical Commission (NMC) is opposed to modifying rules to allow them to join India's medical colleges and universities. Instead, the medical education regulator wants the Union government to decide what can be done for these students.
Also Read | Russia-Ukraine war: UK to offer 'support' for probe on 'Russian war crimes'
-PTC News