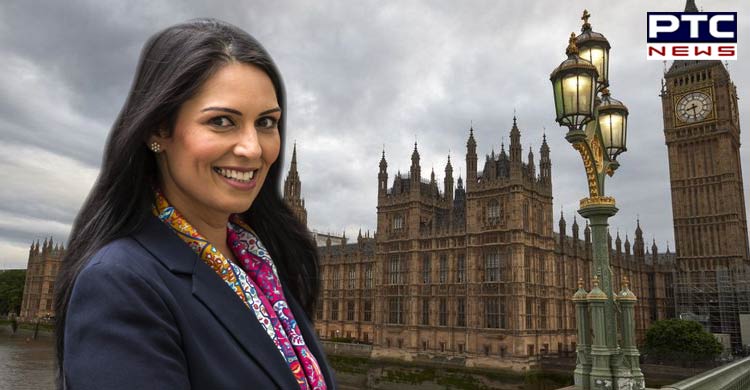 London: Priti Patel, an ardent Brexiteer has become the first Indian-origin woman to take charge as the British Home Secretary in the Cabinet of newly elected UK Prime Minister Boris Johnson. Priti had been a popular member of Conservative Party's Black Boris campaign.
https://twitter.com/patel4witham/status/1154140566294335488
The 47-year-old Preeti was earlier elected as the Conservative MP for Essex in 2010 and garnered popularity among the then Tory government led by David Cameron as his Indian Diaspora Champion.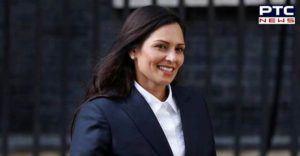 Likewise, she was appointed as Treasury Minister in 2014 and then the Employment Minister after the 2015 General Elections. Afterwards, she was by Theresa May to the Secretary of State in the Department for International Development (DfID) in 2016, after which she was forced to resign in 2017.
Also Read: UK Prime Minister Boris Johnson's close connection with India; wife Marina Wheeler is a Sikh
Priti Patel is a Gujarati-origin politician, who is popular at all the major Indian Diaspora events in the United Kingdom. In fact, Priti is an avid supporter of Prime Minister Narendra Modi in the United Kingdom.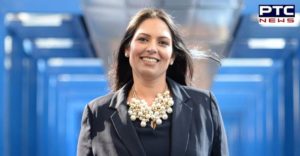 Also, she was the part of the team which highlighted the falling graph of UK in terms of engagement with India at the end of a Global Britain and India Parliamentary inquiry. Now, finally, she has again made it to the British Indian Member of the UK Cabinet, which is now led by the newly elected Boris Johnson.
-PTC News