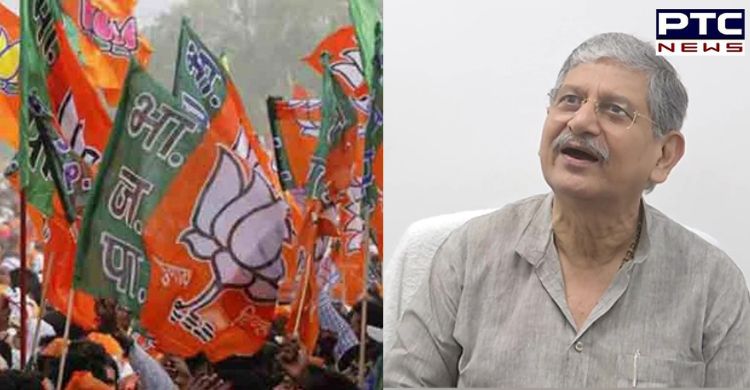 Patna (Bihar), September 3: JDU chief Rajiv Ranjan Lalan Singh accused the BJP of political horse-trading in the merger of Janta Dal United MLAs into the BJP in Manipur on Saturday, saying the merger was done using money power.

The JDU chief stated, "Whatever happened in Manipur (merger of JDU MLAs into BJP) was done by BJP using money power. For the PM, coming together of opposition parties is corruption. They can do whatever they want but JD(U) will become a national party by 2023."
JD(U) MLAs won seven seats in Arunachal Pradesh, while BJP MLAs got six seats in Manipur. The JD(U) will become a national party in 2023, regardless of how hard the Bhartiya Janata Party tries to stop it, the JDU chief claimed.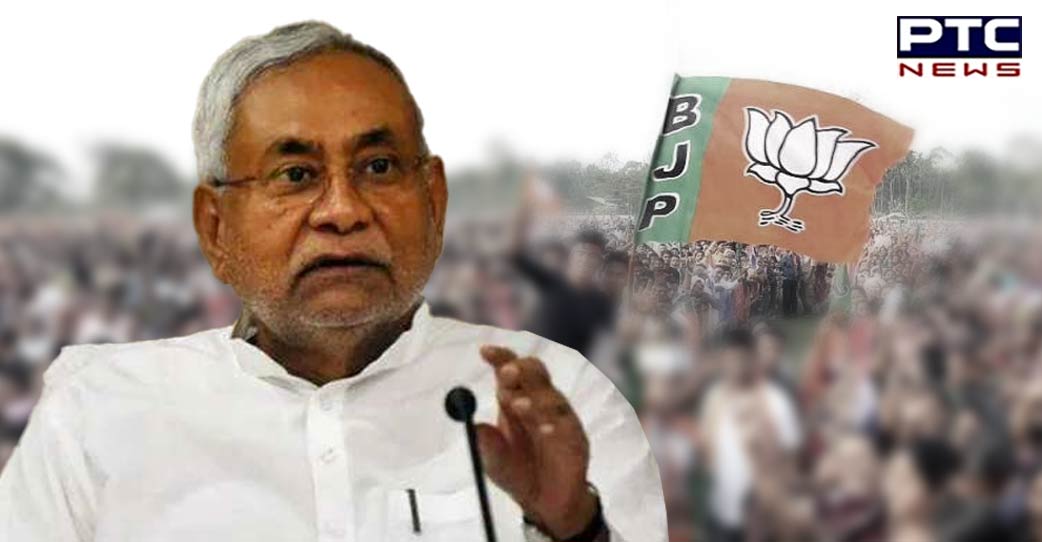 Rajiv Ranjan Lalan Singh further added on the matter: The BJP MLAs in 2020 did not fulfil the religion of alliance, and money power was used to break the MLAs in Manipur.
Also Read | Asia Cup 2022: India Vs Pakistan on Sunday; Ready for any opponent, says Pak's Mohammad Rizwan
The JDU chief claimed that Prime Minister Narendra Modi is redefining corruption and virtue. When a corrupt person joins the BJP, they become clean and washed.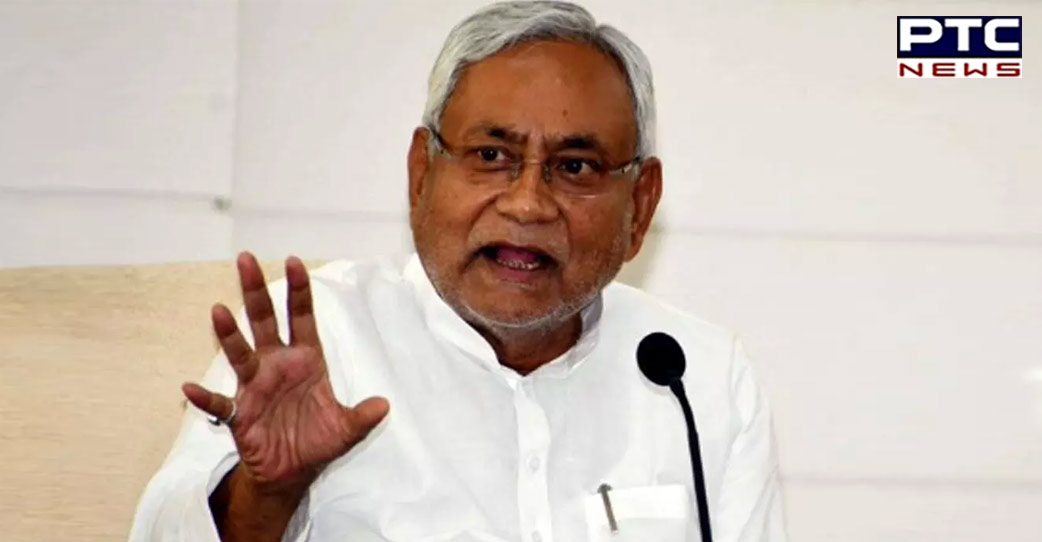 "Prime Minister Narendra Modi is changing the definition of corruption and virtue. If the Prime Minister is using money power, then it is a virtue. If the opposition party is coming on one platform, then there is corruption," Lallan added.
Five Janta Dal (United) JD(U) MLA merged with BJP on Friday, informed the Manipur Legislative Assembly Secretariat in a statement.
The merger with the BJP was carried out in accordance with the Constitution's tenth schedule.
Also Read | Uproar after Padma winner 'made to dance' in ICU; Paraja community seek strong action
-PTC News with ANI inputs