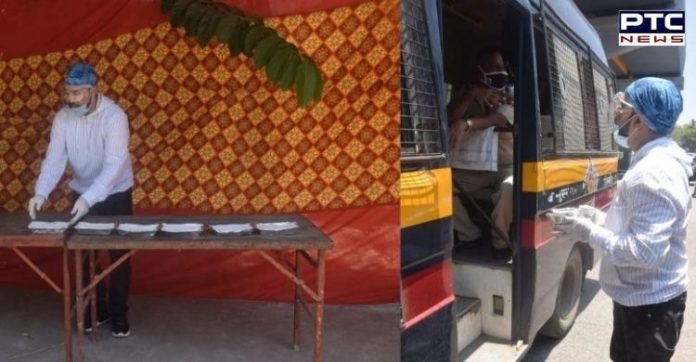 COVID-19 India: While the nation is dealing with the second wave of coronavirus, the Bollywood singer Mika Singh asked people to do some actual work to help instead of indulging in Twitter sermonising.

He initiated a food service (Langar Seva) under his NGO. He started his efforts on Monday as his NGO has been offering free meals to bus drivers, street kids, the poor, and those in need.
Also Read | COVID-19 India: PM Narendra Modi a 'super-spreader' of COVID-19, says IMA Vice President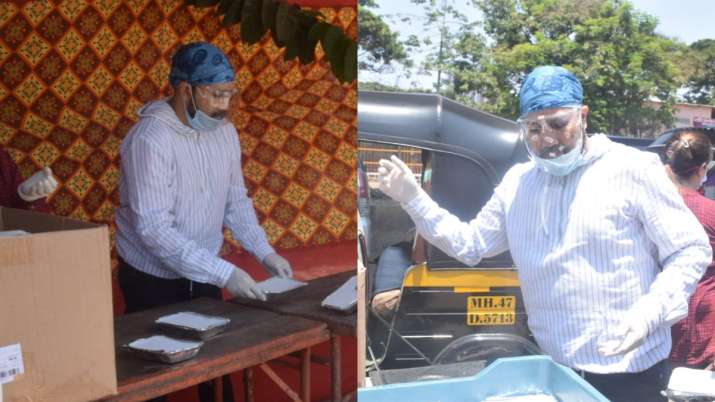 Mika Singh started his langar facility in Delhi last year where he ensured the free food supply to a thousand people on daily basis. His NGO Lets Help Divine Touch stated that "This langar facility is still operational. And now, he has started the same initiative in Mumbai also."
Also Read |  Coronavirus: Punjab CM again rules out complete lockdown, announces phased opening of shops
He will be arranging Langar for about a thousand needy people on a daily basis in Mumbai from this week onwards," it added.
"YOU ARE NOT ALONE; Together we can support the helpless, No one should sleep hungry, we together will give them strength. if anybody genuinely needs a meal or grocery please contact us," it said further.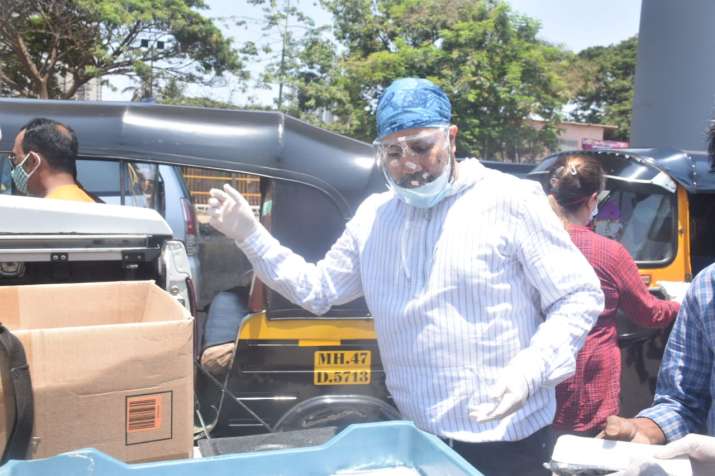 Meanwhile, Mika Singh said that when a farmers' protest took place, people indulged in Twitter-baazi. There is no need to show support on Twitter instead step outside and help, he said.
People, usually, hop onto Twitter and start writing, he said, requesting people to do actual help and stop making bayaan baazi (sermonising) on Twitter.
Click here to follow PTC News on Twitter
-PTC News