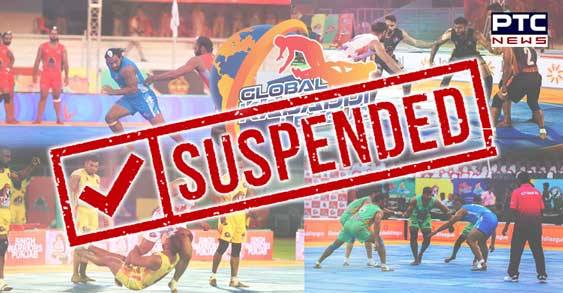 In the wake of mishap in Amritsar, Global Kabaddi League matches stand suspended
In wake of tragic mishap in Amritsar, all Global Kabaddi League matches stand suspended for today.
Punjab Chief Minister Amarinder Singh has landed in Amritsar. He will visit Guru Nanak Dev Hospital to asses the situation and will meet those undergoing treatment and the relatives of the deceased.
48 people have been injured in Amritsar train accident which occurred at 7.10 pm on Saturday. Seven of those injured are critical, said reports.
Seven of the nearly 70 people injured in the train accident near Amritsar are in critical condition.
"Among the injured, the conditions of seven persons continue to remain critical," an official said. According to the officials, many of the deceased were yet to be identified.
In wake of the Amritsar train tragedy, eight trains passing through the route have been cancelled and five diverted. Besides this, 10 trains were short-terminated (ended before their scheduled destination) and five were short-originated (started from a station ahead of the scheduled origin).