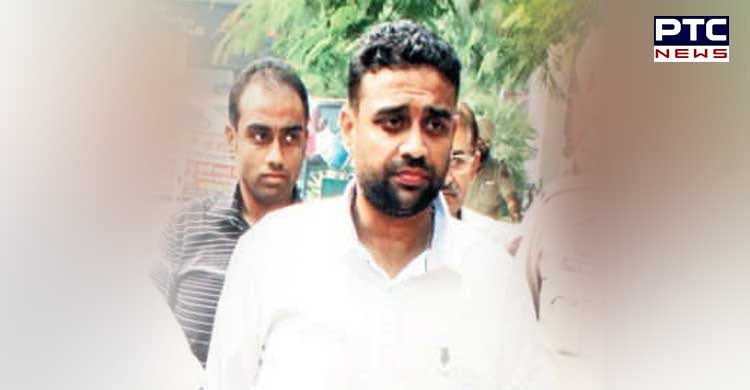 Mithu Madaan indicted for Amritsar train mishap
A magisterial enquiry into the Amritsar train ragedy conducted by Jalandhar Divisional Commissioner B. Purushartha has indicted Mithu Madan,close aide of Punjab Cabinet Minister Navjot Singh Sidhu.
Mithu Madan had organised the Dussehra event during which the accident occurred.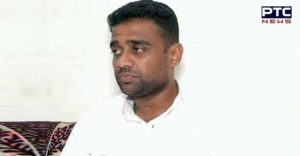 The report said that the organiser of the event, Mithu Madan, did not have the permission to hold the Dussehra celebrations near the railway track.
The report also said that the administration should also also have ensured whether the security arrangements were adequate or not.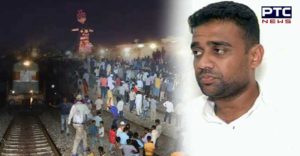 As many as 61 people had lost their lives when a speeding train ran over them while they were  standing on a rail tracks near Joda Phatak in Amritsar to watch the effigy of Ravana going up in smoke.
- PTC News