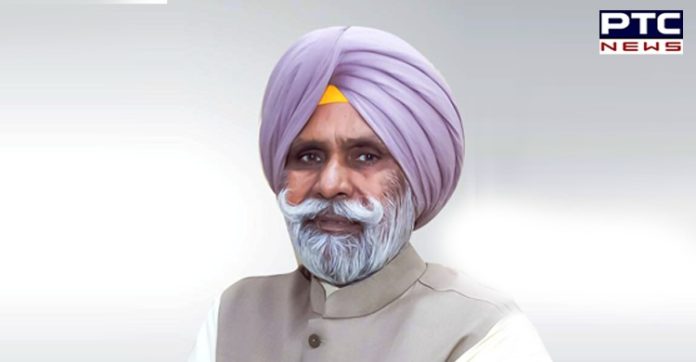 Shifting from Government Rajindra Hospital in Patiala to a private hospital, MLA of the Punjab Assembly, Nirmal Singh has left the hospital authorities and the government in a spot.
MLA Nirmal Singh was the only COVID-positive legislator who had preferred a government hospital over a private one for his treatment.

His decision of shifting has once again raised questions over the treatment standard of facilities at Government Rajindra Hospital.
He was admitted to the hospital after one day of isolation and decided to shift from the Government hospital within a day.
Interestingly, in a video shared by the district administration, the MLA was seen praising the facilities and doctors at the hospital. He had said, "No one should go to a private hospital and visit only government facilities."
However, hours after this video, the MLA shifted to a private hospital and it is being said that he left the hospital reportedly over lack of cleanliness.
Also Read | Chandrayaan-3 to launch in early 2021; mission will not have orbiter
Patiala Civil Surgeon, Dr Harish Malhotra said the MLA himself had requested them to shift him to a private facility. Satnam Singh, MLA's son, said, "We took him to a private hospital as the washrooms were not clean and hygienic at the Rajindra Hospital." Meanwhile, the hospital authorities said the legislator had shifted to private hospital due to personal reasons.
-PTC News