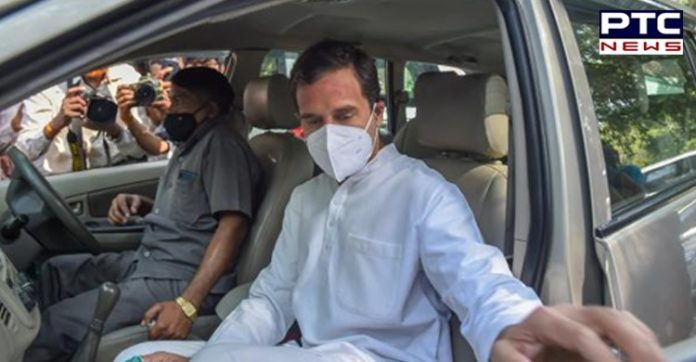 Farmers Protest against Farm Laws 2020: Congress leader Rahul Gandhi on Tuesday blamed the Central government led by PM Narendra Modi for the deaths of 60 farmers who lost their lives during the agitation.

Taking to Twitter and slamming the Modi government for the deaths of farmers during agitation, Rahul Gandhi wrote: "Modi Govt's apathy and arrogance have claimed lives of over 60 farmers."
Also Read | Farmers Protest: Farmers-Centre talks conclude, next meeting date announced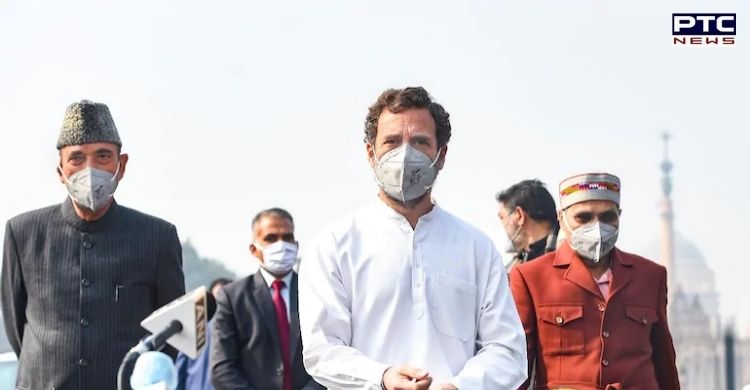 "Instead of wiping their tears, GOI is busy attacking them with tear gas. Such brutality, just to promote crony capitalists' business interests," he wrote even as he urged to "Repeal the anti-farm laws."

Rahul Gandhi has been targetting PM Narendra Modi amid farmers' protest even as he along with other opposition leaders submitted a memorandum to President Ram Nath Kovind.
Also Read | Centre misusing office of Governor by summoning officers at instance of BJP: Sukhbir Singh Badal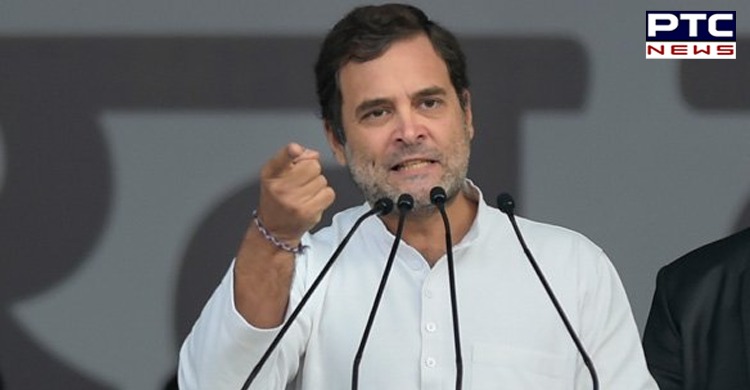 On Sunday, he questioned the government and wrote: "The Modi government, which is unable to provide a legal guarantee of MSP to the farmers, is giving fixed price to its industrialist partners to run the godowns. Government mandis are either closed or food grains are not being purchased. Why inattentiveness to farmers and sympathy to suit-boot mates?"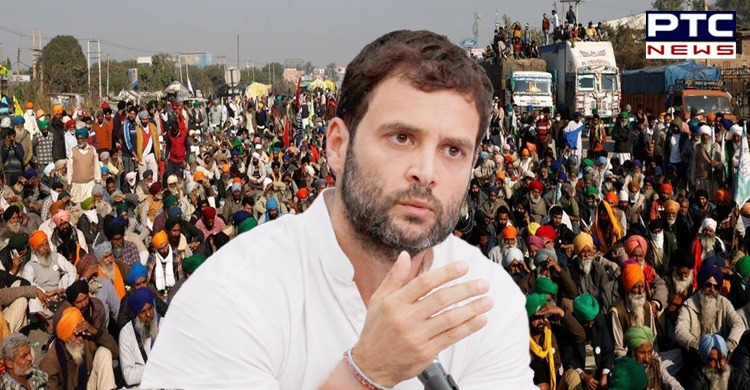 On New Year's day, he wrote: "As the new year begins, we remember those who we lost and thank all those who protect and sacrifice for us. My heart is with the farmers and labourers fighting unjust forces with dignity and honour. Happy new year to all."
The farmers are protesting against Farm Laws 2020 i.e. Farmers (Empowerment and Protection) Agreement on Price Assurance and Farm Services Act, 2020, Farmers' Produce Trade and Commerce (Promotion and Facilitation) Act, 2020, and Essential Commodities (Amendment) Act, 2020.
-PTC News