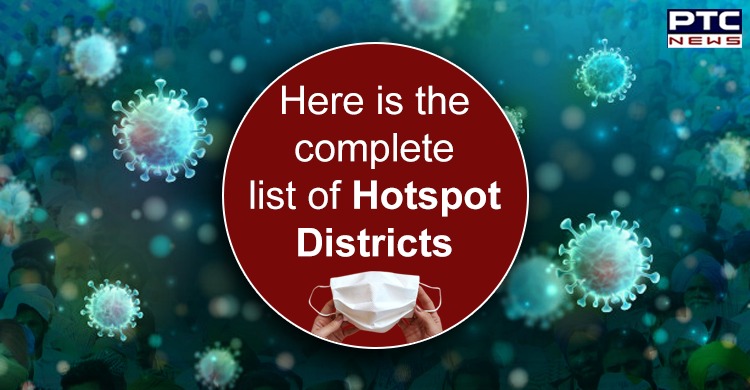 The Union government on Wednesday declared Nawanshahr, Mohali, Pathankot, Jalandhar as a coronavirus hotspot. Meanwhile, Chandigarh has also been named in the list of 170 hotspots in the country. Mohali has reported the highest number of coronavirus cases in the state so far.

As of now, the districts can be classified as hotspots and no-hotspots districts that need implementation of an outbreak containment plan.

According to the revised lockdown guidelines issued by the Ministry of Home Affairs (MHA), no unchecked movement of people except for those maintaining essential services and providing medical care will be permitted from the coronavirus 'hotspot' zones.
Here is the complete list of hotspots districts with large outbreaks: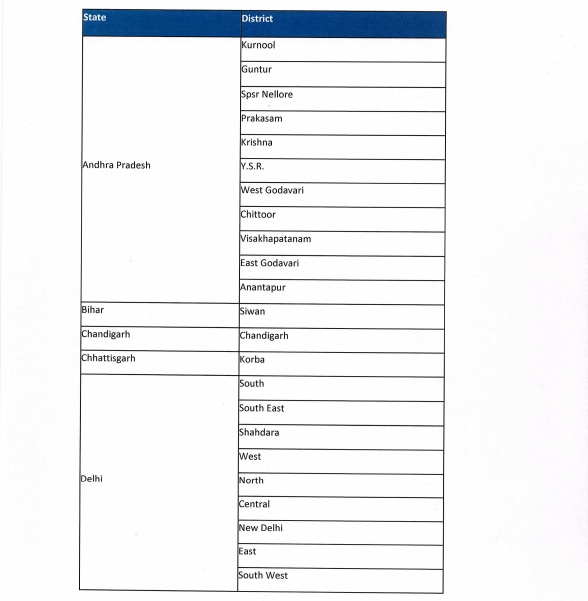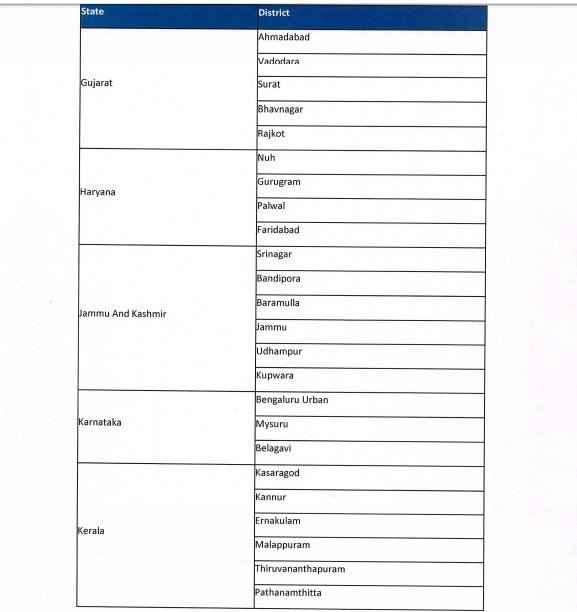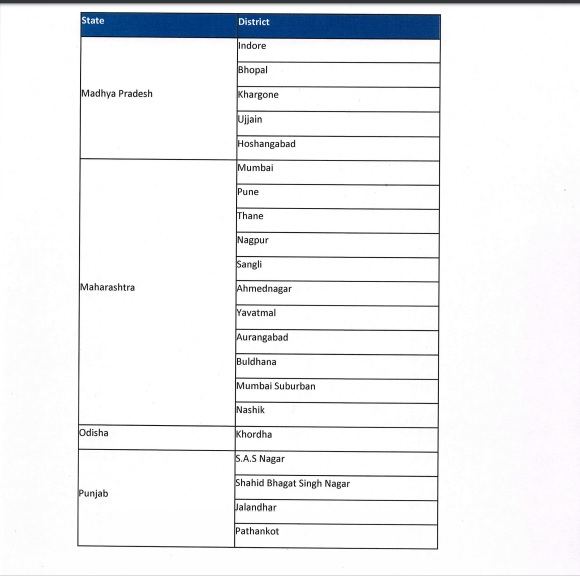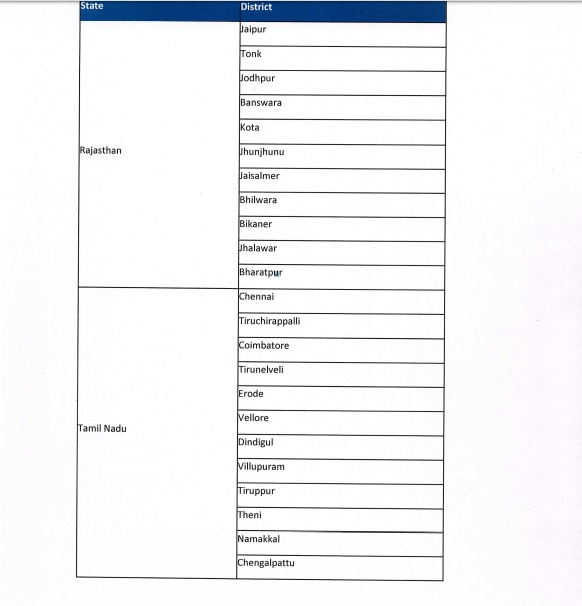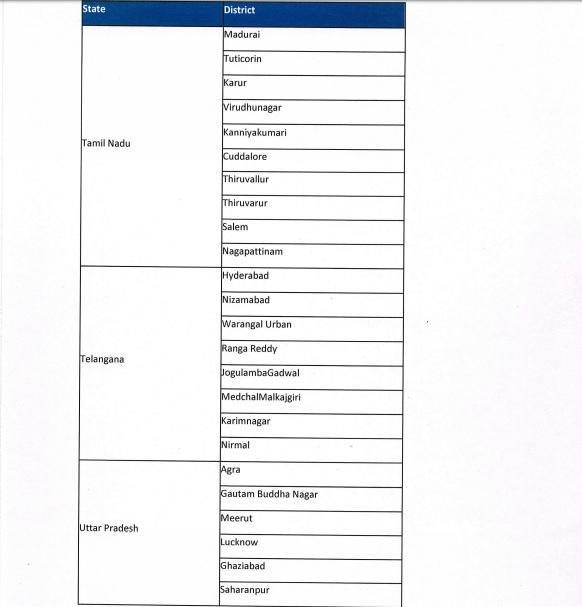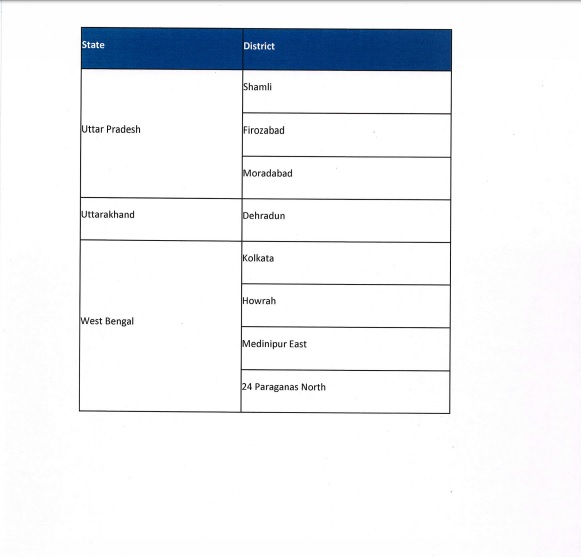 Also read | Coronavirus: Entire population under Patiala MC to be screened
Here is the complete list of hotspots districts with clusters:
Here is the complete list of non-hotspots districts: