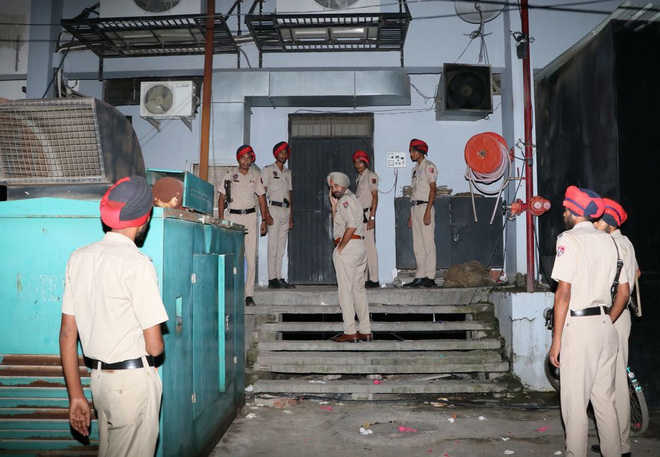 Mohali: Owner of Walking Street booked for illegal sale of liquor
The owner of Walking Street Club, a discotheque in Mohali, Punjab has been booked along with one of its staff members for illegal detention of party revellers, disobedience of an order duly promulgated by a public servant and illegal sale of liquor meant for sale in Chandigarh.
The accused have been identified as Sajan Mahajan and Akshay Kumar. According to the police, a dance party was on at the discotheque even after the deadline of 12 midnight on Saturday when the police arrived at the site.
Mohali DSP (City II) Ramandeep Singh said, "We saw a number of cars in the parking area and when we went to the rear side of the club, we heard loud music following which the owner was called up," said the DSP.
He said the club entrance remained locked for at least one hour with the party revellers inside the premises.
Later, they recovered around 30 bottles of scotch and beer that were meant for sale in Chandigarh only.