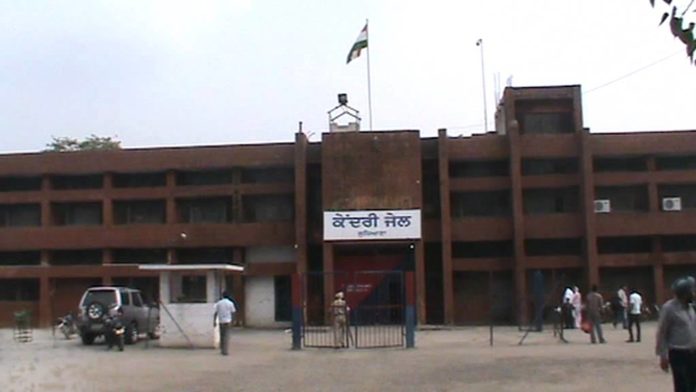 With the thick blanket of pollution taking over the state, the pollution rate in Ludhiana city of Punjab has increased extremely and its level has crossed 300. While it has disturbed the lives of school goers and travelers miserably, it has also impacted the lives of inmates at the Central Jail of Ludhiana.
The prison administration has written to the pollution department that about 500 prisoners and police personnel have come under the scan of the pollution. Some are suffering with respiratory illness and while others with TB disease.
Of the 4,000 prisoners, nearly 2000 prisoners have become sick due to this contaminated air, and they are facing respiratory problems.
-PTC News