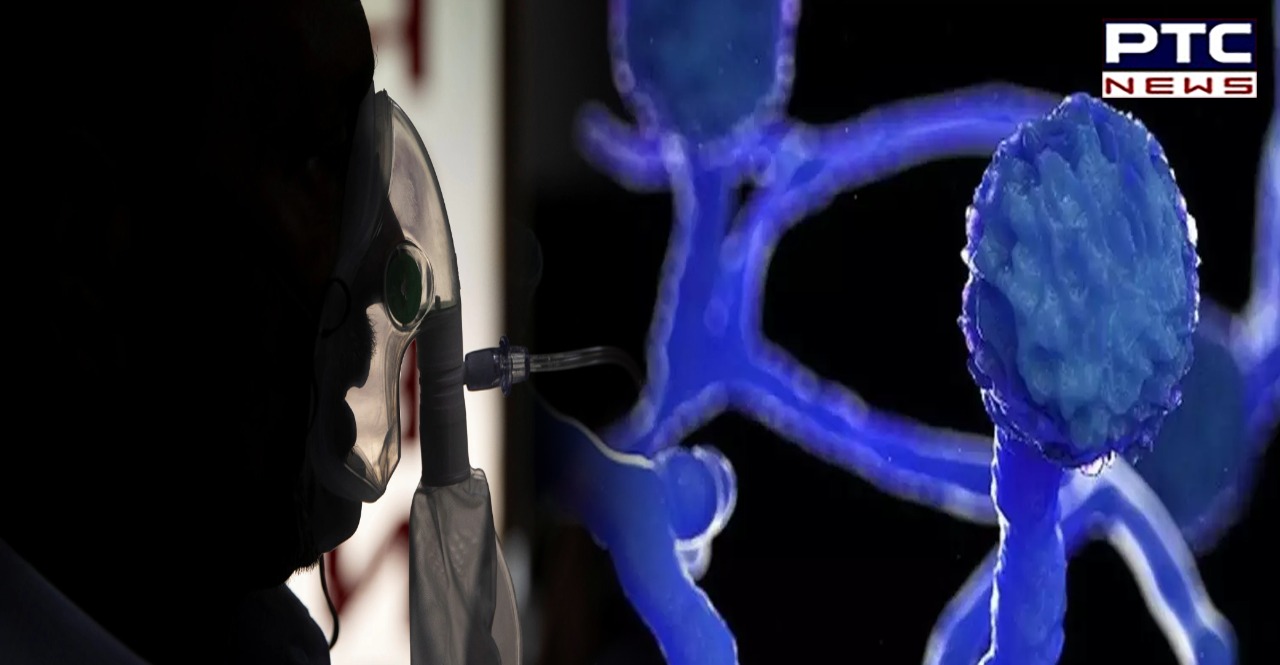 The cases of Mucormycosis or Black Fungus infection are a tiny fraction of COVID-19 cases, said Gastroenterologist Dr. Rajeev Jayadevan on Thursday during a webinar on 'Mucormycosis and Dental Health in relation to COVID-19'.

What makes people vulnerable to Mucormycosis or Black Fungus infection?
Dr. Jayadevan said, "Having COVID-19 in the background of diabetes and steroid use, is a classic setting for triple immune suppression. COVID-19 affects many segments of our body, including our immune system". Stating that there is a link between diabetes and mucormycosis, the doctor informed, " Mucormycosis cases have been seen in people with decreased immunity, predominantly either due to diabetes or after some organ transplant, he added.
Also Read | Myths and Facts of COVID-19 vaccination in India; here is what PM Modi govt doing to vaccinate Indians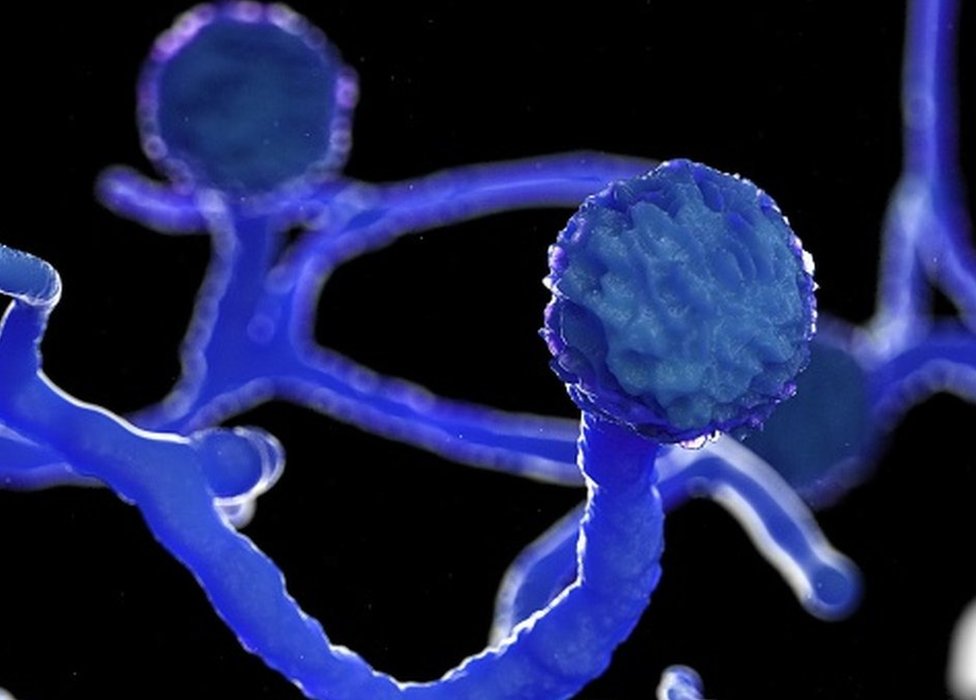 Diabetes and Mucormycosis
Jayadevan said, "For diabetic patients when the blood glucose of sugars cannot be controlled, the immune system is not able to work properly. In the case of severe diabetes, the function of pathogen-fighting cells like neutrophils gets impaired. Factors such as this make us prone to contracting mucormycosis."
Also Read | Third wave of coronavirus in Maharashtra? Over 8,000 children test positive in 1 district
Dental Health and Mucormycosis
Meanwhile, the dental expert Dr. Neeta Rana said that there was definitely a link between good dental health and COVID-19 infection. When teeth, gums, and palette are maintained well, naturally present microorganisms will function well and viral infection is less likely to occur. Hence, brushing of teeth, flossing, mouth-washing, and rinsing will also help in maintaining good dental health.
Vaccination and Mucormycosis (black fungus infection)
Dr. Jayadevan said that if you get COVID-19 after vaccination, it will be mild in the vast majority of cases. The doctor further suggested that medicines are not necessary in mild cases of COVID. Hence, in cases of mild COVID-19, the chance of catching steroid-related black fungus will be low, opined the doctor.
Post-COVID and Mucormycosis
Dr. Jayadevan said that the effects of immuno-suppression and COVID-19 treatment will remain in the body for some time, just like we see ripples in a river, long after a boat goes through the river. Hence, his advice is to 'Remain Vigilant for a few weeks after recovering and not do anything adventurous or experimental with your body'.
Whether Mucormycosis or black fungus infection comes from surroundings?
Dra. Jayadevan said that "Fungus was there all around us. Do not be excessively scared of venturing out due to fear of catching a fungal infection. Fungi have existed for centuries, and Mucormycosis is a rare infection, occurring in very few cases".
Click here to follow PTC News on Twitter
-PTC News