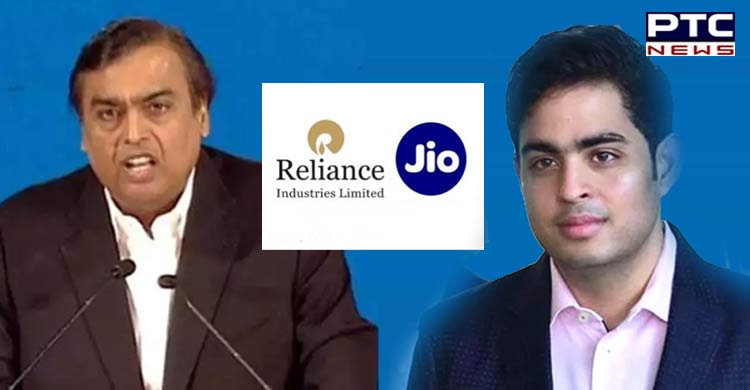 Chandigarh, June 28: Mukesh Ambani resigned as a director from Reliance Jio Infocomm Ltd, the digital arm of Reliance Industries Limited.

Reliance Jio also announces its new director Akash Ambani, son of Mukesh Ambani as the chairman of board.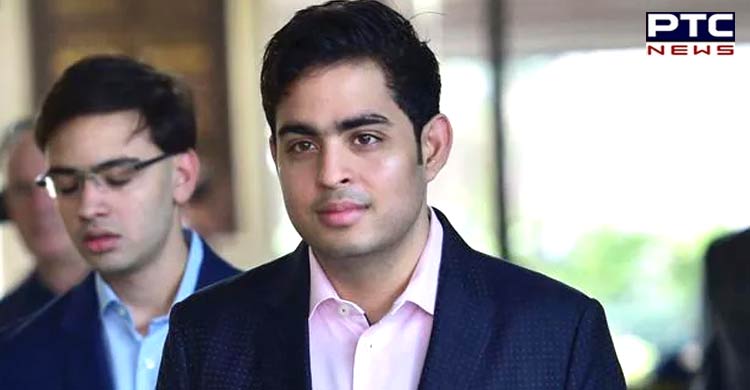 Also Read | Rupee hits all-time low of 78.59 against US dollar
According to the sources and as per the decision by Jio's Board of meeting, Mukesh Ambani's resignation from Reliance Jio is effective from June 27.
Moreover, Pankaj Mohan Pawar took over as the Managing Director of the company on June 27.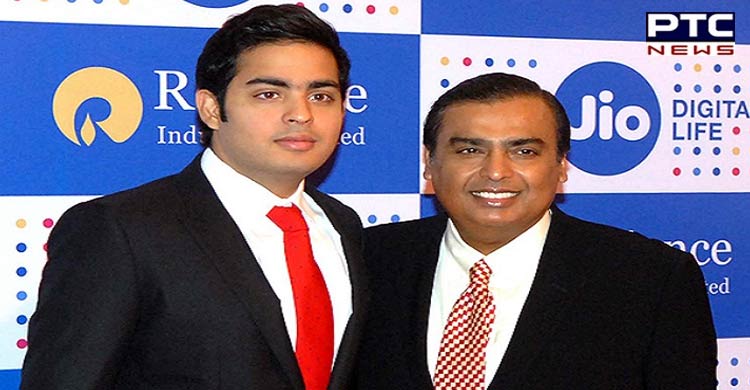 The company said in a regulatory filing, "In accordance with the circular dated June 20, 2018, issued by the Stock Exchanges, we hereby confirm that Raminder Singh Gujral and KV Chowdary are not debarred from holding the office of Director by virtue of any Securities and Exchange Board of India order or any other such authority."
In 2021 last year, Ambani said during a conference that his kids were taking more responsibilities as part of the leadership shift. He said he could see in his children the same spark and potential of his father Dhirubhai Ambani – Reliance's founder – for contributing to the country's growth.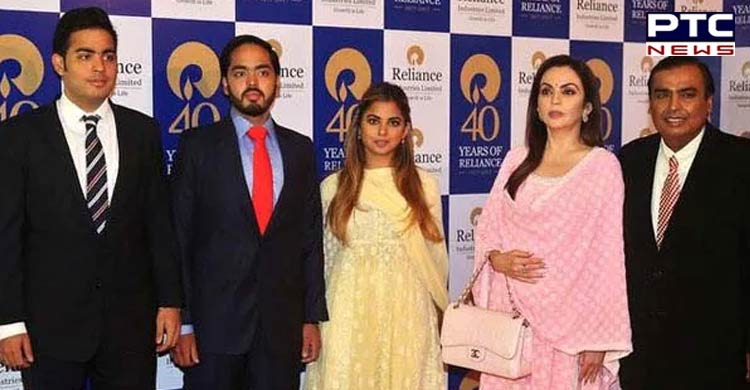 Also Read | At least 46 found dead inside truck in Texas: Reports
Mukesh Ambani has stepped down and transferred his leadership to son Akash Ambani.
-PTC News