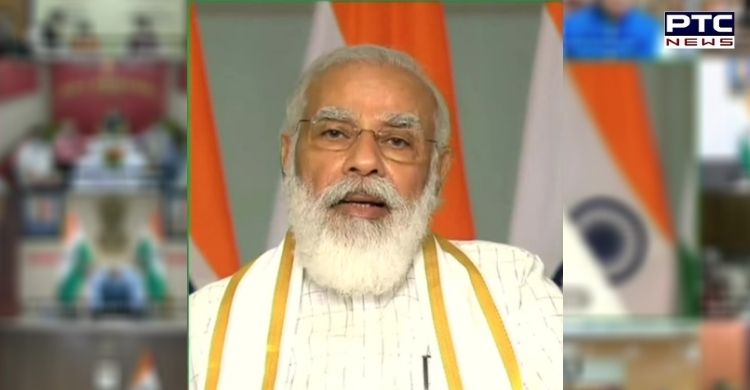 President of India Ram Nath Kovind, Prime Minister Narendra Modi, and Education Minister Ramesh Nishank Pokhriyal on Monday participated via video conference in the Governor's Conference on New Education Policy.

PM Modi said that "the New Education Policy focuses on learning instead of studying and goes ahead of the curriculum to focus on critical thinking. In this policy, we have stressed on passion, practicality, and performance."
He said that the education policy and education system are an important means of fulfilling the aspirations of the country. "The Center, state government, local bodies, all are attached to the responsibility of the education system. But it is also true that the government, its interference in education policy, its impact, should be minimal," he said.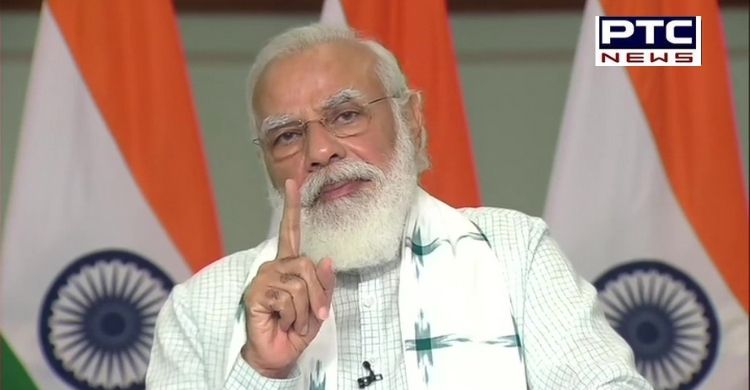 The more teachers and parents are connected to education policy, the more students will be connected, the more its relevance and comprehensiveness increase, PM Modi said, adding that millions of people of the country, living in the city, living in the village, related to the education sector, gave their feedback for this, gave their suggestions.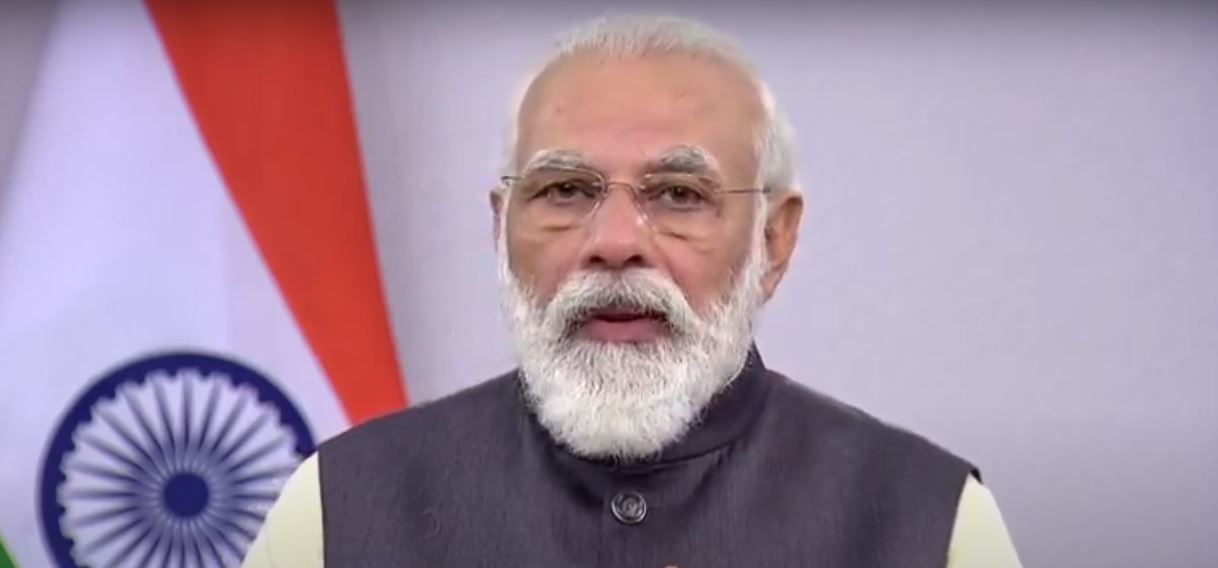 He further said that "Whether there is a teacher or a big educationist in the village, everyone is looking at the national education policy, their education policy. There is a feeling in everyone's mind that I wanted to see this improvement in the earlier education policy. This is a big reason for accepting the National Education Policy."
Also Read | Unlock 4: After hiatus of over 5 months, metro services resume across country
The Prime Minister said that "Today the world is discussing fast-changing jobs, nature of work in future. This policy will prepare the youth of the country on both fronts with knowledge and skills as per the future requirements."
-PTC News