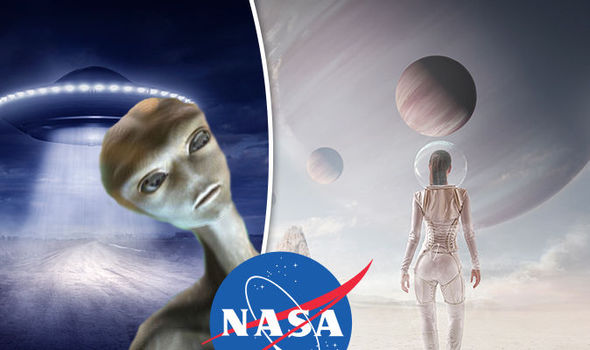 NASA seeks planet protectors, its time you update your CV and your lifestyle with the job vacancy at NASA!
The bountiful benefits that this opportunity will give you are beyond comprehension. Be it the salary package, or the deal to work with the smartest people on Earth, or possibly another planets, NASA is knocking your doors.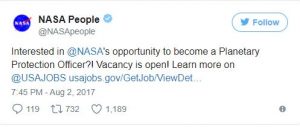 The greatest job vacancy ever has to be that of a planetary protection officer for NASA. For which National Aeronautics and Space Administration (NASA) is looking for someone who can safeguard earth from alien bacteria.
Looking more like a foreign Si-Fi film, this script is beyond a movie plan. It's a job that ll fetch you a package of $124,406 to $187,000 a year. The employee will be based in the United States and will work full time with NASA. They will also be travelling frequently.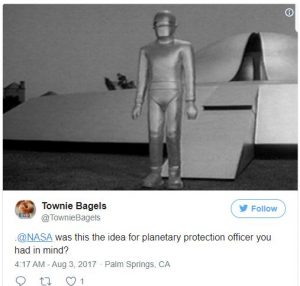 Talking about the role and responsibilities, Catharine Conley, the NASA scientist who has been in this role for three years said that her focus is to ensure that the agency's activity complies with a 50-year-old international treaty that set standards for "avoidance of organic-constituent and biological contamination in human and robotic space exploration."
-PTC News