New Delhi, January 30: The Patiala House Court on Monday reserved the order on the bail petition moved by Shankar Mishra, an accused of allegedly urinating on a woman on board an Air India flight from New York to New Delhi on November 26 last year.

Additional Sessions Judge Harjyot Singh Bhalla on Monday decided to reserve the order on his bail and said the order would be passed on Tuesday. During the arguments, the court noted that the witness, the investigation agency had named was not deposing in its favour.
"There is a contradiction in the complainant's statement and Ila Benarjee's (Wwitness) statement," the court further noted. However, the advocate appearing for accused Shankar Mishra told the court that the complainant, after the incident, asked for reimbursement of the ticket and sought no action against the accused.
Also Read | Cold wave across North India: 13 trains running late
"I am denied bail by Magistrate Court stating that my conduct was not satisfactory and the investigation was pending. But now the police have examined other crew members and witnesses. The complainant asked for reimbursement of the ticket and sought no action against me," senior Advocate Ramesh Gupta submitted.
The Public Prosecutor, who appeared for the Delhi Police, opposed the bail plea of Shankar Mishra. The Delhi Police accused him of not cooperating in the investigation and opposed his bail plea.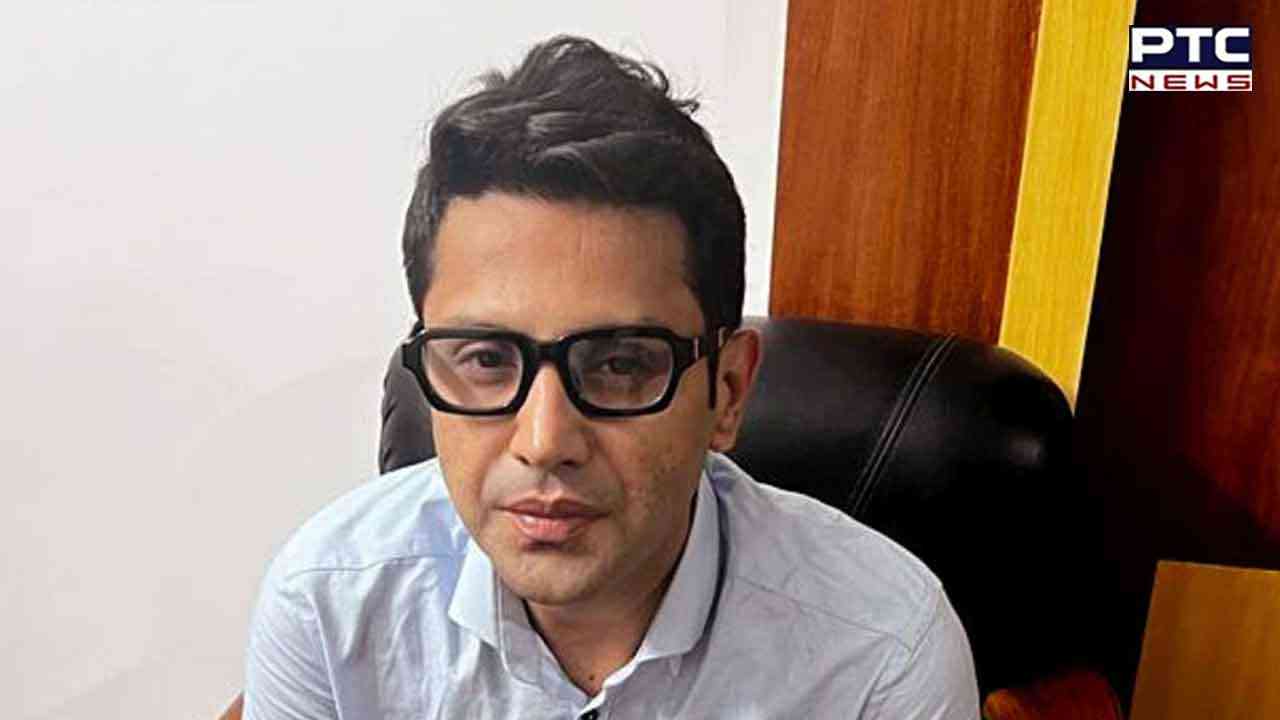 "He urinated on a senior citizen. He didn't cooperate in the investigation. He had switched off all his mobile phones. Then we traced him through IMEI number. He defamed India, internationally," the public prosecutor who appeared for the Delhi Police submitted.
Recently, Mishra's bail plea was dismissed by the Magistrate Court. He was arrested by the Delhi Police on January 6 and is currently in judicial custody.
Also Read | Karnataka: Girl's hair gets stuck in giant wheel, portion of scalp comes off like a wig
- ANI