Mandaya (Karnataka): In a freaking incident, a teenager suffered serious injuries after her hair got stuck in a giant wheel in Karnakata's Mandaya district on Sunday. The impact was such that . a portion of the girl's scalp came off, as per eyewitnesses.
The victim has been identified as Srividya (16), a schoolgirl. The owner of the giant, identified as Ramesh, has been arrested. He is a resident of Mandya's Hosabudanuru.
Also Read | Union Budget 2023: Date, time and where and how to watch it live
As per information, the incident took place when the girl was playing near the giant wheel. She is admitted to a Mysuru hospital and her condition is stated to be critical.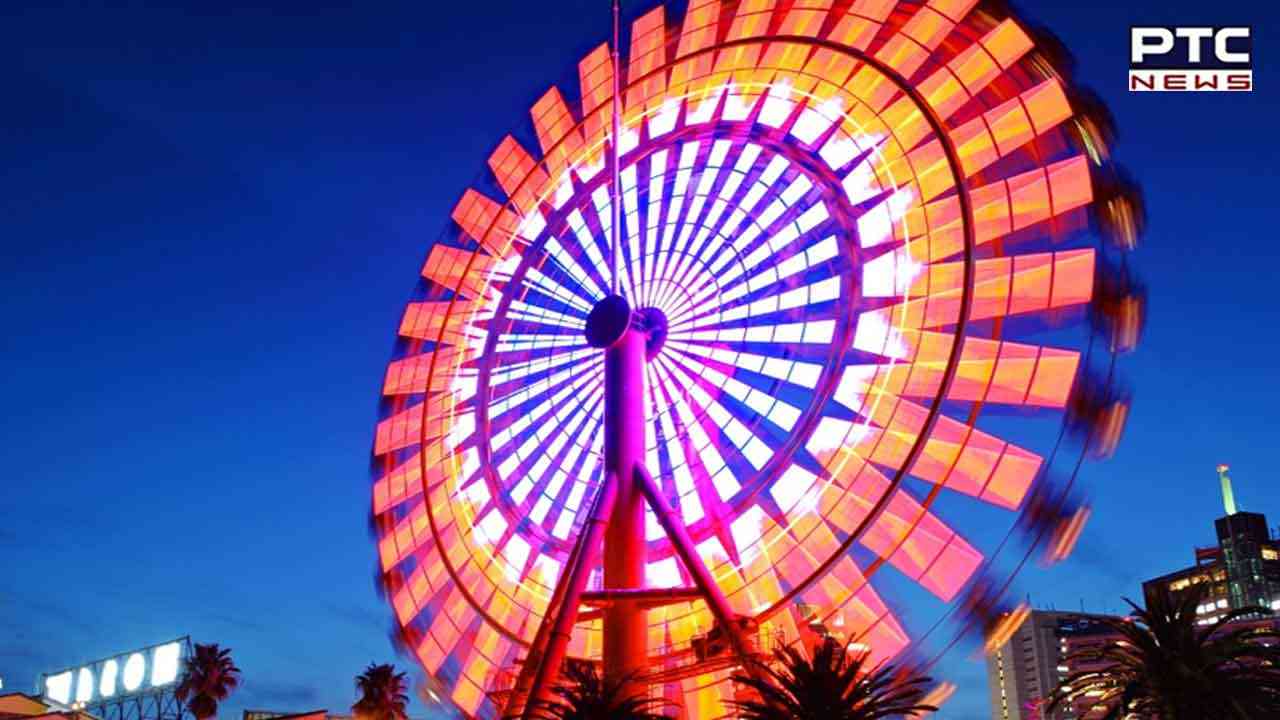 Eyewitnesses said the girl's scalp came out like a wig. further investigations have been initiated.
Also Read | Go First fined Rs 10 lakh for leaving behind 55 passengers of Bengaluru-Delhi flight
- With inputs from agencies