Airport chaos: Ahead of Diwali 2023, when number of passengers planned to meet their families and loved ones and made air travel arrangements to avoid road and traffic chaos, Air India under scrutiny for its subpar service once again disappointed and disrupted passengers travelling as it left some passengers stranded at the Indira Gandhi International (IGI) Airport. 
The Kolkata-bound Air India flight from Delhi was delayed due to a technical snag with the aircraft.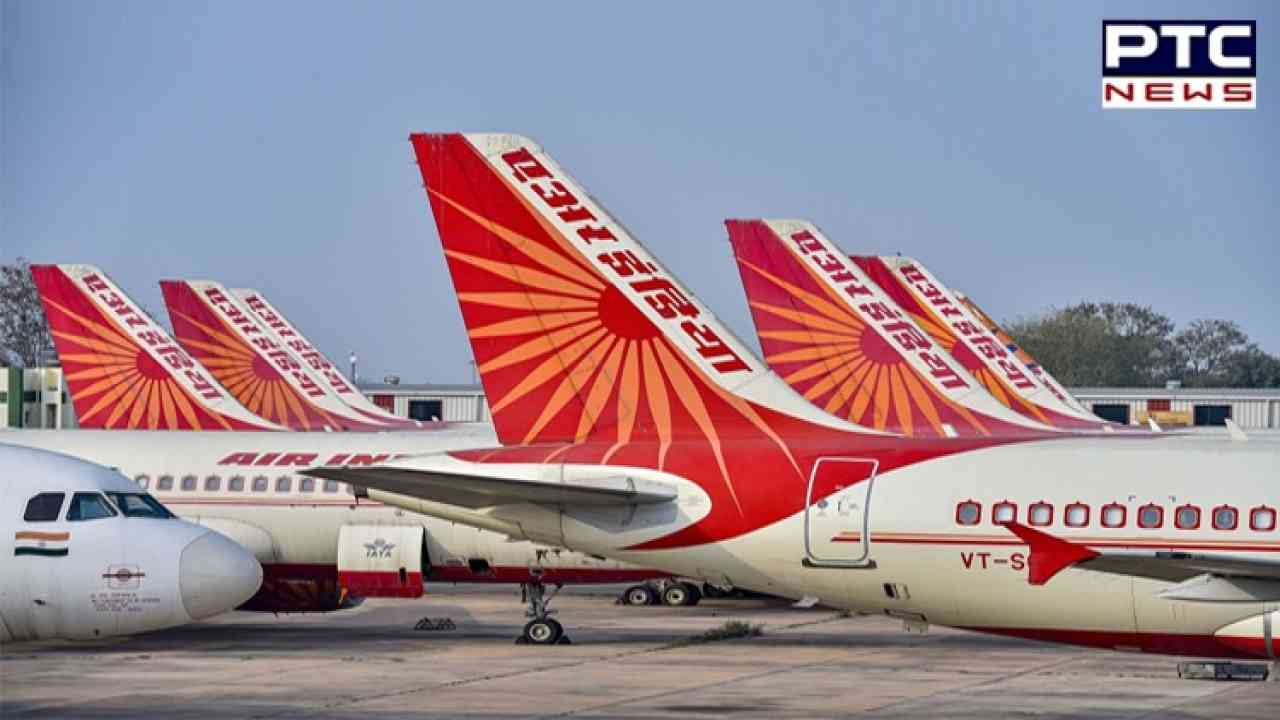 The Air India flight AI 762 which was scheduled to take off from Delhi for Kolkata at 9 pm IST was delayed until 11:55 pm in the midnight leading to chaos at airport and leaving several passengers stranded at airport till 2 am.  
One of the passenger, who was supposed to travel on the Air India flight to Kolkata addressed media, "Our flight AI 762 from Delhi to Kolkata was scheduled to depart at 9 pm on November 7. We were informed around 4.30 pm that the flight has been delayed by an hour. We reached the airport at 7.30 pm, only to be informed the flight would depart at midnight. After waiting at the airport for 5 hours, we reached the boarding gate, where the staff kept informing us that the boarding would begin in about 10 minutes. This went on for over 2 hours, after which there was utter chaos. The staff was of no help, and passengers rightfully lost their cool."
As per the statement of the passengers, no refreshments were given to them. 
Criticising Air India, several passengers also took to their social media handle and wrote, "Clearly, nothing has improved in AirIndia Flight AI 762 from Delhi-Kolkata postponed indefinitely with no help from staff. Passengers stuck for 6 hours. 9 pm scheduled flight - scenes at 1 AM at IGI T3 gate 32 B."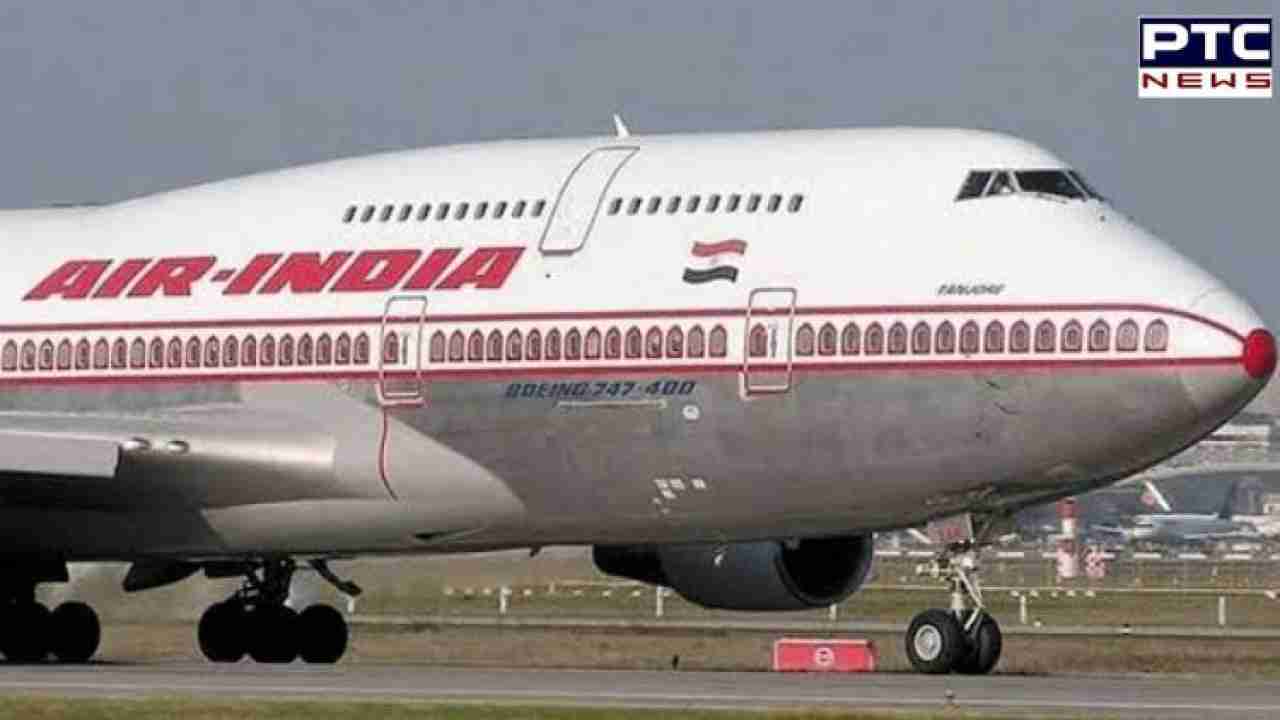 Meanwhile, Air India replies on their X handle (former Twitter) and issued an apology to the passengers saying, "We deeply regret that this delay has impacted your journey. However, your feedback is crucial to us, as it helps us identify areas where we can improve our services and ensure that they avoid recurrence in the future. This will certainly be looked into."
This is not the first time that Air India has cancelled a flight in said sector due to a technical snag, as it experienced earlier. 
- With inputs from agencies
Join Whatsapp Channel