Assam, March 20: Assam Chief Minister Himanta Biswa Sarma stated that the government is committed to end the menace of child marriage by 2026.
The massive crackdown against child marriage in state is in continuation from weeks.
Also Read: Waris De Punjab quest updates: UK officials vow to take security of Indian mission 'seriously' after vandalism
Replying to a question from Congress MLA Kamalakhya Dey Purkayastha in the state assembly, the Assam Chief Minister said, "His government has taken a series of measures to end the menace."
"By 2026, child marriage must be ended in Assam. Our government will take strong action to end Child Marriage," he added.
Meanwhile, Assam CM further stated that, "Our government has allocated Rs 200 crore for it in this budget so that we can appoint a special advocate against each Child Marriage case. We want to see everybody convicted."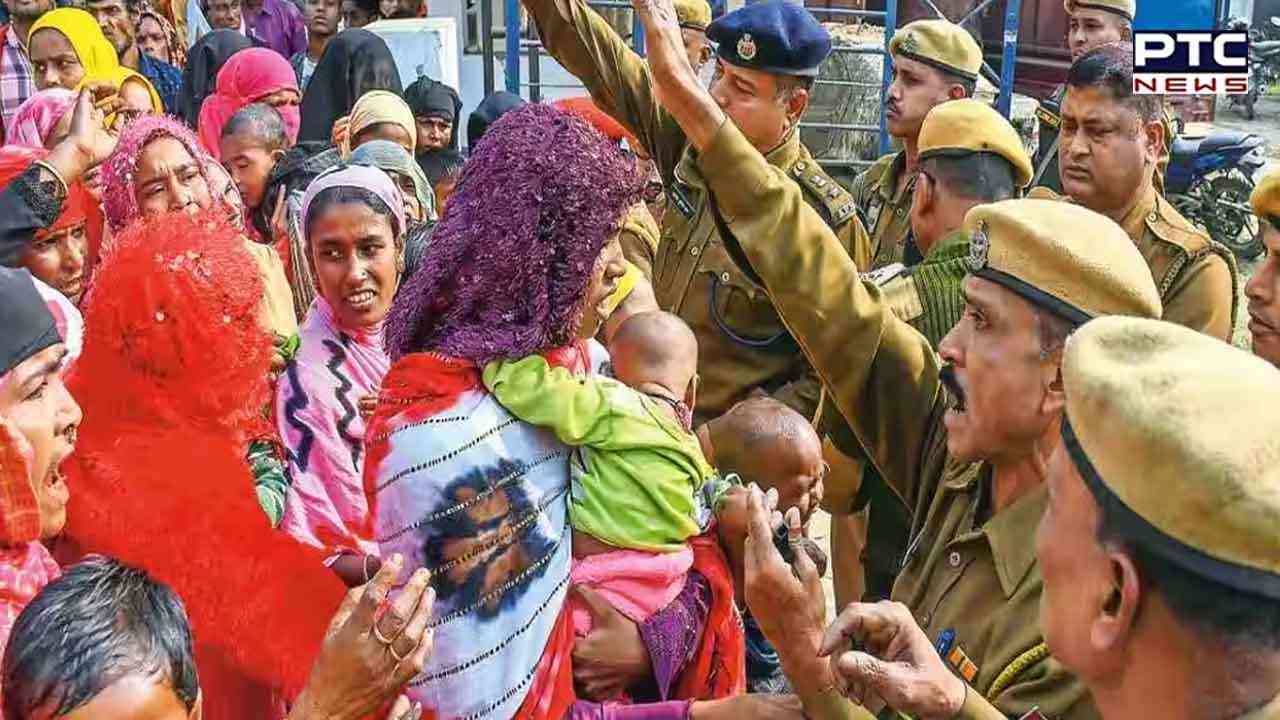 "We will launch an operation against Child Marriage in the state and arrest people in every 2-3 months. We will open a helpline number. We have so far charge sheeted 900 cases. We have acted as per law," Himanta Biswa Sarma said.
He further said that his government has also taken initiative to aware people of the menace.
"Our government will work for the rehabilitation of the victim - by providing scholarship, free education, free rice schemes. We should not compromise with Child Marriage. We are following the law," CM Sarma said.
Notably, 50 persons were arrested in the state in 2017 under the Prohibition of Child Marriage Act, 2006, while 106 persons were arrested in 2018, 156 persons in 2019, 216 in 2020, 166 in 2021, 257 in 2022, and 3,098 in first two months of this year.
Also Read: Waris Punjab De chief Amritpal Singh's uncle, driver surrender in Jalandhar: Police
On the other hand, 932 persons were arrested in the state in 2017 under the Protection of Children from Sexual Offences Act, 2012 (POCSO), while 1393 persons were arrested in 2018, 1428 in 2019, 1471 in 2020, 1500 in 2021, 1537 in 2022 and 647 in first two months of 2023.
- ANI