New Delhi, November 20: Australian Deputy Prime Minister and Defence Minister Richard Marles engaged with young cricket players at Arun Jaitley Stadium in Delhi and even participated in 'gully' cricket on Monday. Interacting with players aged 14-18, Marles also paid tribute to late Union Minister Arun Jaitley at the stadium.
During his visit, Richard Marles not only sampled street food, but also experienced using digital payment methods for the purchase. Alongside Foreign Affairs Minister Penny Wong, Marles earlier laid a wreath at the National War Memorial in Delhi.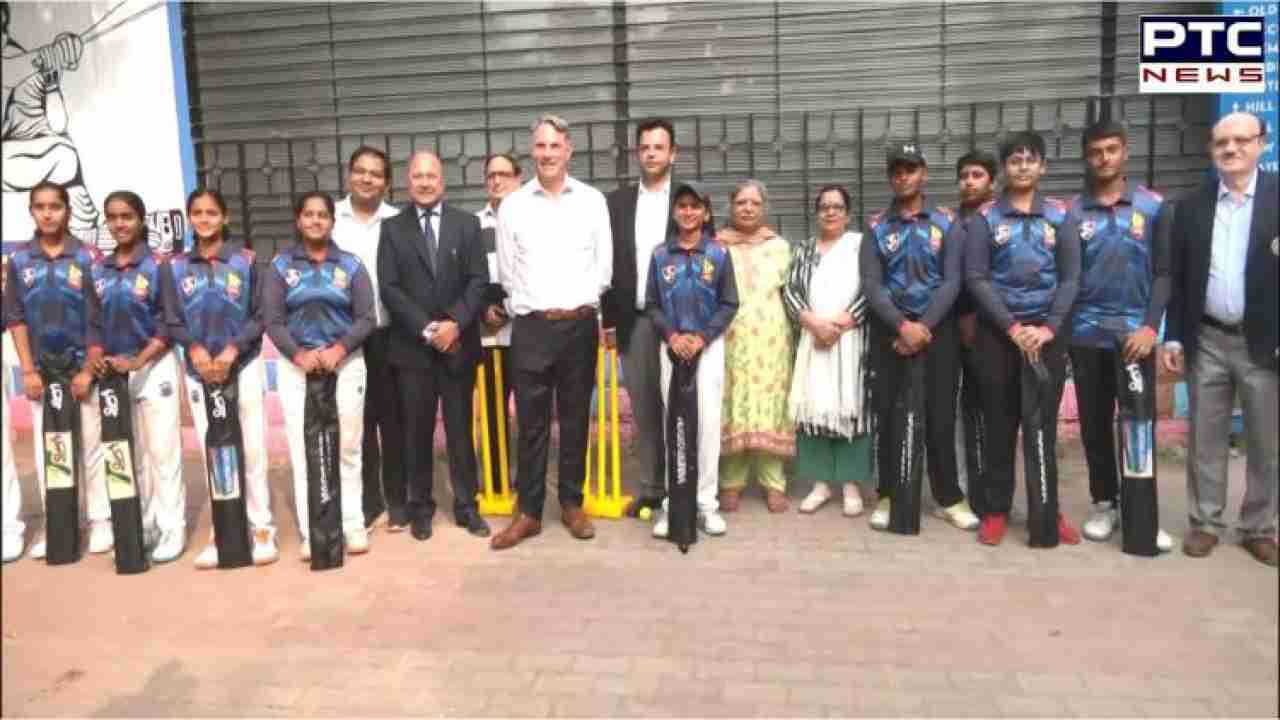 Scheduled for the India-Australia 2 2 dialogue, Marles and Wong will co-chair discussions with Indian counterparts S Jaishankar and Rajnath Singh. Marles highlighted India's significance as a top-tier security partner for Australia, citing their growing defence relationship, including recent milestones like an Indian submarine visit to Perth and joint exercises like Exercise Malabar.
Foreign Affairs Minister Penny Wong emphasised the pivotal role of the India-Australia partnership in regional stability and prosperity, particularly in the Indian Ocean, Southeast Asia, and the Pacific. The 2 2 Ministerial Dialogue serves as a key platform for discussions on strategic, defence, and security matters between the nations.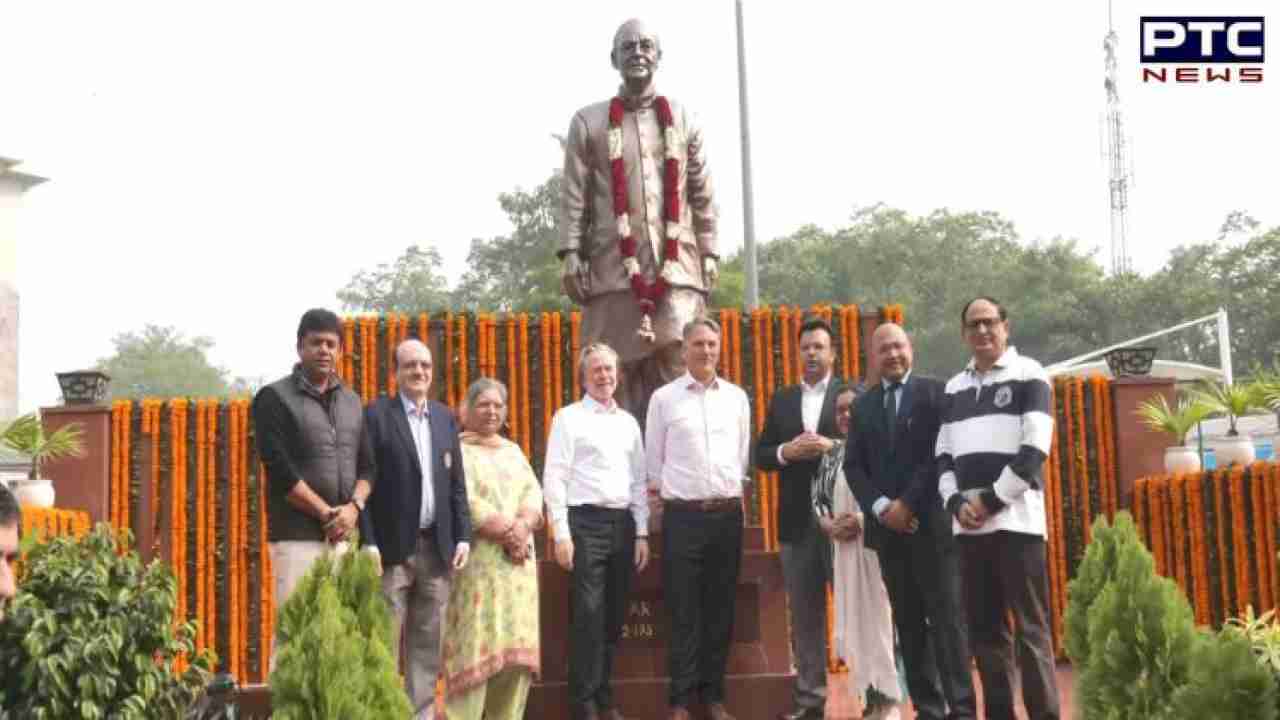 The second India-Australia 2 2 Ministerial Dialogue, set in the national capital, aims to address a wide array of strategic issues, marking the ongoing collaboration between the two countries in shaping a robust and inclusive Indo-Pacific region.
- ANI
Join Whatsapp Channel