New Delhi, November 20: An IndiGo flight bound for Bengaluru encountered disruption caused by a drunk passenger, the airline confirmed. The incident was reported on flight 6E 556 which was on way from Jaipur to Bengaluru when the said passenger allegedly behaved inappropriately towards the crew, disregarding multiple warnings.
Upon arrival at Bengaluru's Kempegowda International Airport, the drunk man was handed over to the local police for further legal procedures.
"Despite repeated warnings, a passenger aboard flight 6E 556 from Jaipur to Bengaluru was intoxicated and exhibited disruptive behavior towards the crew. Upon landing, the individual was transferred to local law enforcement for necessary action," IndiGo stated.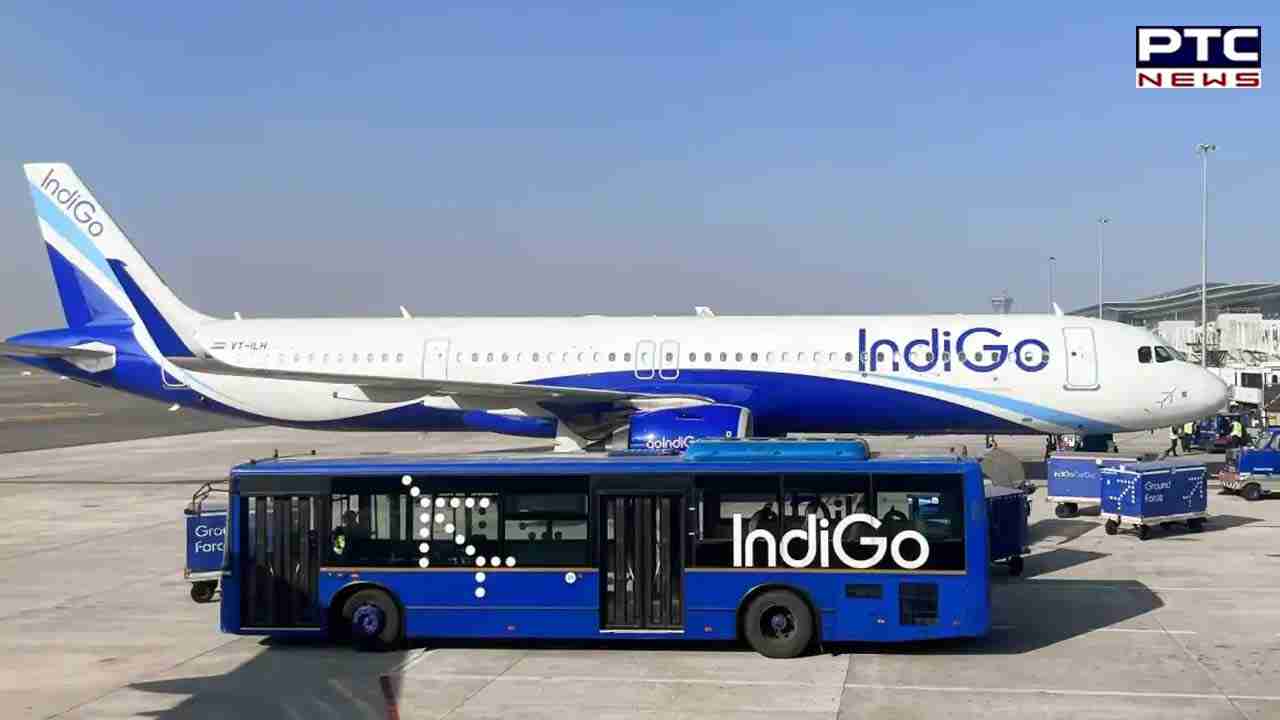 The specific charges or legal actions against the individual have not been disclosed yet.
Instances of unruly conduct on flights have been a growing concern globally for airlines. Several incidents of passenger misbehaviour have been reported recently, including the highly publicised Air India case involving an unruly passenger, Shankar Mishra, who, after consuming excessive alcohol during a flight from New York to New Delhi, urinated on another passenger. Subsequently, the victim lodged a complaint with the airline.
Later on, the woman filed a petition in the Supreme Court alleging negligence on the part of both Air India and the DGCA for not providing appropriate care and responsibility after the unruly incident. She claimed she was pressured into reaching a settlement and was made to sit in the same seat that had been affected by the incident.

- With inputs from agencies
Join Whatsapp Channel