Gautam Adani Update: In the biggest-ever wealth wipeout, Gautam Adani lost over $20 billion, which comes out to be his one-fifth of total fortune, in just six hours of trading on Friday, according to Bloomberg Billionaires Index.

His net worth currently stands at $92.7. Earlier, shares of Adani Group tanked after Hindenburg accusations on brazen fraud by Adani. Notably, US-based Hindenburg Research has issued a report accusing Gautam Adani's companies of stock manipulation, besides committing accounting fraud and financial irregularities.
Also Read | Union Budget 2023: Date, time and where and how to watch it live

Did you know Adani is a school drop-out?
Gautam Adani is a school drop-out. However, his stars probably made his reach the zenith and he became the Asia's richest man. However, a billionaire, Adani today faces biggest challange of his career.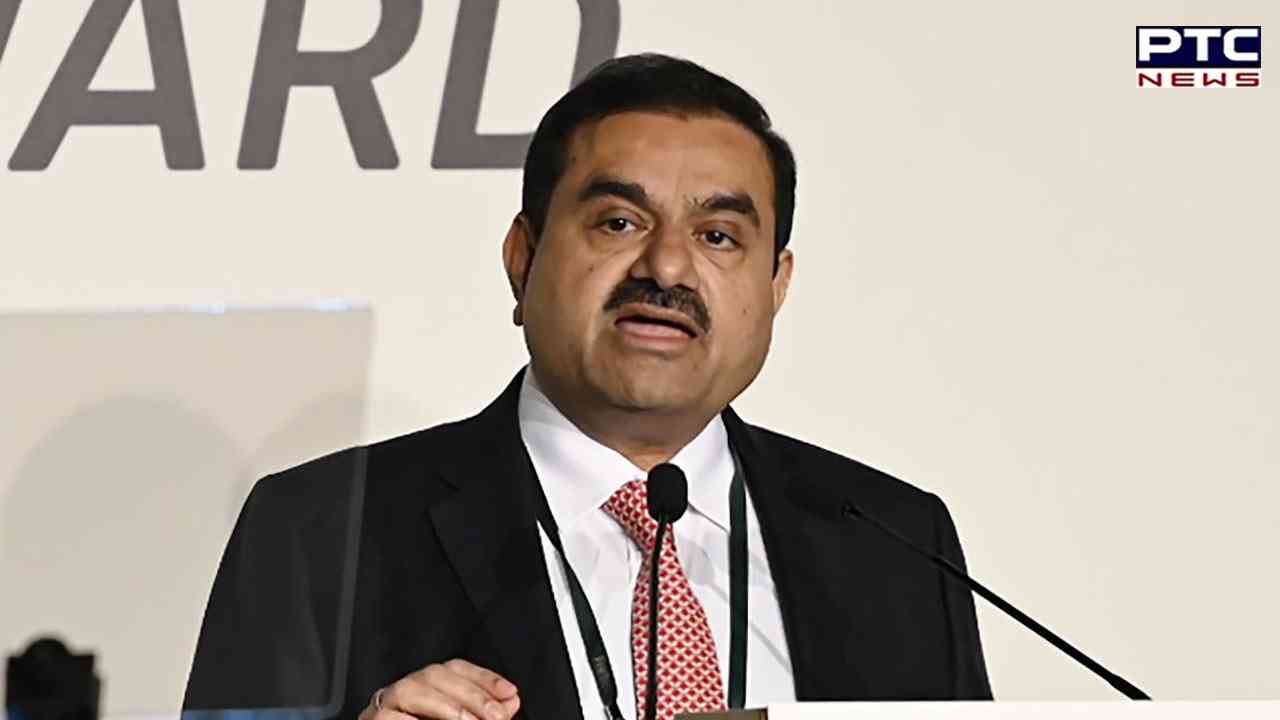 Hailing from Gujarat, Adani started his business from scratch and rose to become a commodities trader. His business kept growing and his wealth expanded. His interests include ports, power generation, airports, renewable power, edible oils among others. He left behind Bernard Arnault and Elon Musk to become the world's third richest person as per Forbes.

However, a man with big stature is today facing big reputation challenge.
Also Read | Iconic 'Mughal Gardens' at Rashtrapati Bhavan will now be known as 'Amrit Udyan'



- With inputs from agencies