New Delhi, March 13: Budget session's second leg to start on Monday, the government has prioritized that to pass the Finance Bill and the Opposition planning to raise issues on the action of Central agencies against the Bharatiya Janata Party's political rivals and the allegations made against the Adani group.

Rajya Sabha Leader of Opposition and Congress president Mallikarjun Kharge said that they want to play a role in making the government accountable and to discuss in the House on "every burning issue facing the nation".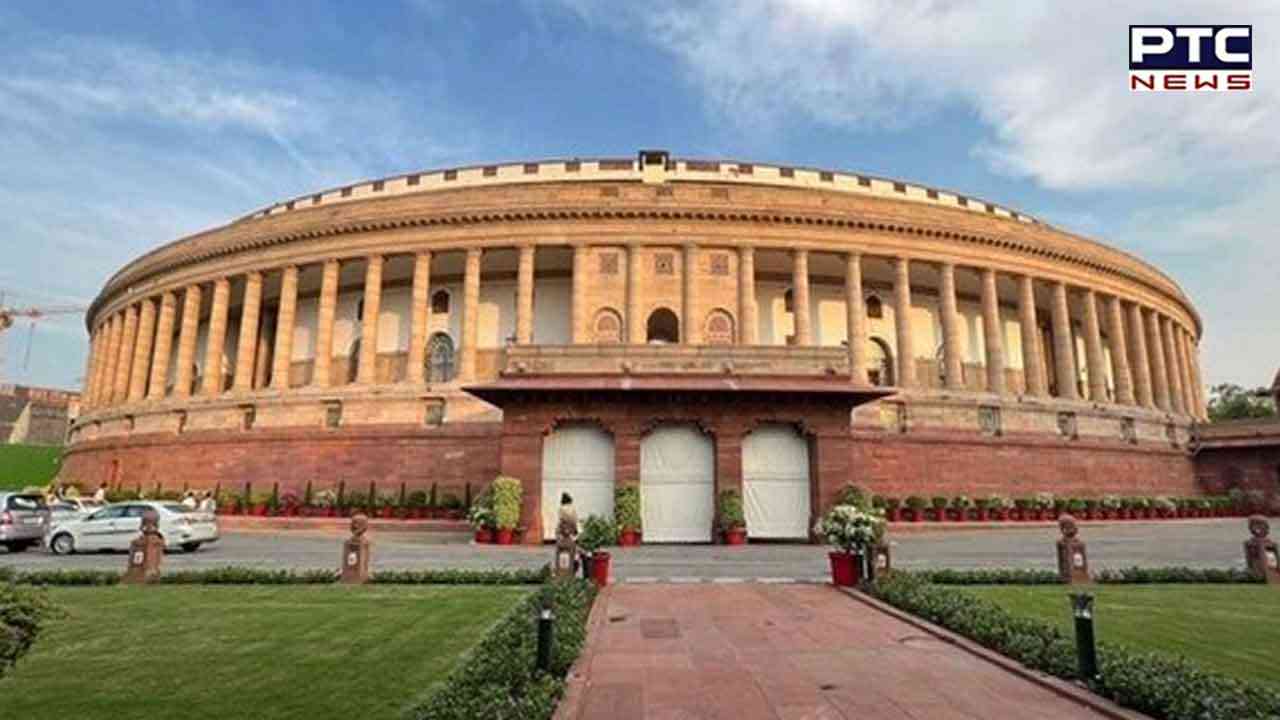 Also Read: Oscar 2023: India wins Oscar for Elephant Whisperers best documentary short subject
There was a meeting held on Sunday, Jagdeep Dhankhar chairman of Rajya Sabha also shared his views of the leaders of various other political parties to keep a check on the disruption in the House. The members of the opposition raised the issue of alleged misuse of Central agencies against non-BJP governments and the move to appoint Dhankhar's personal staff on parliamentary committees.
The opposition organise a meeting in the morning to strategies for both the Houses of Parliament. The matter of and the protest on the Hindenburg-Adani row had overshadowed the first half of the Budget session.
Manickam Tagore, Congress Whip in Lok Sabha, said that his party wants the Opposition to take a united stand.
"We will continue to raise people's issues -- price rise, LPG cost, Adani, misuse of agencies, farmers issues, Governors' intervention. We will continue to work with all like-minded parties. Tomorrow's meeting is called for the purpose as we want the Opposition to be united," he said.
Also Read: Oscar 2023: RRR's 'Naatu Naatu' wins best original song
- With inputs from agencies