Chhattisgarh, April 26: As per the officials, ten policemen, one civilian killed in the blast carried out by Maoists in the Bastar district of Chhattisgarh.
Meanwhile, while addressing media, Chhattisgarh CM Bhupesh Baghel said, "There is such information with us. It is very saddening. My condolences to the bereaved families. This fight is in its last stage. Naxals won't be spared."
As per the sources, the site of the blast was around 450 km from the state capital Raipur.
The slain security personnel were from the District Reserve Guard (DRG), a state force designed to carry out anti-naxal operations.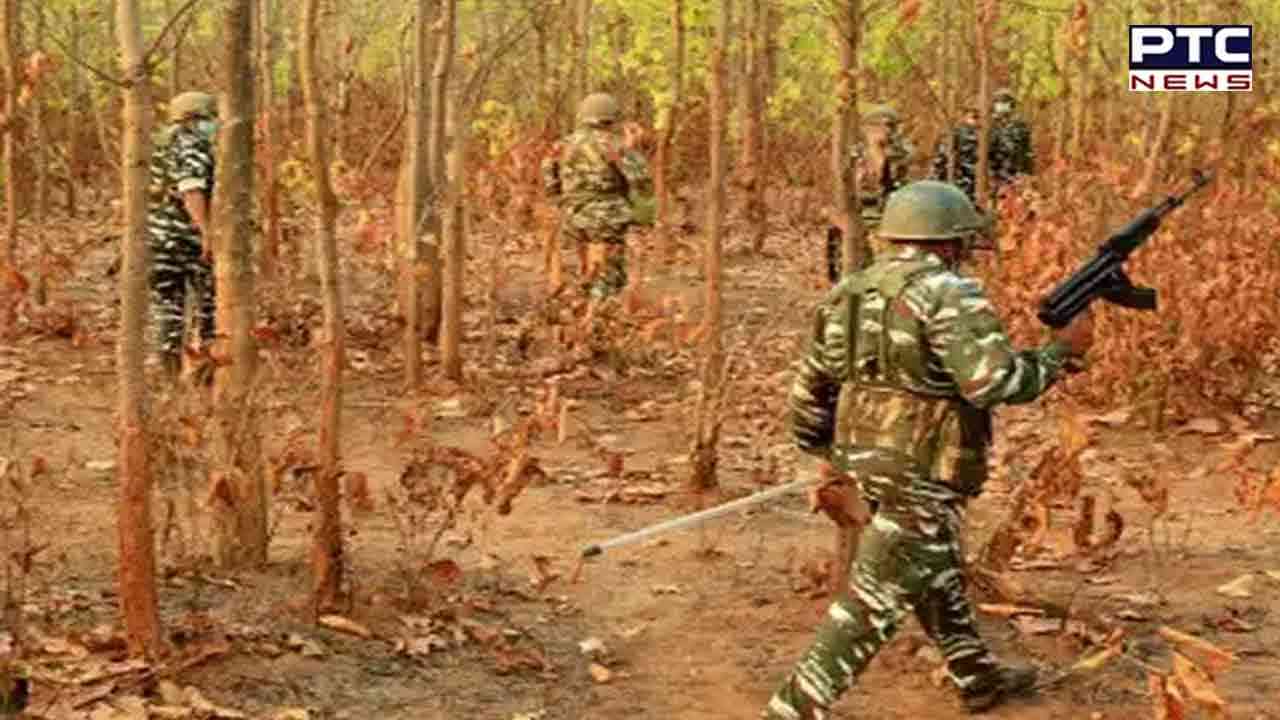 Union Home Minister Amit Shah also spoke to Chhattisgarh Chief Minister Bhupesh Baghel and took stock of the Dantewada incident that claimed the lives of 10 District Reserve Guard (DRG) personnel and one driver.
In the telephonic conversation, the Home Minister also assured the Chhattisgarh CM that the Centre would give all possible help to the state government.
Prime Minister Narendra Modi also took to his official Twitter handle to pay tributes to the brave personnel we lost in the attack.
Names of 11 DGP personnel released killed in IED blast
As per the police, the 10 slain DRG personnel have been identified as Joga Sodhi, Munna Ram Kadti, Santosh Tamo, Dulgo Mandavi, Lakhmu Markam, Joga Kavasi, Hariram Mandavi, Raju Ram Kartam, Jairam Podiyam, Jagdish Kavasi.

In addition, the deceased driver has been identified as Dhaniram Yadav, the police added.
Further details are awaited.
- PTC NEWS