Remembering Pandit Jawaharlal Nehru: Pandit Jawaharlal Nehru also fondly called 'Chacha Nehru' and after his death, it was unanimously decided to celebrate his birthday as 'Bal Diwas' or Children's Day in India.
Nehru was born on November 14, 1889, in Uttar Pradesh's Prayagraj. He breathed his last on May 27, 1964.
Children's Day is celebrated on November 14 every year as a mark of respect to the country's first prime minister who was known for emphasising the importance of giving love and affection to children.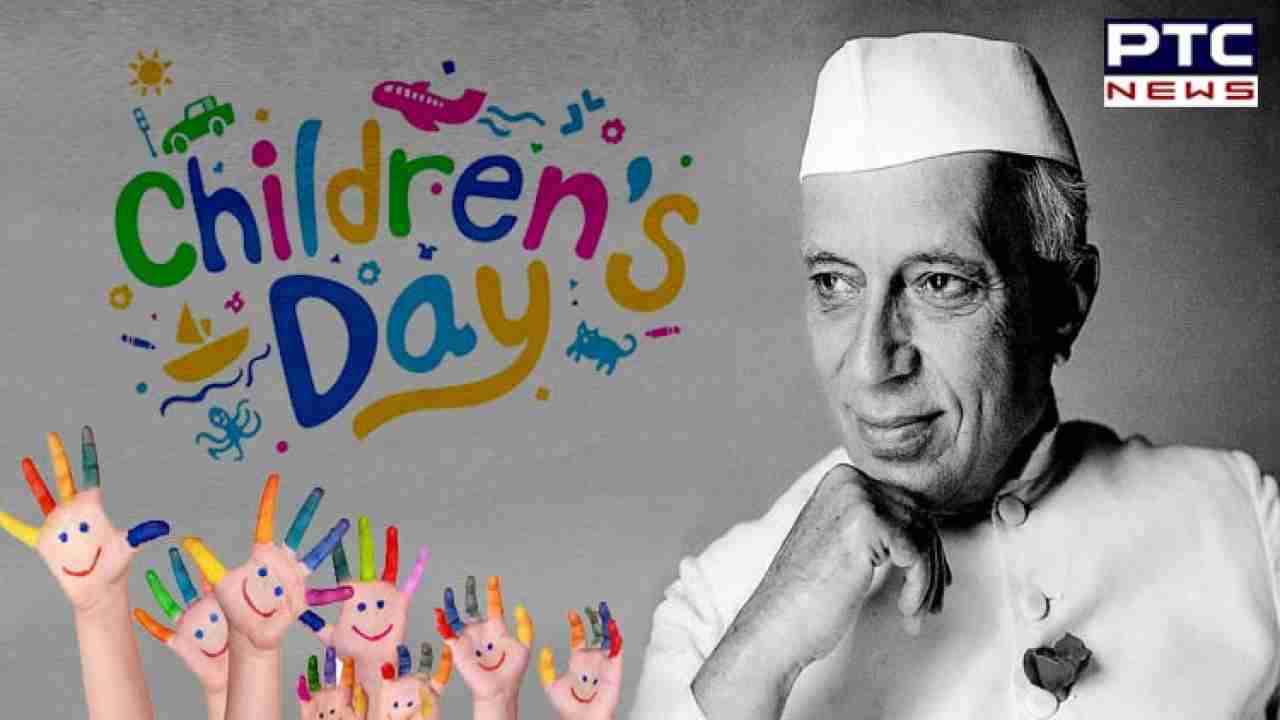 In 1954, the United Nations declared November 20 as Universal Children's Day, and India used to celebrate it but after the death of Prime Minister Nehru in 1964, a resolution was passed in the Parliament unanimously declaring the day of Pt. Nehru's birth anniversary as National Children's Day. 
'A thought of freedom, progress, and justice'
Pandit Jawaharlal Nehru was a thought--of freedom, progress, and justice. He was a miracle who took India from zero to the pinnacle, the creator of modern India, the fearless guardian of democracy and our source of inspiration. 
His progressive ideas advanced India's social, political and economic development despite all the challenges and encouraged the people of the country to live together at every moment, without any discrimination and always keeping the country first. 
Nehru's enduring legacy will always be remembered
Pandit Jawaharlal Nehru played a significant role in the history of India, particularly in the period leading up to and immediately following the country's independence in 1947
5 significant achievements of 'Chacha Nehru' as first PM of India: 
Freedom Struggle: Nehru was actively involved in the Indian independence movement. He was a prominent leader of the Indian National Congress, the political party that played a crucial role in India's fight for independence from British rule.
First Prime Minister of India: After India gained independence in 1947, Nehru became the first Prime Minister. He held this position from August 15, 1947, until his death in 1964.
Architect of Modern India: Nehru is often referred to as the architect of modern India. He played a key role in shaping the country's political and economic policies, emphasizing democratic values, secularism, and social justice.
Socialist Policies: Nehru's economic policies were influenced by socialist principles. The government played a significant role in planning and controlling key sectors of the economy. This approach, known as the mixed economy, aimed at achieving social justice and reducing economic disparities.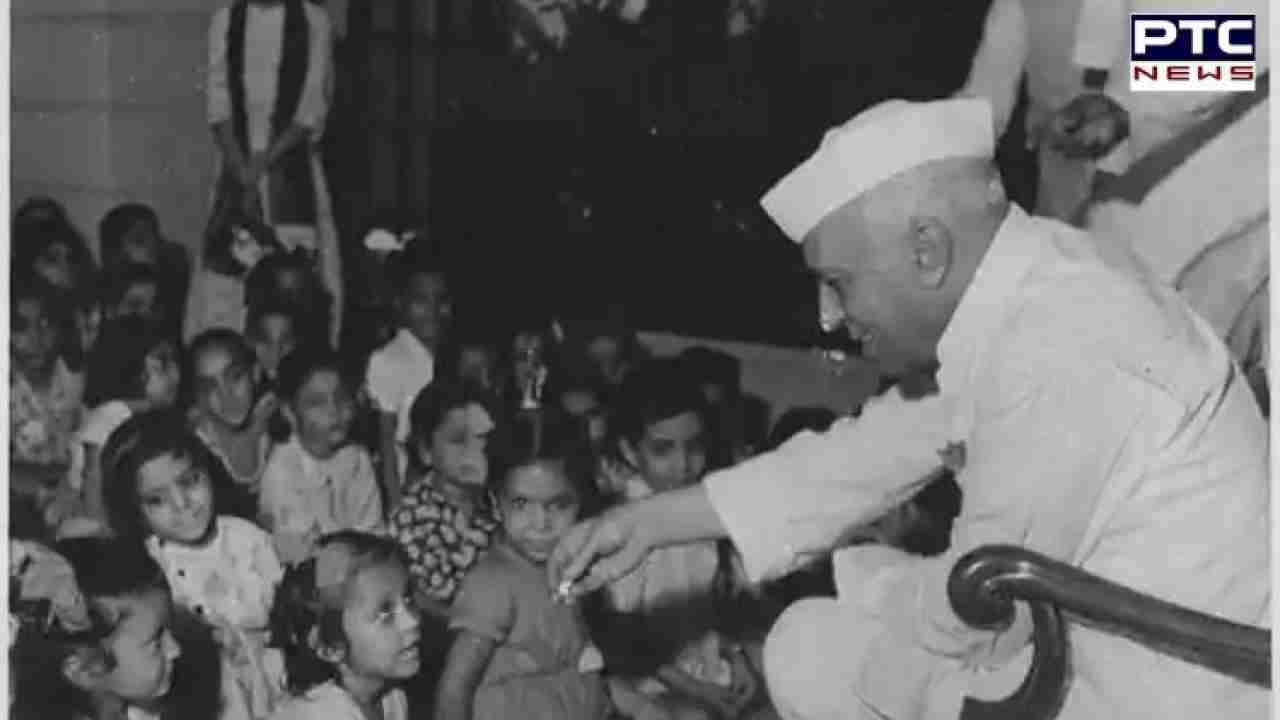 Legacy: Despite facing criticism for some policy decisions and challenges, Nehru's legacy is significant. He is remembered as a visionary leader who laid the groundwork for a democratic and secular India.
- With inputs from agencies
Join Whatsapp Channel