New Delhi: The Central Bureau of Investigation (CBI) arrested an absconding accused, then Director of Pearl Group Harchand Singh Gill in connection to a multi-crore chit fund case.
As per the sources, the accused was brought back to India upon being deported from Fiji.
Also Read: Land-for-jobs case: CBI questions Lalu Prasad Yadav
Notably, the agency registered a case against Chairman/CMD and Promoter/Director of Pearl group and others after conversion of Preliminary Enquiry registered earlier on the directions of the Supreme Court of India to enquire into the said allegations.
Meanwhile, the arrested accused will be produced in Rouse Avenue District Court on Tuesday.
Notably, ED conducted searches at as many as 15 premises in Kolkata, Siliguri, Howrah and Agra against two chit-fund companies.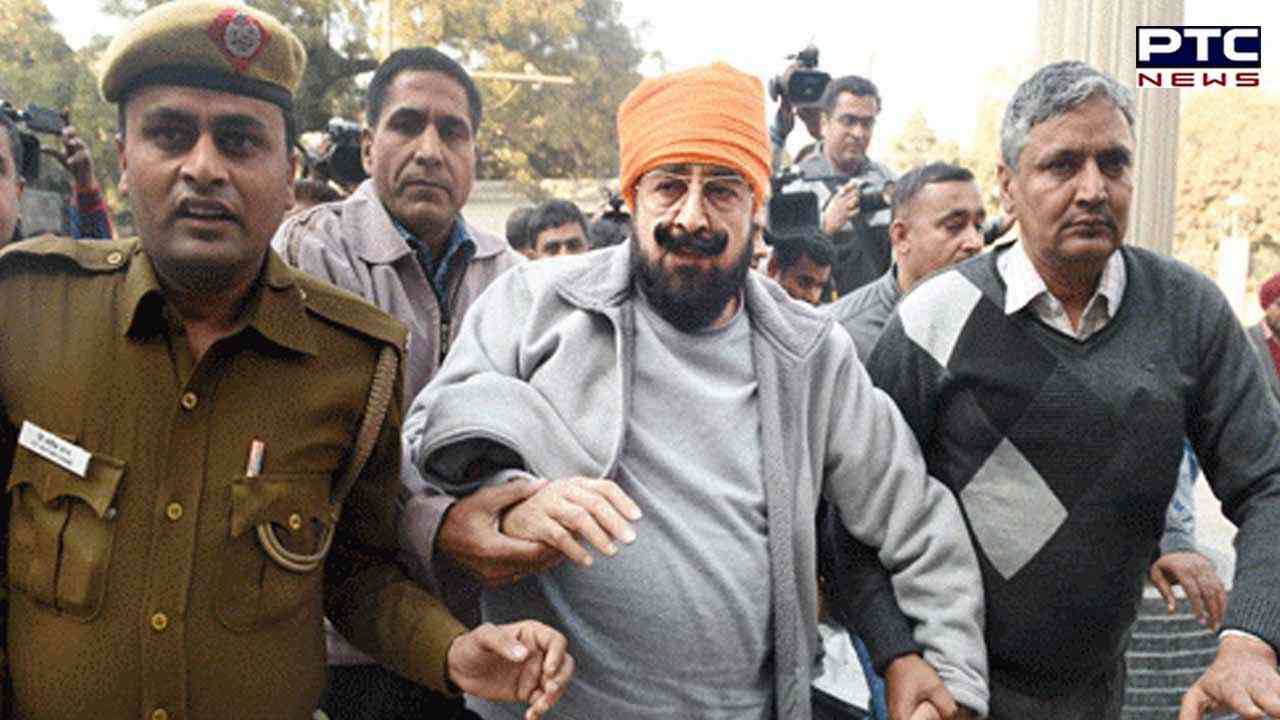 ED recorded a money laundering case against Tower Infotech Ltd and Pincon Group on the basis of FIRs registered by CBI and West Bengal Police for misappropriating Rs 156 Crore and Rs 638 crore respectively collected from its investors.
In an official press release, ED stated that, "Searches were carried out at the residences of directors of Pincon Group and Tower Group which include Manoranjan Roy, Hari Singh and beneficiaries Subharti Banerjee, Sanjay Basu & Mina Dey and Ramendu Chattopadhyay and beneficiaries of Eden Infraprojects Pvt Ltd, its directors- Indrajit De and Sachchidanand Rai, Indian Structural Engineering Company Pvt Ltd and Ashish Wheels Ltd."
Also Read: Himachal Pradesh: 5 killed, 3 hurt after hit by four-wheeler
Meanwhile, incriminating documents, digital evidence consisting of mobile phones and laptops and cash worth Rs 1.27 crore were seized.
- ANI