New Delhi: The Central Bureau of Investigation (CBI) started questioning former Union Minister Lalu Prasad Yadav, in connection with the land-for-jobs case.
The questioning is taking place in Pandara parak residence of his daughter Misa Bharti residence. Misa Bharti is a Rajya Sabha member. Lalu Yadav's family said that they will cooperate in the investigation.
Earlier, a CBI official had said that the central agency had served notice to Yadav a few days ago and is likely to question Lalu Yadav soon.
Earlier on Monday, CBI reached the residence of former Bihar Chief Minister Rabri Devi in Patna in the alleged case.
CBI had filed the chargesheet in October last year, against former Bihar chief ministers Lalu Prasad Yadav, Rabri Devi, their daughter Misa Bharti and 13 others in the land-for-jobs scam.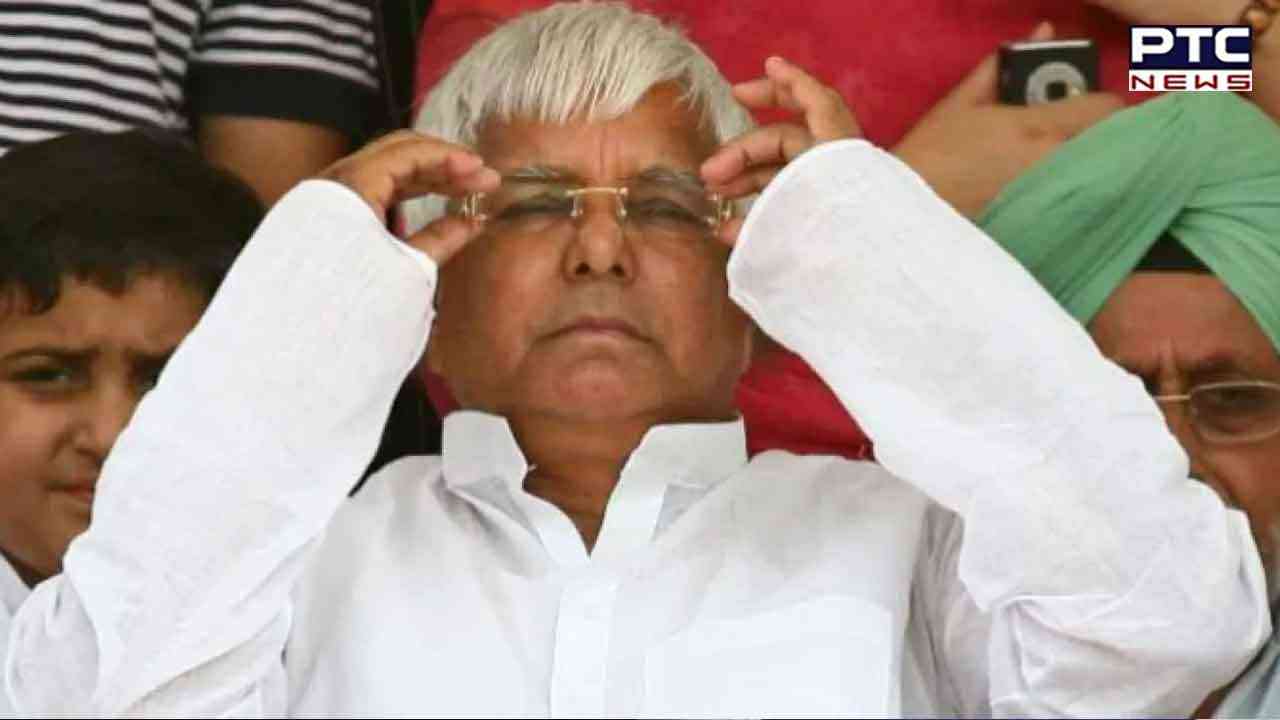 The chargesheet stated that during the investigation, it was found that the accused in conspiracy with the then GM Central Railways and CPO, Central Railways engaged persons as substitutes in lieu of land either in their name or in the name of their close relatives.
This land was acquired at prices lower than the prevailing circle rate and much lower than the market rate. It was also alleged that the candidates have used false TC and submitted false attested documents to the Ministry of Railways, said the CBI statement.

The alleged scam occurred between 2004 and 2009 when Lalu Yadav was the Railway Minister. Apart from the Rashtriya Janata Dal (RJD) chief, the chargesheet also includes the name of the then Railway General Manager.
- ANI