Himachal Pradesh: In a horrific accident, five people killed and three seriously injured after a four-wheeler ran over them in Himachal Pradesh's Solan district.
The accident took place near the petrol pump in Dharampur.
As per the sources, the accident took place near petrol pump in Dharampur and the injured were immediately taken to the hospital for the treatment.
As per the statement of Additional Superintendent of Police (ASP),"The four-wheeler rammed into a queue of nine persons, leaving five dead and three injured."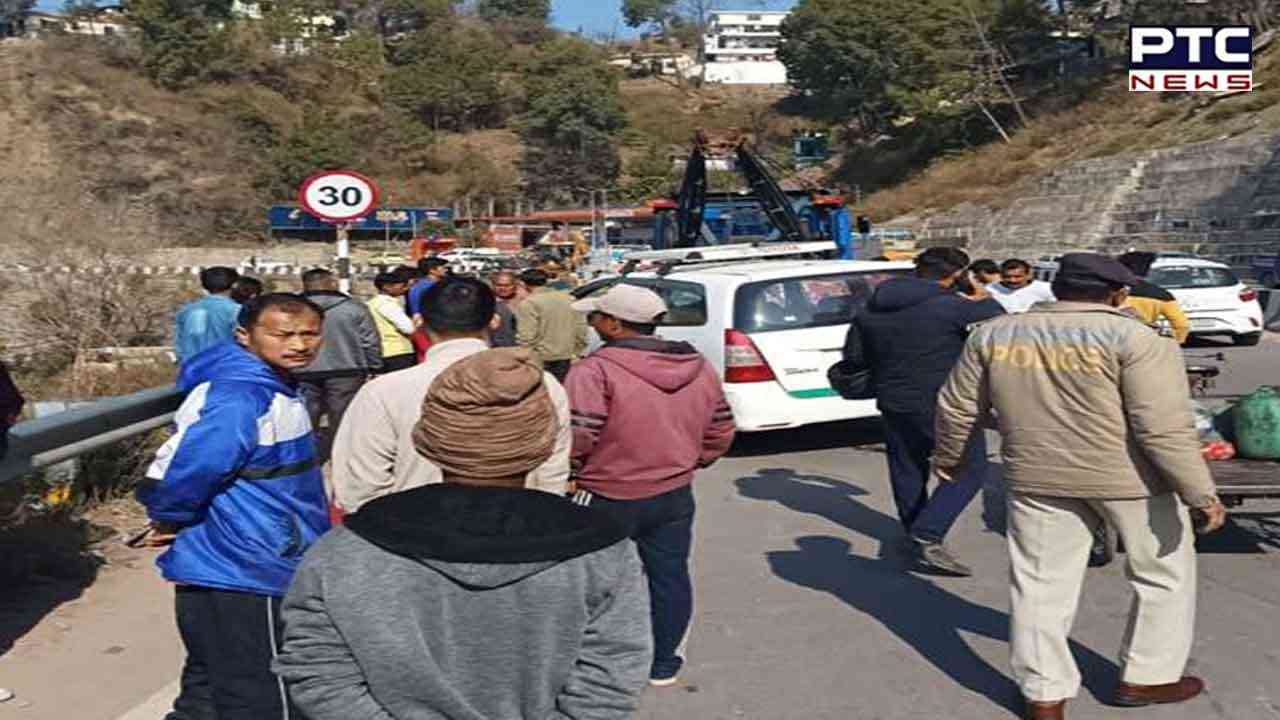 "Two persons have been gravely injured and have been referred to Postgraduate Institute of Medical Education and Research (PGIMER) in Chandigarh," he further added.
Meanwhile, the deceased have been identified as Guddu Yadav, Raja, Nippu, Moti Lal Yadav, Sunny Deval.
A case has also been registered against the driver of four-wheeler.
The investigation is underway.
Also Read: Land-for-jobs case: CBI questions Lalu Prasad Yadav
Further information is awaited.
- ANI