Mumbai, March 10: On Wednesday, under the mysterious circumstances, a couple was found dead in the bathroom of their residence in Mumbai's Ghatkopar area, the police confirmed on Thursday.

According to the information from police, the couple were staying in the Kukreja building in the Ghatkopar area. Police are still investigating the cause of the death.
As per to the information received the maid saw the bodies and immediately called the relatives. The maid was able to discover the incident as she has a duplicate key of the building, she then informed the relatives, who in turn, called up the police.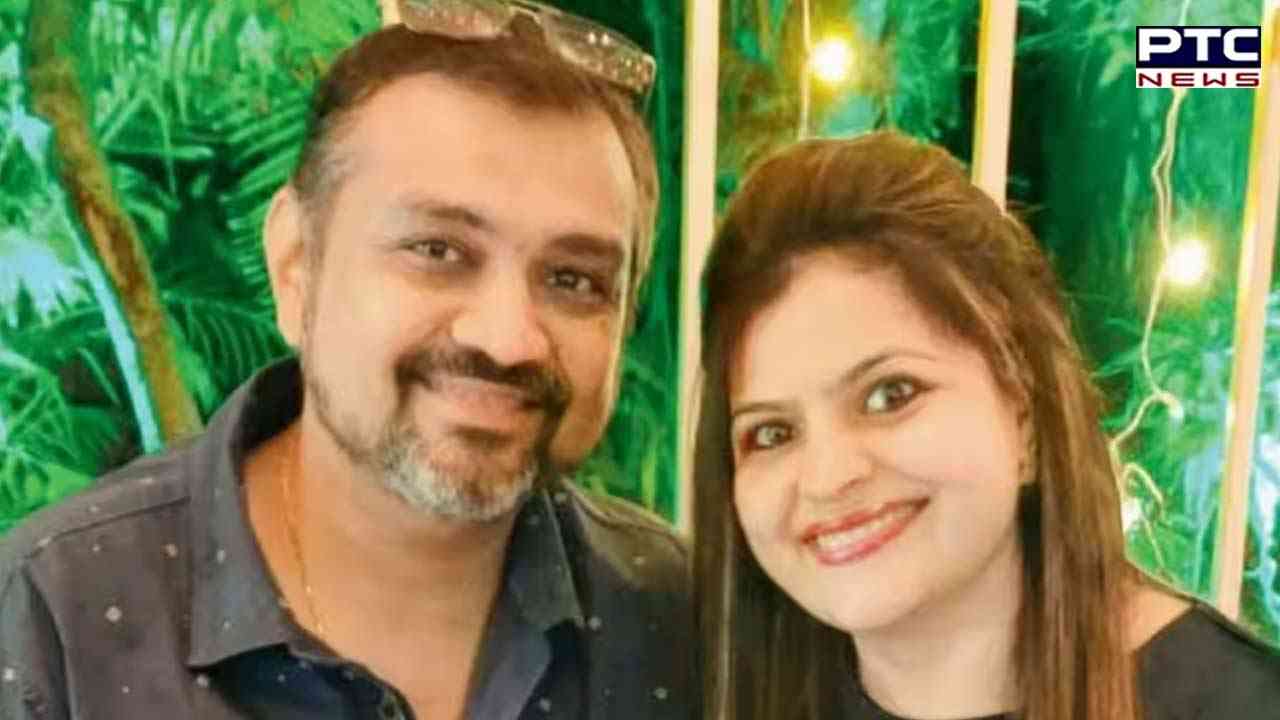 Also Read: Amid challenges, China's Xi Jinping clinches third presidential term
The police officials said that the couple were staying on the fifth floor of the building and some of their relatives were staying nearby.
"The Pant Nagar police have registered a case of accidental death, and the bodies have been sent for post-mortem examination," DCP (Zone-7) Purushottam Karad said.
The husband was aged 42 and the wife was 39 years, he said, adding that further investigation into the case is on.
- With inputs from agencies