Delhi air pollution: Delhi is considering a strict measure to prohibit buses not operating on CNG, electricity, or adhering to BS-VI diesel standards from entering the city. This step aims to combat the perilous air quality exacerbated by factors like stubble burning and vehicular emissions.
Currently, stage 4 of the graded response action plan restricts only trucks from entering the city. However, a proposal suggests extending the ban to passenger buses post the Chhath Puja festival. The move intends to tackle emissions from conventional diesel buses, identified as major contributors to air quality deterioration.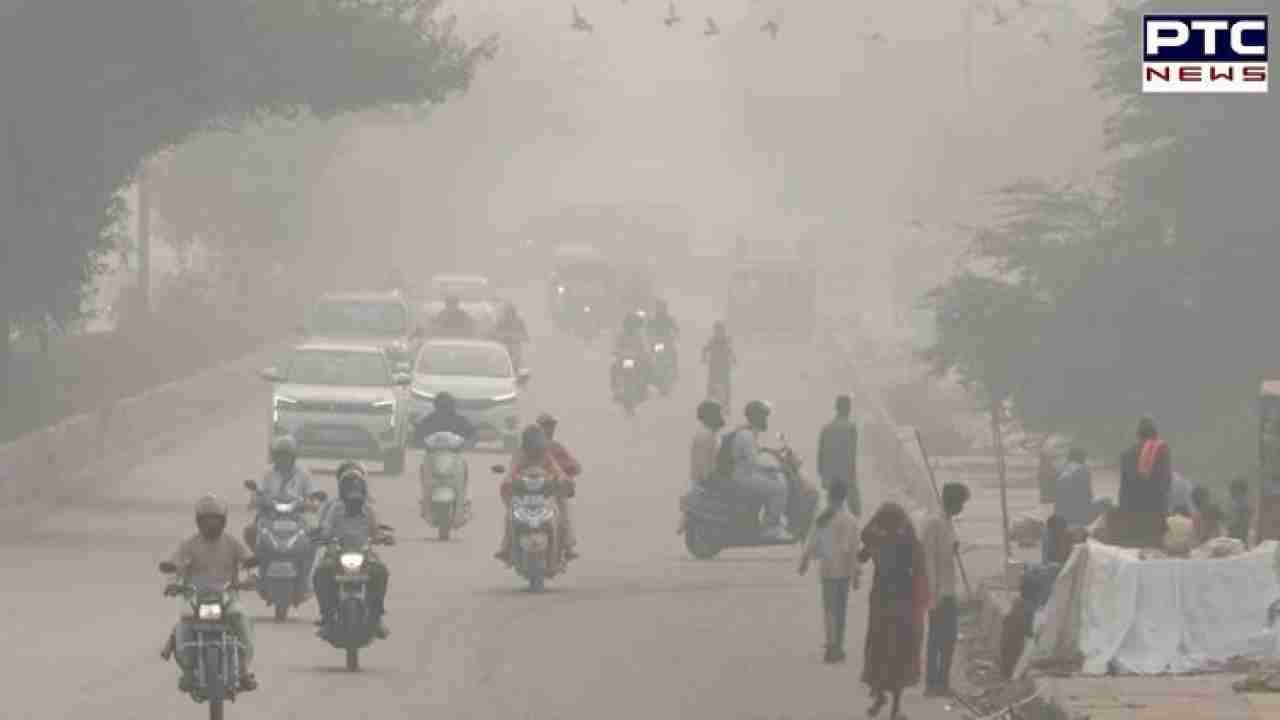 Environment minister Gopal Rai plans to assess the GRAP implementation with officials to curb pollution during the high-pollution period from November 1 to 15, coinciding with increased stubble burning in neighboring states.
Despite stringent measures like the ban on construction and diesel trucks' entry, Delhi's air quality continues to deteriorate. Plans for electronic surveillance using cameras at entry points aim to penalize violators of pollution norms, ensuring stricter compliance. Trucks and buses violating these measures face hefty fines up to Rs 20,000.
- With inputs from agencies
Join Whatsapp Channel