New Delhi, February 27: On Tuesday, Delhi's Deputy Chief Minister, Manish Sisodia, has walked up to the Supreme Court challenging his arrest by the Central Bureau of Investigation (CBI) in connection to the Delhi liquor policy case.
A Delhi court on Monday sent Delhi Dy CM Sisodia to five-day CBI custody. The central agency told the court it needs time to question him over alleged corruption in making the new liquor policy, which was scrapped after Lieutenant Governor VK Saxena flagged it.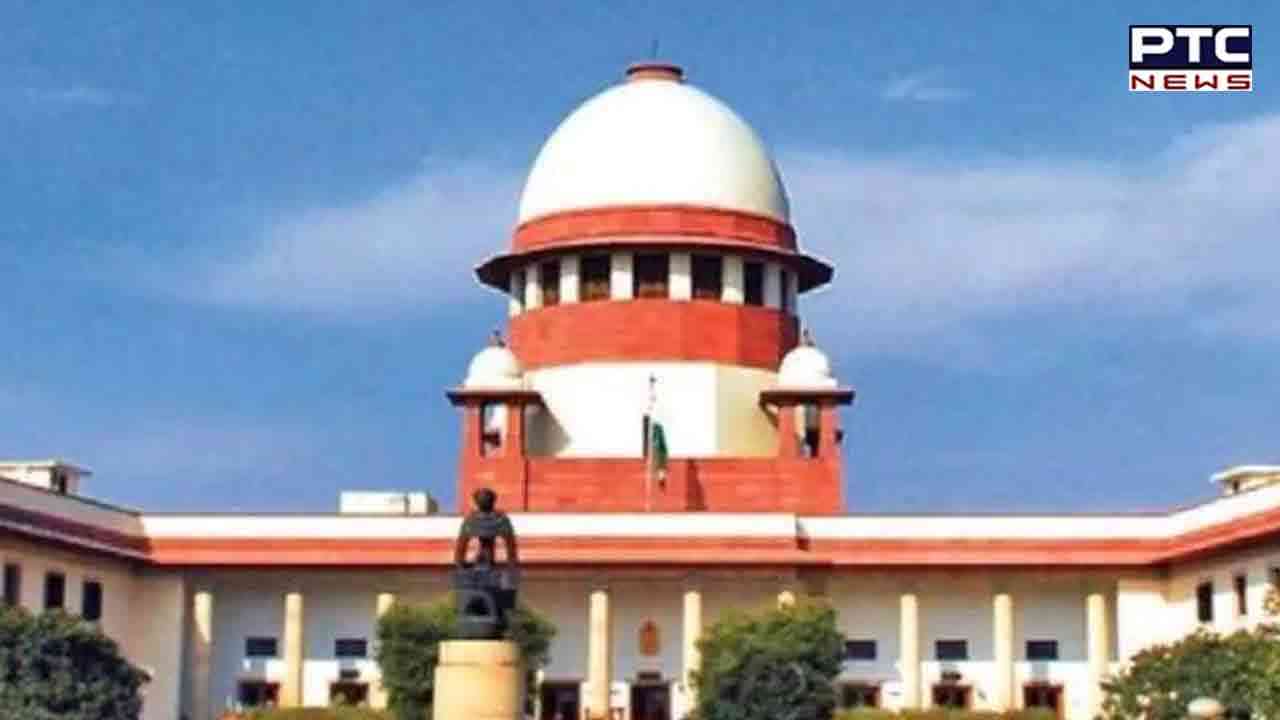 Also Read: All India Trinamool Congress Twitter account hacked, name and logo changed
Abhishek Manu Singhvi was mentioned in the plea where he was seeking urgent hearing on Delhi's Deputy Chief Minister before the bench led by Chief Justice of India (CJI) DY Chandrachud. Supreme Court on Tuesday said it will hear the matter after the end of board.
This news came after a day when special CBI court on Monday granted 5 days remand to Manish Sisodia till March 4. CBI to interrogate Sisodia in the excise policy case.
Manish Sisodia, senior AAP leader was produced before the court on Monday after questioning him for eight hours. Which led to his arrest on Sunday by CBI.
The Aam Aadmi Party (AAM) leaders and workers on Monday staged protests in various states including the BJP headquarters. Heavy police was deployed all over Delhi, the AAP workers were protesting sitting on the roads, they were also chanting slogans while some staged a foot march wearing handcuffs against the BJP in the national capital.
AAP workers protested outside the party office in the national capital, raising slogans such as "Jail ke taale tutenge, Manish Sisodia chutenge" (Jail locks will be broken, Manish Sisodia will be freed).
AAP leader Saurabh Bharadwaj said they have come to be arrested, as the agency has arrested Manish Sisodia in a false case.
"The Centre wants to arrest every leader, MLA and Minister of the AAP. So we, too, have come to PM Modi asking to be arrested. All of us have come to give our arrest. End our party and put us all in jail. The world should know that there is a dictatorship in India and the situation of Emergency is prevailing," AAP leader Saurabh Bharadwaj said.
Also Read: 3.7 magnitude earthquake jolts Meghalaya's Tura
- ANI