"Don't burst crackers, light diyas": The Delhi Environment Minister, Gopal Rai, on Sunday appealed to the people of Delhi and its adjacent areas to not burst firecrackers and make it difficult for people to breathe during the festival of Diwali.
The environment minister urged the people to instead celebrate the festival in a grand manner by lighting earthen lamps (diyas).
Gopal Rai said,  "I appeal to people in Delhi and nearby areas of Delhi. Diwali is a festival of diyas. Celebrate Diwali in a grand manner by lighting diyas but don't burst crackers and make it difficult for people to breathe because the festival is to spread happiness."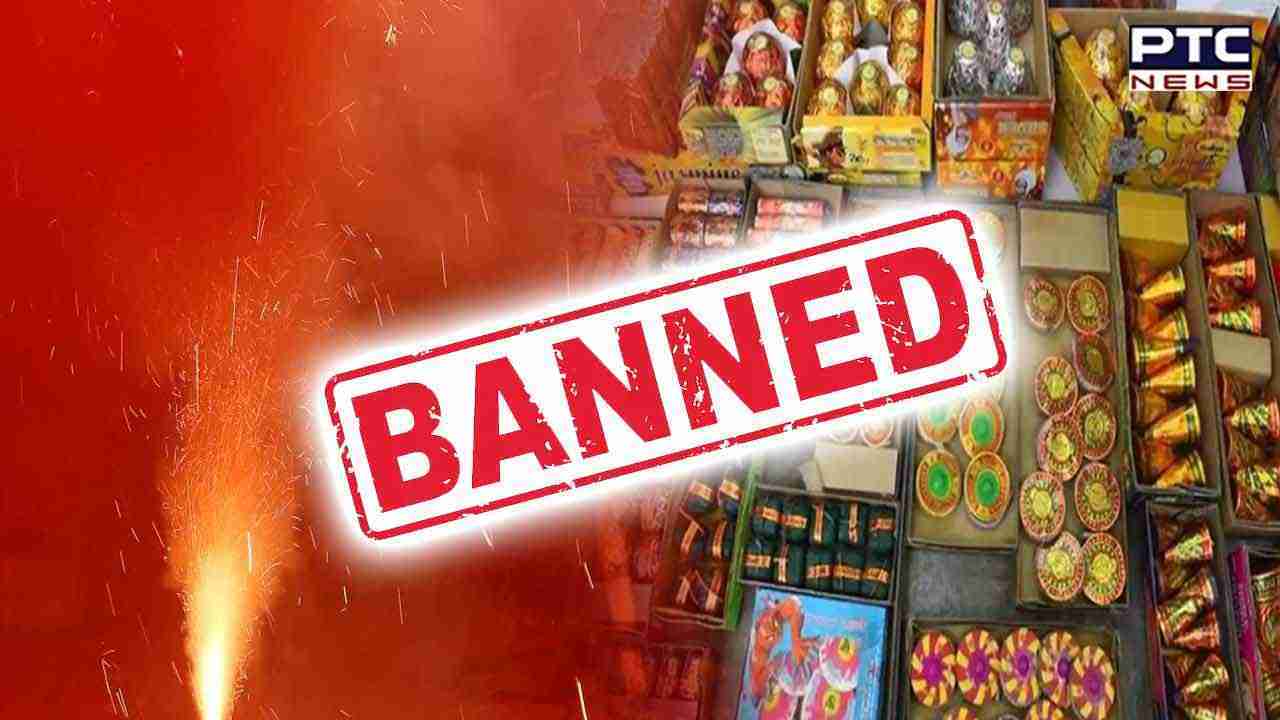 The Air Quality Index (AQI) was recorded in the 'poor' category in the national capital on Sunday morning, as per the Central Pollution Control Board (CPCB).
There was a slight improvement in Delhi's air quality on Saturday following the rainfall on Friday.
The Delhi government on Sunday issued an advisory ahead of Diwali amid concerns over 'poor' air quality in the national capital.
The advisory mentions general 'dos and don'ts' for the festival season and health concerns.
According to the advisory, citizens are recommended to avoid going to places with high air pollution levels, such as slow and heavy traffic roads, areas near polluting industries, and construction-demolition sites.
The use of firecrackers is also discouraged. Burning wood, leaves, crop residues, and waste is not advised.
Officials are checking vehicles entering the national capital due to the pollution-related GRAP 4 regulations.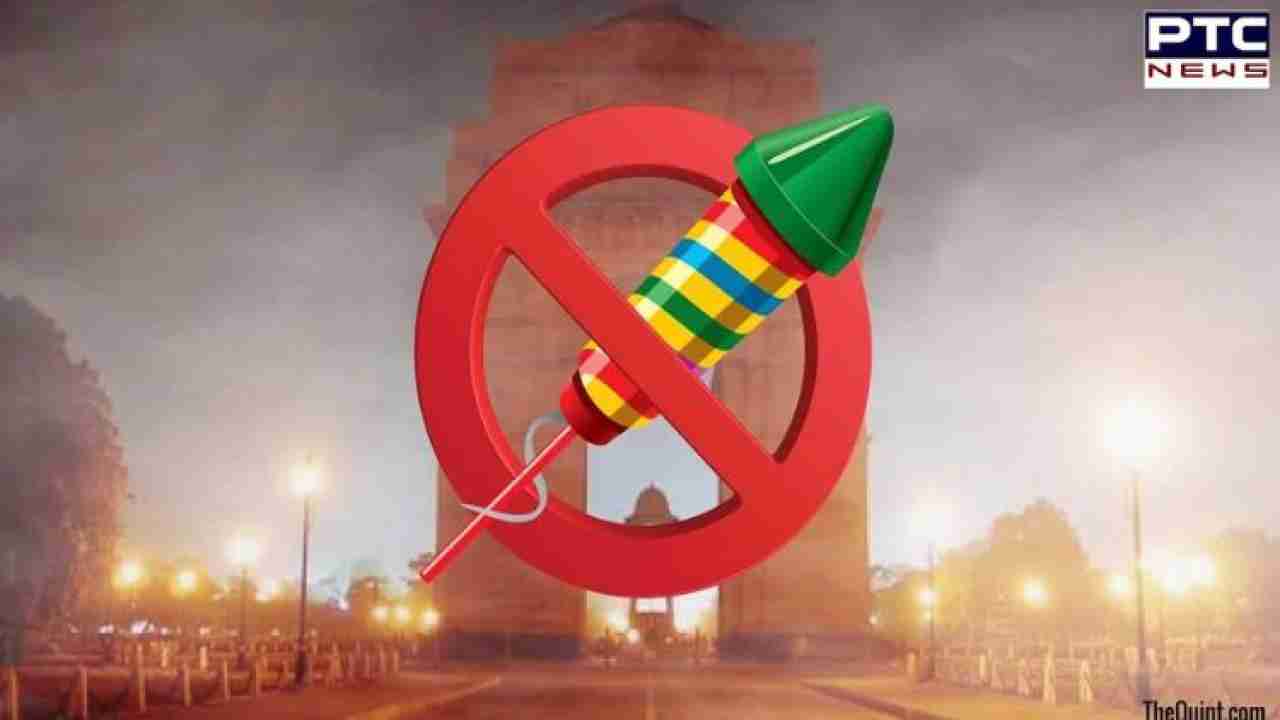 On Friday, the Delhi government on Friday announced the 'Diya Jalao, Patakhe nahi' campaign in the city amid concerns about rising pollution again after the Diwali festival.
The Delhi Government however deferred the implementation of the Odd-Even traffic rationing scheme after the Supreme Court observed that the scheme wasn't leading to a significant dip in pollution levels. 
- With inputs from agencies
Join Whatsapp Channel