Delhi horror: The crime rate and violence across the nation is increasing with the each passing day which has become the serious and deeply concerning issue especially in Delhi, NRC and Mumbai.  
An uptick in such cases is a serious issue for society and is also raising questions on the law-and-order situation in the nation.
Every day such incidents are coming to the fore where unscrupulous miscreants are committing crimes openly.
Tension, chaos and scare gripped Delhi's Sultanpuri area as a 32-year-old man was stabbed to death night in the Sultanpuri area of outer Delhi. 
The spine-chilling incident unfolded on Monday night inside a park in the Sultanpuri area.
 According to the information, a 32-year-old man was in the park last night when got into a fight and was stabbed. Police are searching for the accused, and the reason for the stabbing will be asertained. Right now, it is alleged that the murder was a fight between them.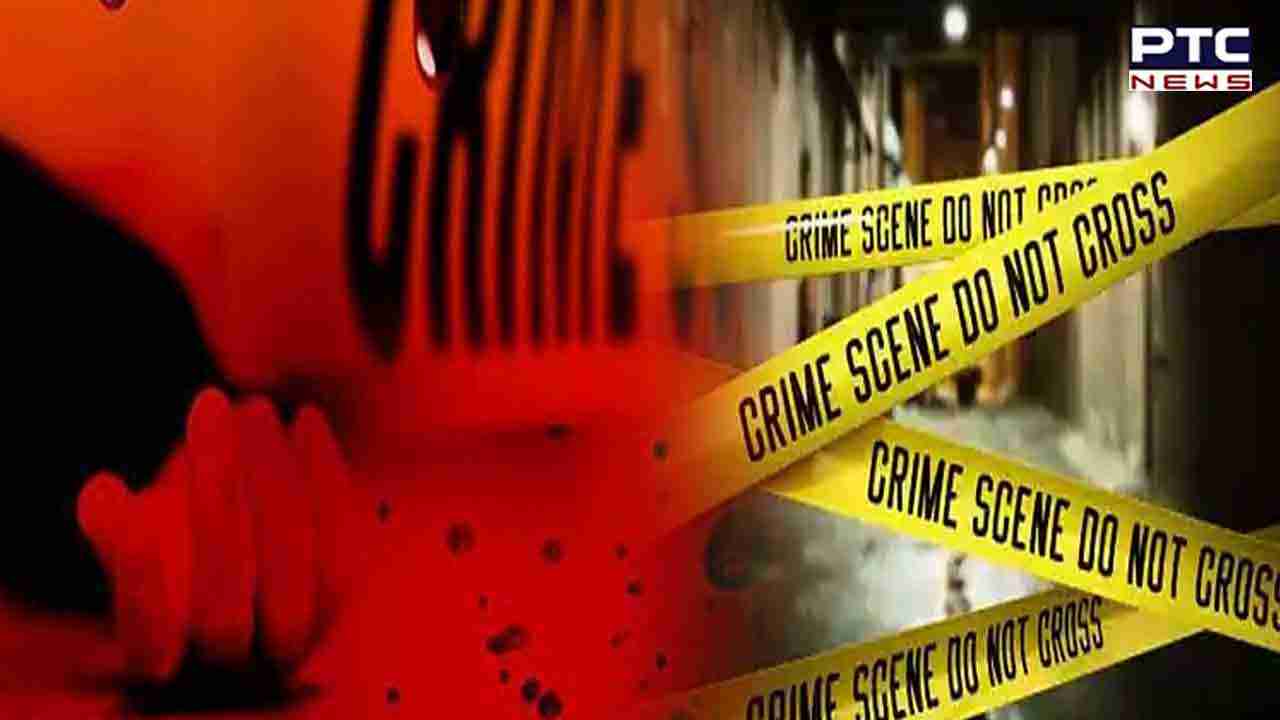 After receiving information, police registered an FIR and started an investigation.
A case has been registered. Further investigation is underway.
Meanwhile, earlier last month also 20-year-old was stabbed in a park in the national capital for allegedly sitting with a girl who is the sister of an associate of the apprehended.
 Such spine-chilling and frightening incidents raise safety concern on even stepping out outside our residence. 
- With inputs from agencies
Join Whatsapp Channel