New Delhi, February 6: Delhi Police busted honey-trap gang and arrested 4 members from the gang, including a woman who allegedly honey-trapped people by introducing herself as a masseuse.
The accused have been identified as Sunny Suneja, Md. Shafiq, Deepak Budhiraja, and Hemlata.
Also Read : Suspected Chinese spy balloon shot down off Carolina Coast
Two of the accused impersonated security officials to threaten and extort money from the victims.
Shahdara Deputy Commissioner of Police Rohit Meena all the accused were booked under sections 389, 419, 170, 120 B and 34 of the Indian Penal Code (IPC) on the basis of a complaint filed by Nand Kishor resident of Balbir Nagar Shahdara.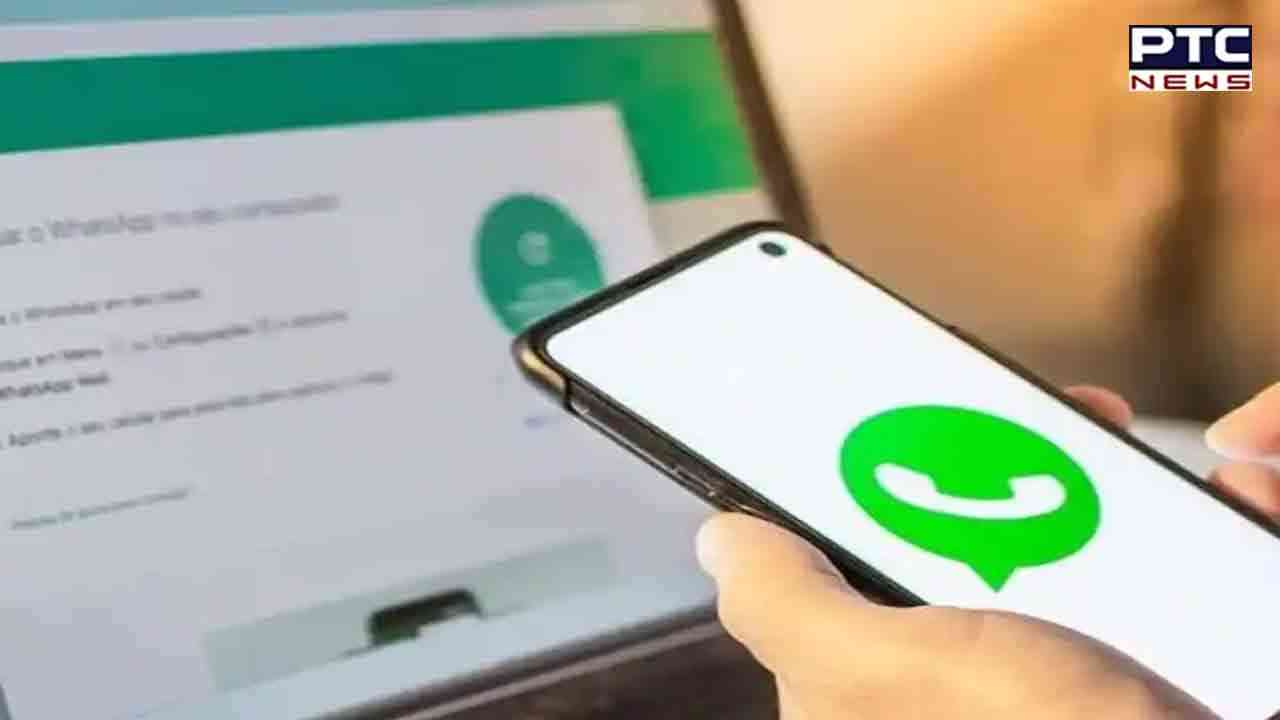 A statement issued by Delhi Police stated that, "Complainant then had a WhatsApp conversation with one lady who introduced herself as a massage provider and they became WhatsApp friends. On the very next day, the complainant and that lady met at the signature bridge. The lady kept engaging him in talks and chats on WhatsApp. On January 29, the lady asked the complainant to meet him at DTC Depot Seemapuri. When the complainant reached there after around 30 minutes later the above lady came with another lady and introduced her as her friend. After that lady asked the complainant to go to her friend's house and thereafter they went to a room. After some time suddenly someone knocked at the door and suddenly 4-5 people appeared in front of the door which they introduced themselves as an officer from the Crime Branch, a landlord and a woman who introduced herself as a member of an NGO and a person with the Uniform posing himself as Sub Inspector from Delhi police."
The person who introduced himself as police threatened that they would involve him in the POCSO Case as he was trying to involve in a relationship with the minor girl. They also took the complainant's phone and deleted data from his phone. They also beat him up and told him to either give Rs 10 lakhs or they would implicate him in a false case.
Also Read | Telangana's Nizamabad hit by earthquake of 3.1 magnitude with depth of 5 kms
The accused Sunny Suneja was interrogated and arrested in the case. He disclosed that the person who posed himself as Crime Branch Officer was Honey Saxena.
- ANI