Nizamabad, February 5: On Sunday, an earthquake of magnitude
3.1 on the Richter scale struck 120 km northwest of Nizamabad, as per National
Center for Seismology (NCS).

The incident occurred in Telangana at a depth of 5
kilometres, at a latitude of 19.43 and a longitude of 77.27 at around 8:12 am
on Sunday. "Earthquake of Magnitude:3.1, Occurred on 05-02-2023, 08:12:47
IST, Lat: 19.43 & Long: 77.27, Depth: 5 Km, Location: 120km NW of
Nizamabad, Telangana," NCS said in a tweet.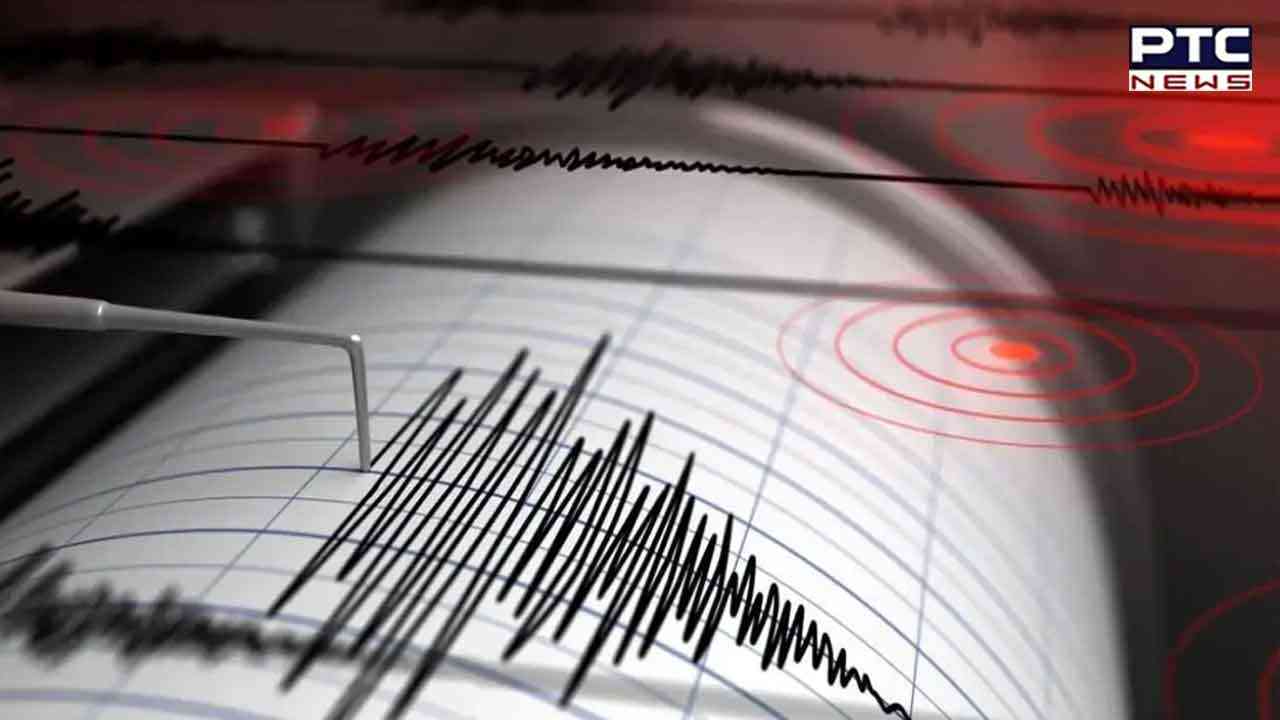 Also Read : Rajasthan: BSF shoots down Pak drone, 6 kg narcotics seized
According to the report there is no loss of life or damage to
property.
Earlier, on January 24, strong tremors were felt in parts of
Delhi and National Capital area Tuesday. The quake lasted for at least 15
seconds, with people seen rushing out of their homes and offices.
According to the National Centre of Seismology, the
epicentre of the earthquake was centred in Nepal.
- ANI