New Delhi, March 11: Days after the demise of 66-year-old veteran actor, Satish Kaushik, Delhi Police while probing the death case recovered medicines from the farmhouse where Satish stayed.
As per sources, the probing team recovered some 'medicines' from the farmhouse.
Also Read | Excise policy case: Delhi Court sends Sisodia to ED remand till March 17
"A party was organized in the farmhouse, which belonged to an industrialist," Delhi Police sources said, adding that the organizer industrialist is also wanted in some case.
"Police are going through the guest list to find out who were present in the farmhouse," they added.
Notably, Satish Kaushik passed away in Gurugram during Holi party.
He was in Delhi to attend the Holi party of a close friend when he reportedly fell sick, sources said.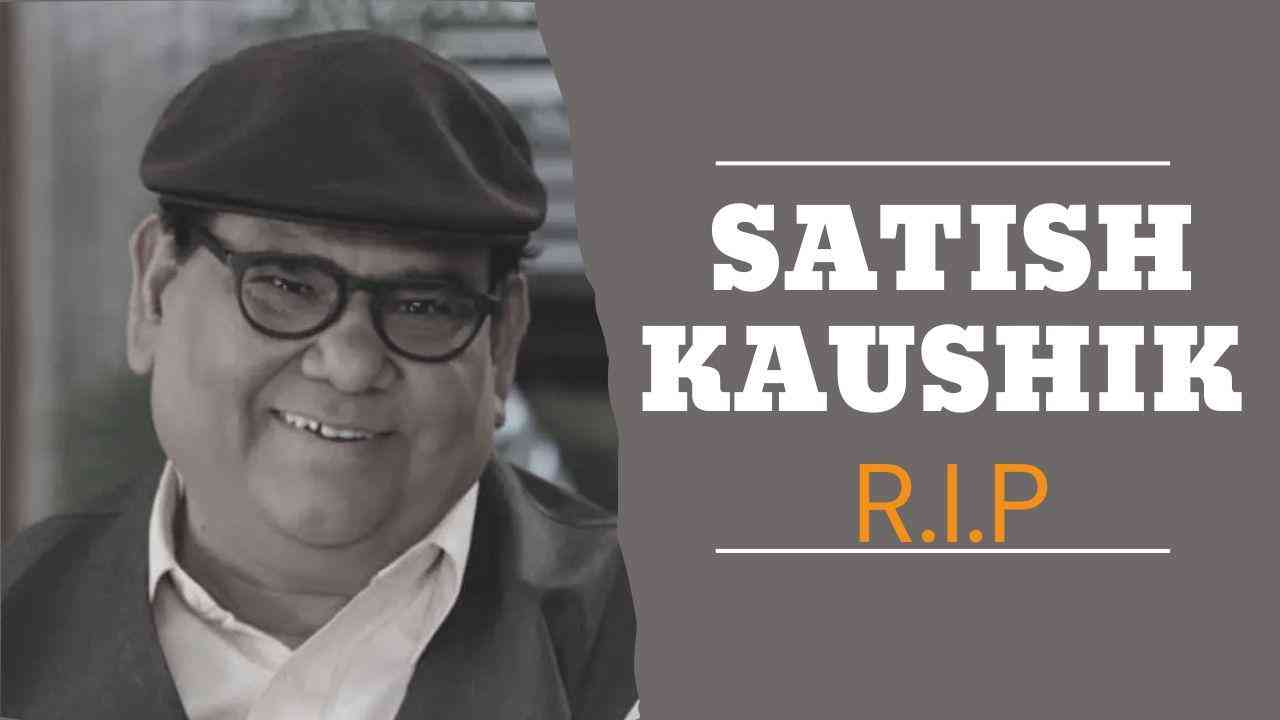 Anupam Kher was the first to share the news of his close friends demise on social media.
"Actor Satish Kaushik passes away," Kher tweeted along with a picture of both actors.
Satish Kaushik was a versatile actor, writer, director and producer, Kaushik made his mark in the Indian film industry with his captivating performances and unique sense of humour. He gained recognition in the 1980s and 1990s for his work in popular films such as 'Mr India', 'Saajan Chale Sasural', and 'Judaai'.
Satish established himself as one of the most sought-after character actors in Bollywood, often playing supporting roles that were integral to the plot.
Also Read | Excise policy case: Delhi Court sends Sisodia to ED remand till March 17
He was also known for his work as a writer and director, having directed films such as 'Roop Ki Rani Choron Ka Raja' and 'Hum Aapke Dil Mein Rehte Hain'.

- ANI