Lucknow shocker: In a shocking and peculiar incident from Lucknow's Kanpur, husband gives triple talaq to wife for self-care and grooming herself. 
In the strange divorce case from Kanpur, UP man living in Saudi Arabia pronounced triple talaq over the video call after he noticed his wife shaped eyebrows without his consent. 
The weird incident unfolded on October 4 when during a video call with her spouse, he noticed her newly sculpted brows. He questioned her about it, and despite her answers that she had her eyebrows shaped because she believed her face looked unattractive with unkempt hair, he grew enraged.
The incident came to limelight when Gulsaba filed a police complaint against his husband expressing his concerns over the matter.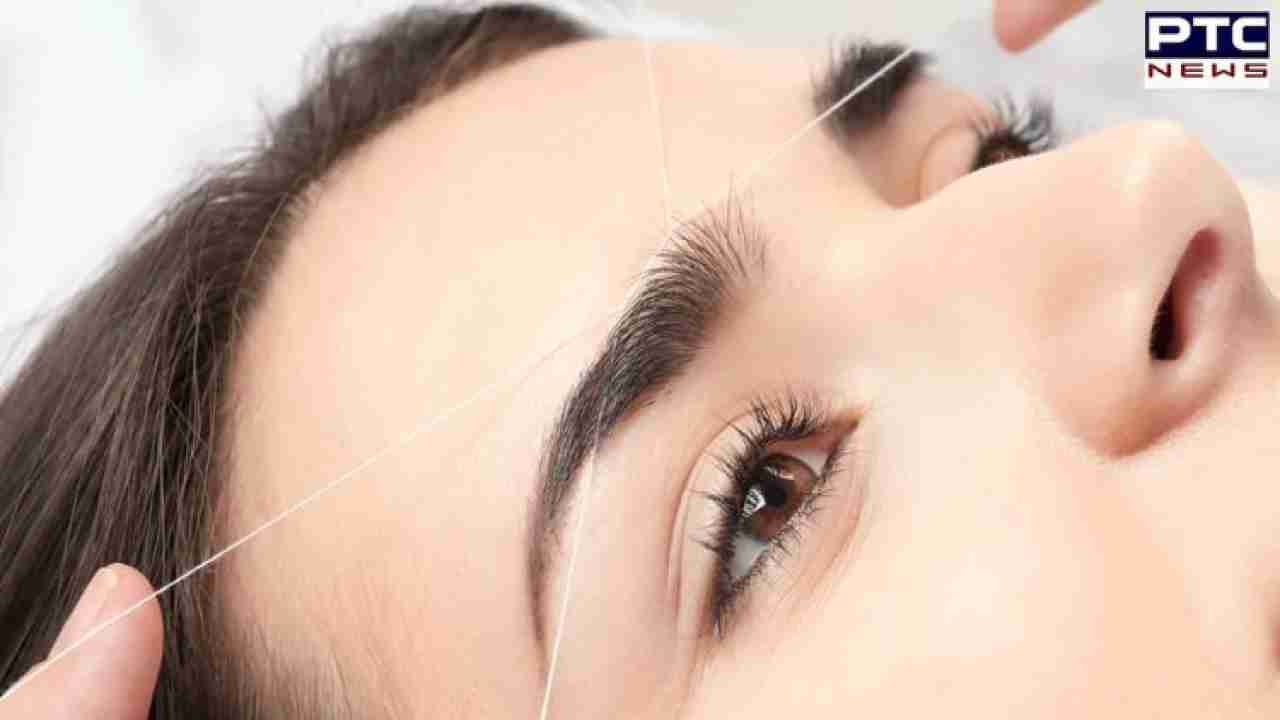 Notably, Gulsaba and Mohammad Salim from Prayagraj tied knot in January 2022. Salim moved to Saudi Arabia three months after their wedding to work for a private company.
Gulsaba first lived with Salim's parents before moving to her own parents' house.
In her complant, Gulsaba also alleged that her in-laws were subjecting her to dowry-related harassment. 
Based on Gulsaba complaint, police registered her case under the Muslim Marriage Act.
Triple Talaq means instant divorce. Also known as 'talaq-e-biddat', Triple Talaq means liberty from the relationship of marriage, eventually or immediately, where the man, by simply uttering the word 'talaq' three times, ends his marriage. 
- With inputs from agencies
Join Whatsapp Channel