Diwali festive turns nightmare: In yet another shocking, horrific and distressing incident, Diwali festive turns nightmare for family of four members as they were found dead under mysterious circumstances at their residence in Tripti Nagar locality of Nejar in Karnataka's Udupi district on Sunday. 
The dreadful incident unfolded at around 8.30 am on the morning of auspicious occasion of Diwali 2023.   
As per the official authorities, the case did not seem to be a case of "murder for gain", and that the exact motive behind the murder was not clear.
 After visiting the crime spot, Udupi Superintendent of Police Arun K said, "At the outset, it does not seem to be a case of murder for gain, as there is no missing property from the house."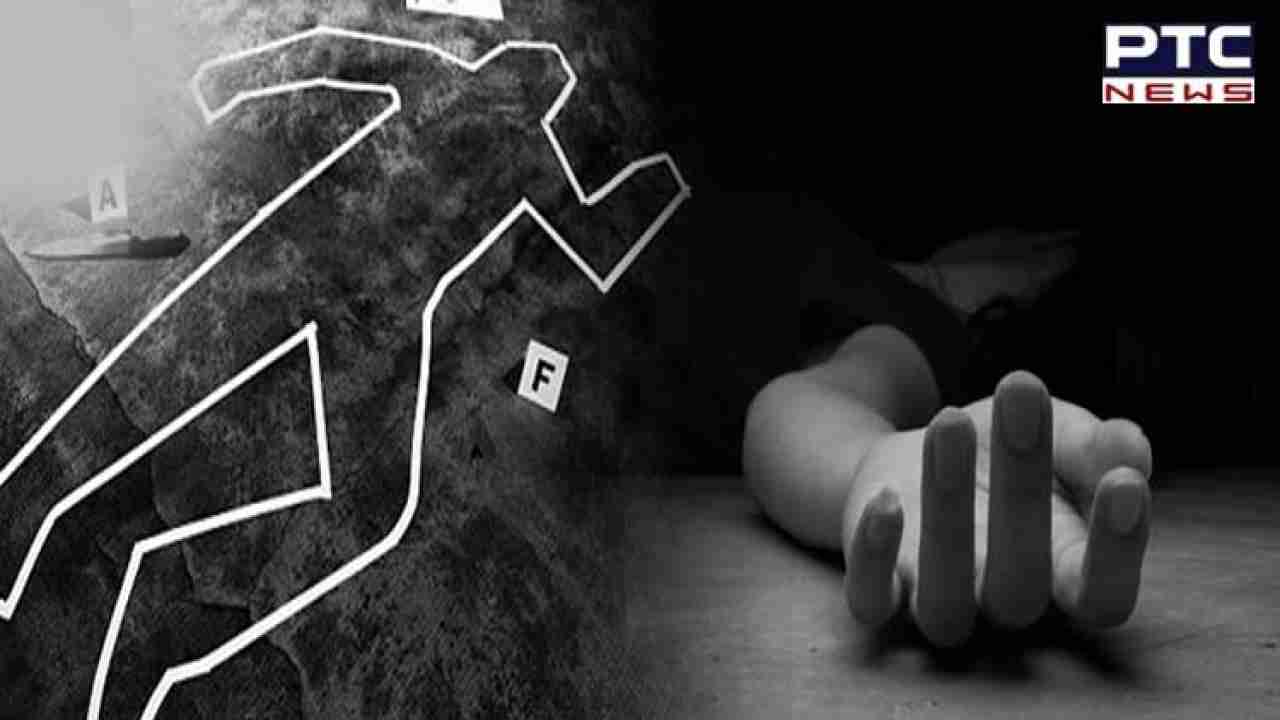 The deceased included a woman, her son, and her two daughters.
On receiving information, a team of police rushed to the spot and recovered the bodies.
The deceased have been identified as Haseena (48), and her children Afnan (23), Aynaz (21), and Aseem (14), said police.
The bodies have been sent for post-mortem examination, and the police were further looking into the case. 
As per the information and preliminary investigation, Haseena's husband worked abroad and she used to live at her residence with her three children. 
Such spine-chilling incident unfolded on the auspicious occasion of Diwali. 
- With inputs from agencies
Join Whatsapp Channel