Kolkata, September 18: The Food Safety and Standards Authority of India (FSSAI) has initiated a nationwide surveillance study on milk and milk products this month to combat adulteration, according to an official from the apex food regulator. This initiative, which will run until October, aims to address the issue of adulteration in various dairy products and will culminate in a report to be submitted to the health ministry by December, as stated by FSSAI Advisor (Quality Assurance) Satyen K Panda.
The comprehensive surveillance survey will encompass 766 districts across India, involving the collection of over 10,000 samples. For this task, two agencies have been engaged, namely the Quality Council of India, an autonomous body under the Ministry of Commerce and Industry, and the National Dairy Development Board.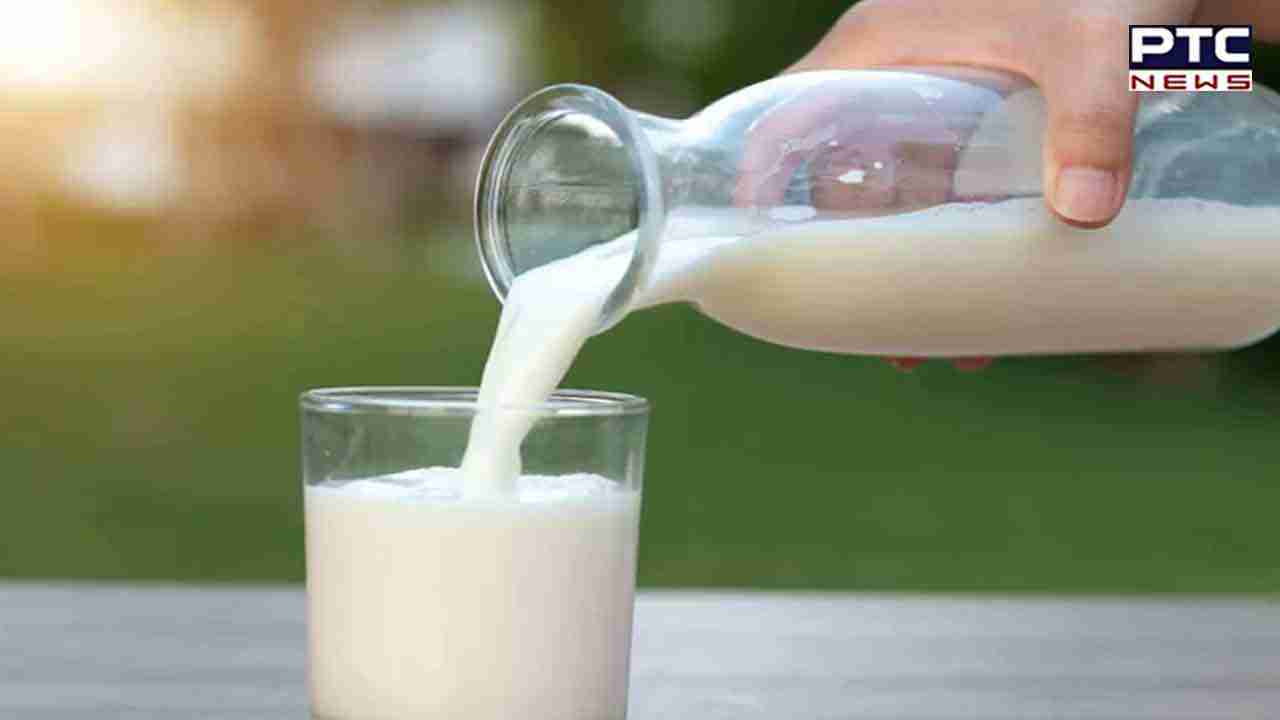 The survey's scope includes a wide range of dairy products such as milk, khoya, chenna, paneer, ghee, butter, curd, and ice cream. The examination will focus on parameters such as adulterants, normal quality, compositional parameters, contaminants, antibiotic residues, and microbiological indicators.

The decision to prioritise milk for this study is based on its indispensable role in food culture, whether as a fresh fluid or as a processed dairy product, as emphasised by the FSSAI.
FSSAI Advisor Panda expressed optimism about submitting the survey's findings to the health ministry by December. One of the primary objectives of the study is to formulate corrective action strategies.
Notably, the FSSAI has conducted five surveys on milk and milk products since 2011. In 2022, a milk survey was carried out in 12 states, including 10 where the Lumpy Skin Disease (LSD) was prevalent. In addition, the Pan-India Milk Products Survey in 2020 aimed to assess the safety and quality of milk products available in the market during festivals. This extensive study involved the collection of 2,801 milk product samples from both organized and unorganized sectors across 542 districts in India, with rigorous testing conducted for various quality and safety parameters, including pesticide residues, heavy metals, crop contaminants, melamine, and microbiological indicators.
- With inputs from agencies