G20 Summit in Delhi: All eyes on G20 Summit in Delhi which is scheduled to take place on September 9th and 10th, 2023 and will be joined by representatives of member nations as well as guest nations. 
Several global leaders across the world such as US President Joe Biden, French President Emmanuel Macron, Canada's Prime Minister Justin Trudeau and many others leaders is all set to make a grand arrival at Indira Gandhi International Airport to attend the G20 summit on September 9 and 10 at Bharat Mandapam.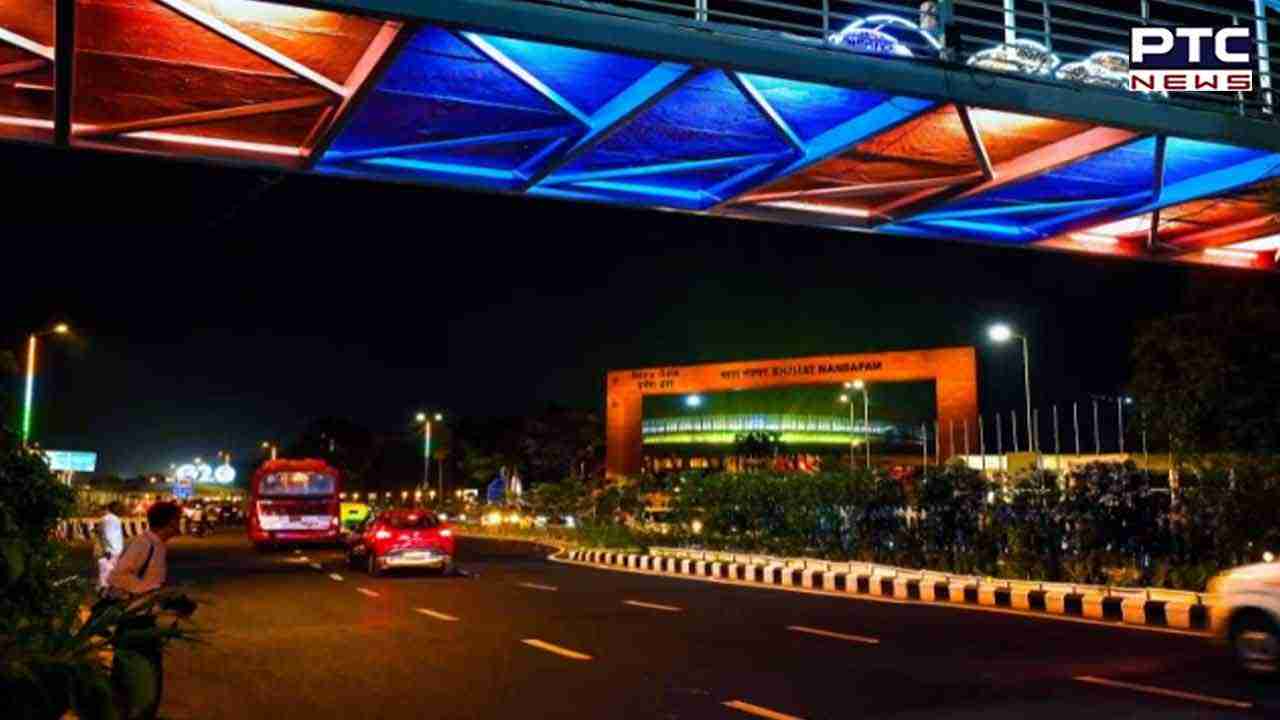 Also Read: G20 Summit in Delhi: Spain President Pedro Sánchez to skip the mega event?

One day ahead of G20 Summit in Delhi, curbs on traffic regulations came into force in the national capital on Friday morning as all set for the mega event. 
The New Delhi district has been designated as Controlled Zone-I from Friday 5 am till Sunday 11.59 pm because of the summit.
Delhi Traffic Police on Friday morning said that the movement of buses into the city from the Rajokari border has been stopped with effect from September 8 till September 10.
Online delivery services, except for medicines, have been barred in the area where the G20 summit venue and hotels for delegates are located.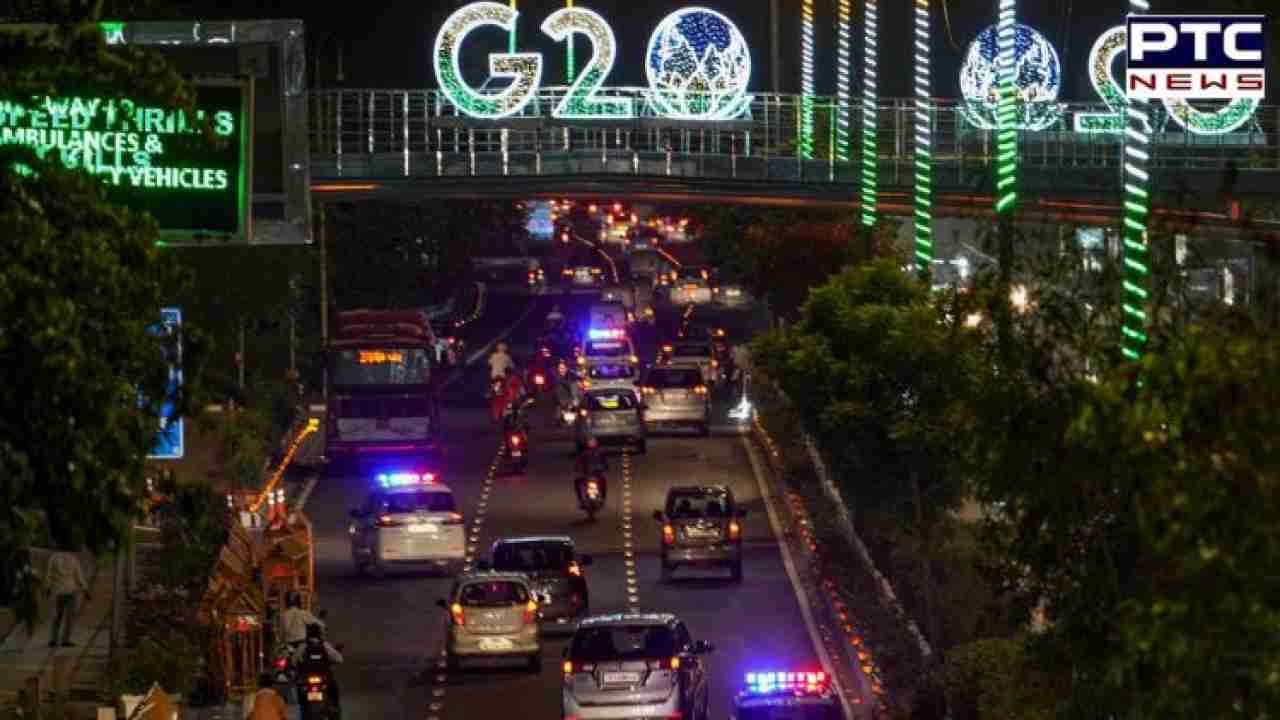 According to the gazette notification issued by the Delhi Government on Tuesday, all types of goods vehicles, commercial vehicles, interstate buses and local city buses have been stopped from operating on Mathura Road (beyond Ashram Chowk), Bhairon Road, Purana Quila Road and inside Pragati Maidan Tunnel from 00:00 hours on the intervening night of September 7 and 8 to 23:59 hours on September 10.
However, interstate buses are being allowed to enter from other borders of Delhi.
Police also have urged people not to visit India Gate and Kartavya Path for walking, cycling or picnicking.
The Delhi Metro has decided to start its services from 4 am from terminal stations on all lines of the network on September 8, 9 and 10.
Police have advised people to use the navigation app 'Mapmyindia' to get around the city till the restrictions are in place.
Notably, the entire area inside Ring Road (Mahatma Gandhi Marg) will be considered a "Regulated Zone" from 5 am on September 8 to 23:59 hours on September 10. 
Only bonafide residents, authorized vehicles, emergency vehicles and vehicles of passengers travelling to the Airport, Old Delhi and New Delhi Railway Stations will be allowed to ply on the road network of New Delhi District.
No TSR and taxi will be allowed to enter or ply in the New Delhi District from 5 am on September 9 to 23:59 hours on September 10.
All types of commercial vehicles including buses that are already present in Delhi shall be allowed to move on Ring Road and road network beyond Ring Road towards the borders of Delhi, the notification stated.
India is all set to host the G20 Summit in New Delhi from September 9-10. World leaders will arrive in New Delhi to attend the G20 Summit.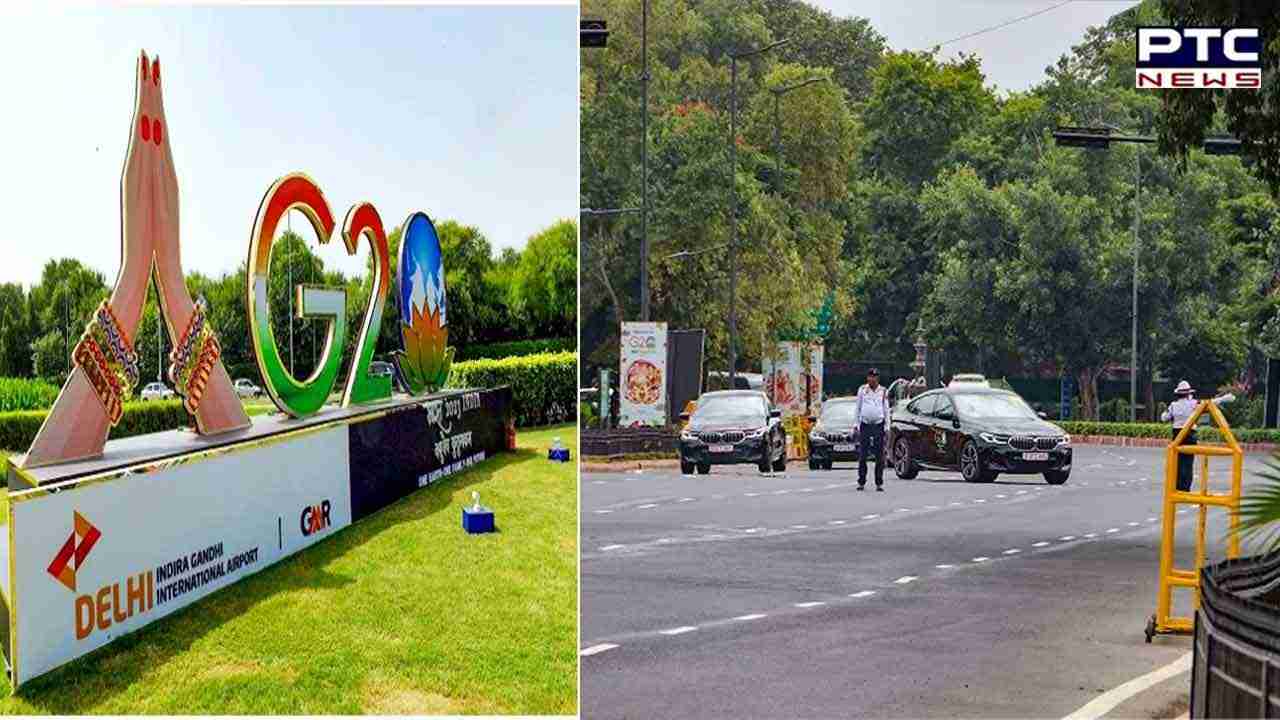 About G20 Summit in Delhi
The G20 Heads of State and Government Summit in New Delhi will be a culmination of all the G20 processes and meetings held throughout the year among ministers, senior officials, and civil societies. A G20 Leaders' Declaration will be adopted at the conclusion of the New Delhi Summit, stating Leaders' commitment towards the priorities discussed and agreed upon during the respective ministerial and working group meetings. 
Also Read: G20 Summit in Delhi: Checkout theme, logo, location, schedule, participating nations and more
G20 Countries 
The Group of Twenty (G20) comprises 19 countries and the European Union. The 19 countries are - Argentina, Australia, Brazil, Canada, China, France, Germany, India, Indonesia, Italy, Japan, South Korea, Mexico, Russia, Saudi Arabia, South Africa, Turkey, United Kingdom, United States. The invited countries are Bangladesh, Egypt, Mauritius, Netherlands, Nigeria, Oman, Singapore, Spain and UAE. 
The next G20 presidency is going to be taken over by Brazil in 2024, followed by South Africa in 2025. 
- With inputs from agencies