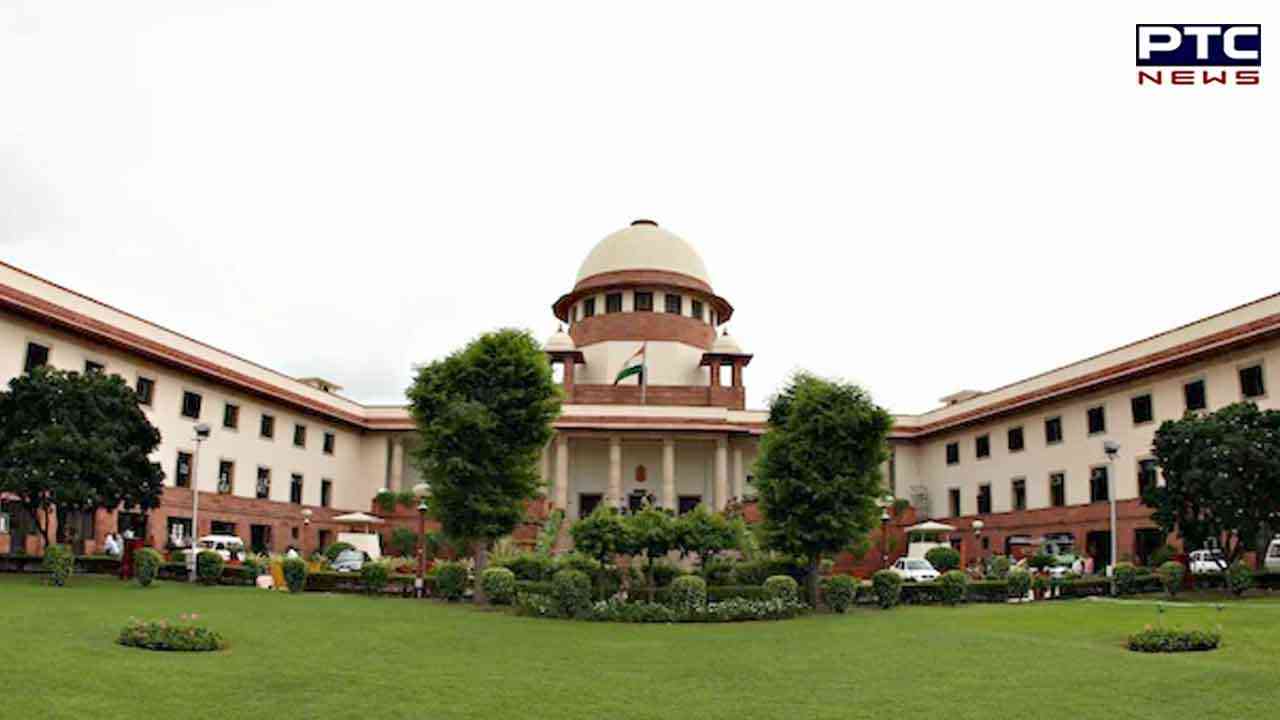 New Delhi, October 31: The Centre told the Supreme Court on Monday that the government might bring changes in the sedition law under section 124 (A) of the Indian Penal Code during the upcoming winter session of Parliament.
The Supreme Court was hearing pleas against the sedition law.
In some of the petitions challenging the sedition law, the Supreme Court also issued a notice to the Centre.
Chief Justice of India Uday Umesh Lalit-led apex court has posted the matters challenging the constitutional validity of the sedition law for hearing in January.
Notably, Section 124 A of the Indian Penal Code criminalizes the offence of sedition.
Earlier in May, the Supreme Court directed that the controversial sedition law be put on hold until the government reviews it, and that those in prison apply for bail.
Also Read: Statue honouring Sikh soldiers unveiled in UK
The Supreme Court ordered that Section 124A of the Indian Penal Code, which criminalises sedition, be suspended until the government's review of the law is completed.
A bench consisting of former Chief Justice of India NV Ramana, Justices Surya Kant and Hima Kohli also asked that no cases be registered under Section 124A.
If such cases are registered in the future, the parties are free to approach the court, and the court is required to dispose of them expeditiously, the bench added.
The Supreme Court also stated that those who have already been charged under Section 124A of the IPC and are imprisoned can seek bail from the concerned courts.
"It would be appropriate to put the provision on abeyance," the bench had ruled.
Also Read: Gujarat bridge collapse: Death toll rises to more than 100
- ANI